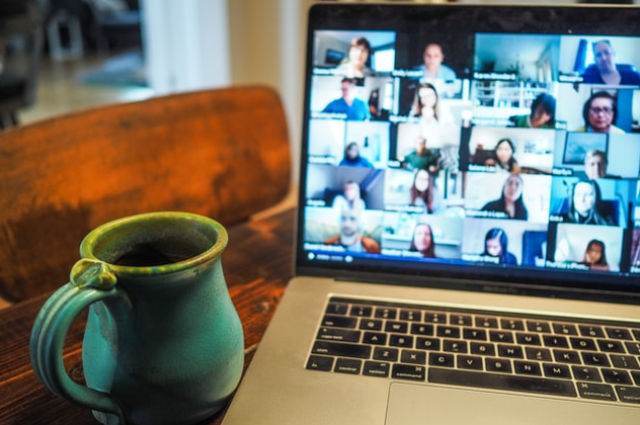 Staring at our colleagues locked in tiny boxes on our computer screens has become a major part of our routine. COVID-19 has introduced the world to the fascinating aspect of 'work from home' and it is becoming the new 'normal'. While some might find technological advancements an easy pathway to socialize from home, most of us thoroughly miss corridor chit-chats and random potlucks for lunch. As the corporate world seems to take over the idea of virtual meetings and orientations, the need of the hour is to maximize the participation of attendees and to increase the impact of such meetings.

Zoom, a free video-conferencing app, gained popularity during the initial pandemic stage and provided its users an easy access to all the basic features to hold and participate in virtual summits and gatherings. However, recent research by Infocom suggests that nearly 91% of all meeting attendees have admitted to daydreaming while over one-third have even dozed off during a meeting! In the present scenario, hence, the elephant in the room is creative ways to make virtual meetings engaging and productive and so here are the top 5 ways to make your zoom meeting interesting and engaging!
1) PLAN IT OUT!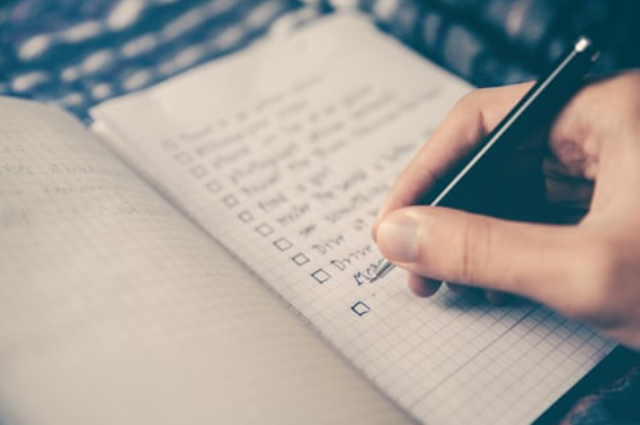 The Instagram algorithm suggests that the best time to post a picture and get maximum interaction is between 10 A.M. to 6 P.M., for that's the time most of your followers are active! A similar psychological correlation lies in the time and duration of your video conference. To fetch optimum participation from your colleagues a few suitable time slots are:

Morning (9:00-10:00 OR 11:00-12:00 P.M.)
Evening (5:00-6:00 P.M.)
Late evening (7:00-8:00 P.M.)
Remember the key is to stick to your designated time limit and not exceed it! After having picked your preferable time slot, make sure you have a clear agenda to be presented in the meeting. Having a clear idea of what the meeting should be about does not only give the participants time to prepare well in advance but also keeps the meeting fluent, stimulating, and swift. Make sure the content to be presented is not circumlocutory but direct, explicit, and to the point!
So do not forget to send an early memo to your colleagues to let them know about the 'when-where-how'!
2) SUIT UP!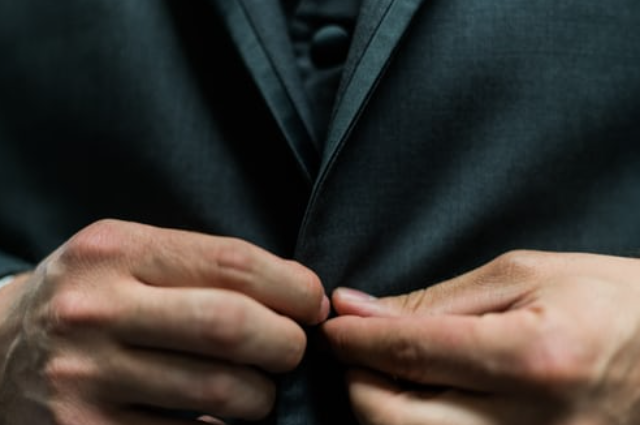 The most defining aspect of any workplace is how you dress and because of the pandemic we have to adjust ourselves to this new state where we all are in a virtual space. In this new environment with less face-to-face interaction, we all feel a lack of motivation to get ready for zoom meetings. But according to a study conducted by psychologists from Northridge, Columbia, and California State University, Clothing has an effect on our ideas and our ability to think abstractly, and hence it can't be looked over.

But wait, here lies a dichotomy! Clothing does not necessarily have to be entirely formal. The host can incorporate dress-up themes that would require the attendees to get ready casually following the dress code. Themes can include:
Halloween
Cartoons
Favorite sitcoms
And much more!
So next time before you switch on your video in the meeting, make sure you get the attire right!
3) VISUALIZE: DAYDREAM WITH A PURPOSE
Recall dozing off in a boring lecture because you were listening to that one monotonous teacher, zoom calls can also turn into one boring lecture if we fail to increase our ways of conveying the content more effectively. A key for teachers is to use websites like- Mentimeter, Kahoot, or Quizzie to add graphs, feedback polls, or review tests! This will allow more students to engage and also help the teacher to analyze the child's individual performance.

Another lifeline for the corporate world is Zoom's revolutionary feature called breakout rooms. Using breakout rooms allow you to dissociate a huge group of people into smaller sections. This is a great way to make your Zoom meetings more interactive and more interesting as more participants feel confident sharing opinions in smaller groups.
4) BRING IT ON!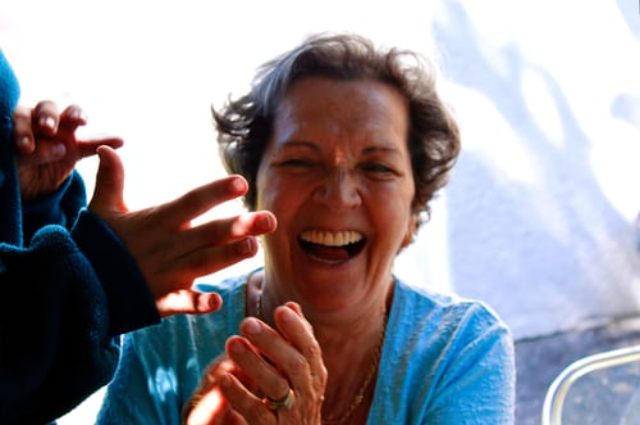 Being the generation who loved receiving stars on the back of their hands, appreciation can be the driving force for increasing engagement. The host can include minute segments such as "A minute to appreciate" which can allow participants to alleviate and uplift each other in an affirmative manner. Positive criticism and encouragement will allow the attendees to participate with rigor and enthusiasm!

To further boost up the environment minor gaming segments can be incorporated to break the tedium, few such games can be:
Scavenger hunt
Who am I?
Name it, Get it
And the list goes on!
So don't forget to put your gaming shoes on!
5) VIRTUAL HUGS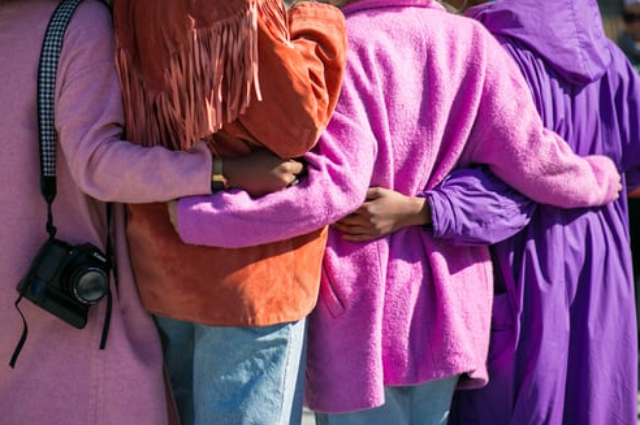 The times are not the very best for every thriving individual and hence the most important facet of any meeting will be to ensure the comfort of all the colleagues. The host must embrace the silence between questions that are often perceived as awkward. Silences are only natural in a space that might not be everyone's strength. Thus, next time you feel that the piercing silence is awkward, join the silence for a while- use it to introspect or maybe just to give your brain a pause.

And when it's time to finally get back on track, give your attendees a quick check-in question, about their health, family, or just their favorite thing to do at home. And while you are at it, make sure your attendees know that their kids sneaking and giggling behind the camera, or their pet needing immediate attention- is just alright!
. . .