The group completed their shockingly rapid advance across the country by capturing Kabul on 15 August.

A war having various conflicts if we talk about Afghan fighting from 40 years to win a race but on 15 august, a drastic loss occurs about which nobody thought of Taliban occupied the "Afghanistan".
It comes after foreign forces announced their withdrawal following a deal between the US and the Taliban, two decades after US forces removed the militants from power in 2001.The loss was not just to afghans but americans as well. As we all know we are still fighting with Covid situation but now it's getting worst to fight with a new war.
WFP and India is giving a helping hand to Afghanis. India is the one who is helping afghan write now and as an Indian I m proud of it. India "welcomes any move towards a genuine political settlement and a comprehensive and permanent ceasefire in Afghanistan" and appreciates "the international recognition of foundational principles that will determine their contours". Currently, 1 in 3 people are hungry and 2 million children are  malnourished.
With drought, pandemic, and conflict, the food security situation  will continue to worsen; and hunger will rise. 
Despite security and logistics challenges, we are present in the country delivering food and nutrition assistance to people uprooted from their homes, but we need your help to reach more. Underlining that "India has been supportive of all the efforts being made to accelerate the dialogue between the Afghan government and the Taliban, including intra-Afghan negotiations".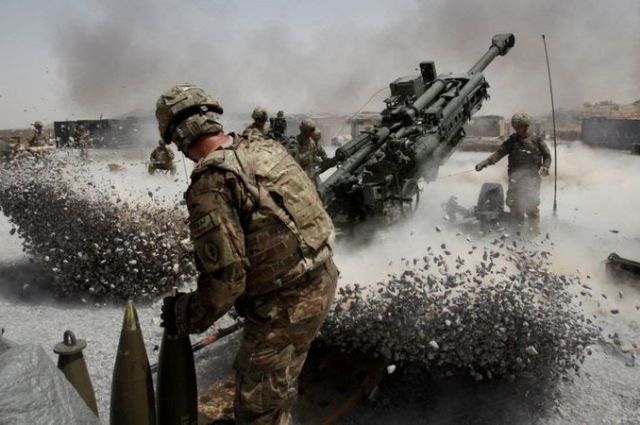 Who are the Taliban?
They emerged in the civil war that followed the withdrawal of Soviet troops in 1989, predominantly in the south-west and the Pakistan border areas. They vowed to fight corruption and improve security, but also followed an austere form of Islam.
By 1998, they had taken control of almost all of the country.
What cost afghan and americans had to pay during the whole war. Research by Brown University estimates losses in the Afghan security forces at 69,000. It puts the number of civilians and militants killed at about 51,000 each.
More than 3,500 coalition soldiers have died since 2001 - about two-thirds of them Americans. More than 20,000 US soldiers have been injured.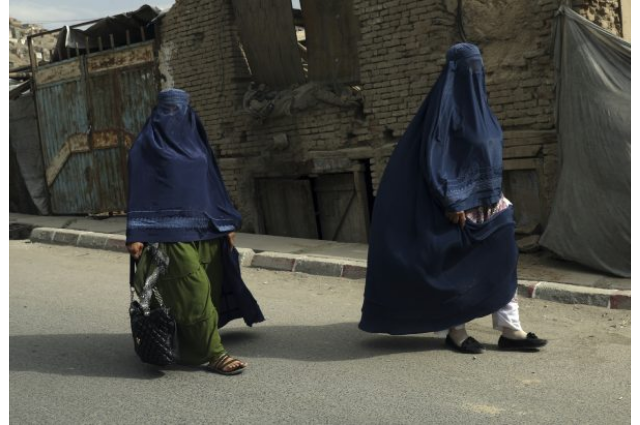 Afghan Lives Matter, what price they have to pay for their peace ."They have handed our country the way you hand over a book or a bottle of water… We were happy for the war to end, but we didn't expect the end to be like this.
"Fear and uncertainty has gripped the country while thousands try to flee, including by clinging to the wheels of planes. In some cases they tragically fell after the planes took off, sending a clear message that Afghan lives don't matter.
Without any warning and preparation, millions of Afghans have been left disoriented, trying to make sense of their new world while absorbing a new reality – a reality that they did not choose. A "government" is being formed that has a history of killing innocent civilians, including newborn children and high-profile female activists, journalists, and politicians.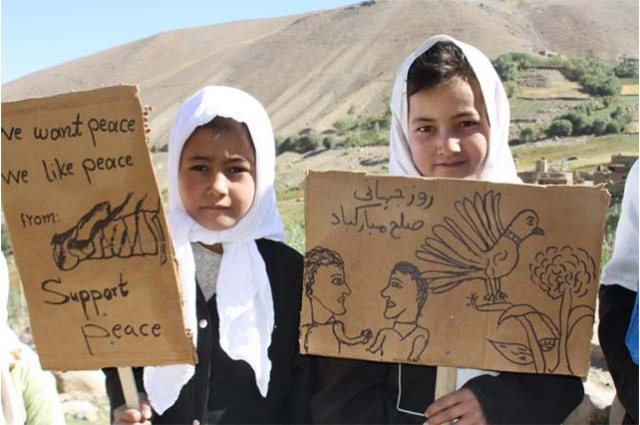 As people in Afghanistan suffering a lot due to Taliban they are offering them a peaceful life. Taliban will lay down their weapons when a negotiated government acceptable to all sides in the conflict is installed in Kabul and Ghani's government is gone, says Taliban spokesman, Suhail Shaheen.The Taliban say they don't want to monopolise power, but they insist there won't be peace in Afghanistan until there is a new negotiated government in Kabul and President Ashraf Ghani is removed. Statement given by Taliban President during interview ..

"I want to make it clear that we do not believe in the monopoly of power because any governments who (sought) to monopolise power in Afghanistan in the past, were not successful governments," said Shaheen, apparently including the Taliban's own five-year rule in that assessment. "So we do not want to repeat that same formula. what we need is a genuine 'double peace', that is, peace within Afghanistan and peace around Afghanistan," and this "requires harmonising the interests of all, both within and around that country".

How we can reduce and give peace to Afghanistan!
Short-term steps to reduce violence
Reorient strategy to prioritise the reduction of violence as an essential foundation to address underlying political issues.
Agree a joint commitment by the Afghan National Defence and Security Forces leadership and North Atlantic Treaty Organisation command to act in support of a credible Taliban ceasefire or de-escalation measures.
Support local initiatives for the establishment and expansion of peace zones in which Taliban opt to renew their ceasefire.
Support Taliban who cooperate in de-escalation in asserting the legitimacy of their rejection of violence by not making them take stands which might compromise their status among their Taliban peers.
Develop realistic options for pro-peace Taliban groups to reduce their dependence on external support, for example by expanding their access to health care in urban areas.
Ensure top-down and bottom-up elements of the incremental peace strategy work in sync by enhancing Track One efforts to engage the Taliban leadership in dialogue alongside local engagement with Taliban through the peace zones.
References:
Ndtv.com
www.csis.org
the diplomat.jpg
www.pexels.com
www upleash.com
. . .