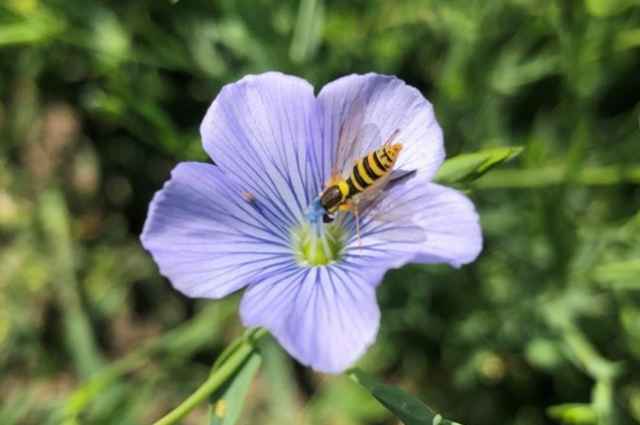 The world has turned silent,
With death and misery.
There seems to be no reason
To be happy anymore-
The stench of the dead,
The voice of the helpless
The brutal destruction of nature and
The erosion of the vulnerable humanity
Makes us feel, not to live again!
But a ray of hope,
Still beacons in the abyss of darkness
Whispering the arrival of changes,
In the midst of our lives.
Without even us ever knowing
Where we go from here -
May be future humanity will teach us.
While we stand perplexed,
But with arms open
To welcome a new beginning
A fresh start to our withered lives,
Amidst the depth of the darkness.
The Phoenix will rise again,
From the pile of burning ashes
To rekindle our lives,
With small joys and tender happiness.
For those like us who survived
May bring us a day in future
Where we sit by the fire,
To tell this story to the young ones!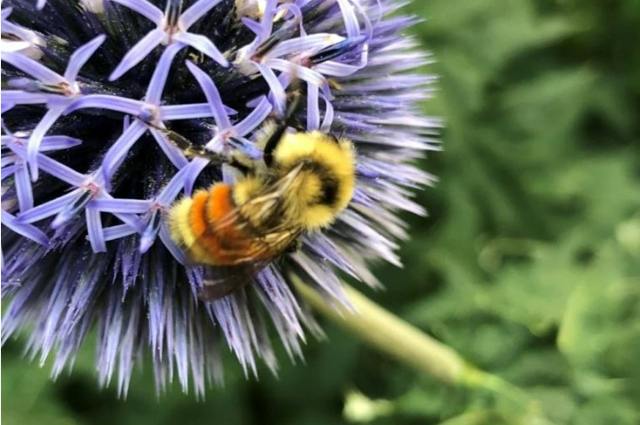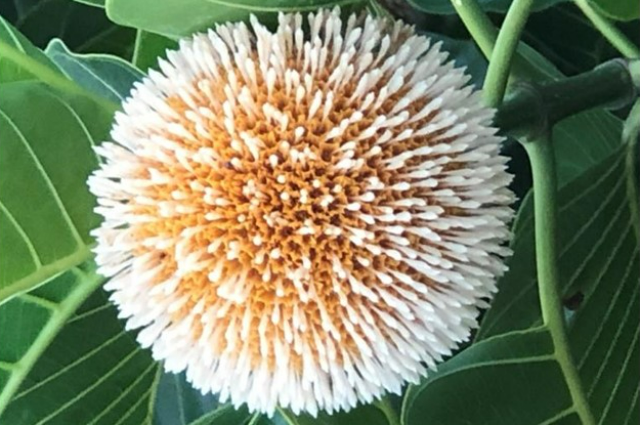 . . .