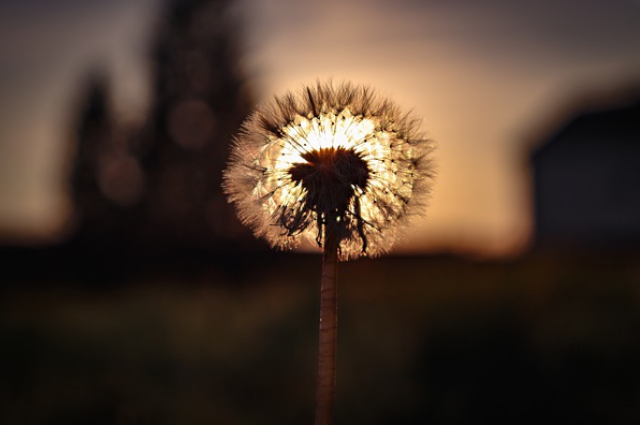 The long stretch of life is full of wishful joys;
And long-lasting, enduring pains.
The experience of life teaches us
That it is not just a basket of materialistic gains.
But life is much bigger than that
Filled with precious gems and jewels, so nice.
Life is a long road that teaches us
Always support the victory of virtue over vice.
Life is a never-ending journey
That purifies us by burning in fire,
Life is a blessing from heaven
That helps us to reincarnate from the ashes of the pyre.
. . .