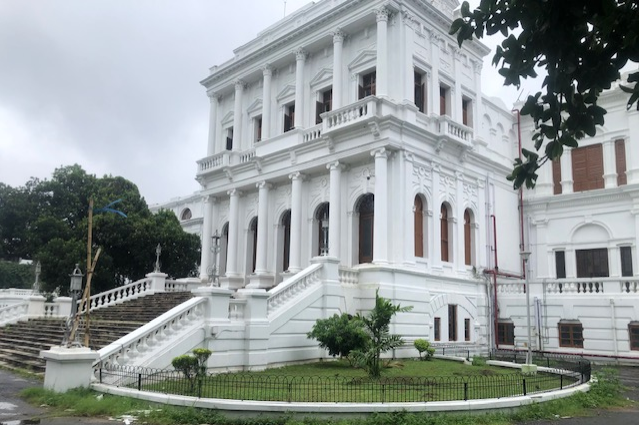 My visit to the National Library, Kolkata has been a monumental experience. Both our networking and communication with the authorities has been appreciable. Any Indian citizen who becomes member of the institute via online application can then avail the library facility henceforth, completely free of cost . The authorities provided us with excellent overview and presentation along with high tea. The institute holds one of the largest depository and archive of books, periodicals (journals, magazines, newsletters, bulletins, gazettes, annual reports), newspapers, maps, rare books and priceless manuscripts from ancient and medieval period.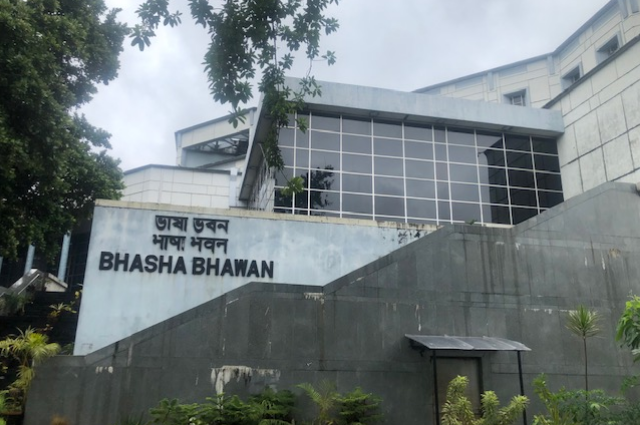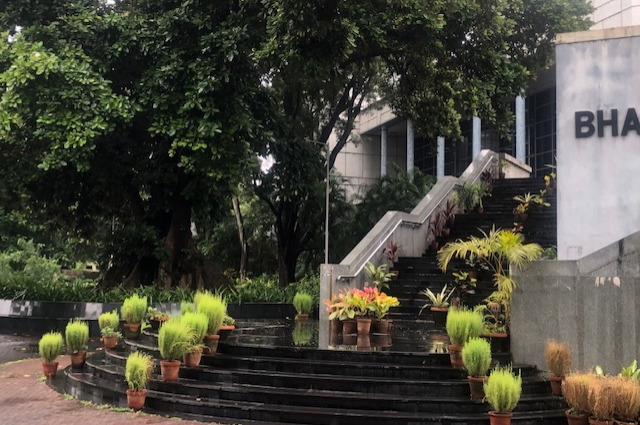 The institute has been engaged in several extension programs, training and education of interns dedicated to Library Science and Management, consultancy as well as education and awareness programs for the citizens of this country. The large staff body of the institute maintaining and managing the library facilities and general administration are dedicated in further developing the institute a global knowledge hun in the future. For the last 15-20 years, the National Library has been dedicated in upgrading the digital framework and electronic library support network development. Today the library has a massive collection of online books, periodicals, newspapers, maps, images, rare manuscripts, historic documents and priceless rare book collection. Many of these are available in the public domain completely free of cost to the registered subscribers.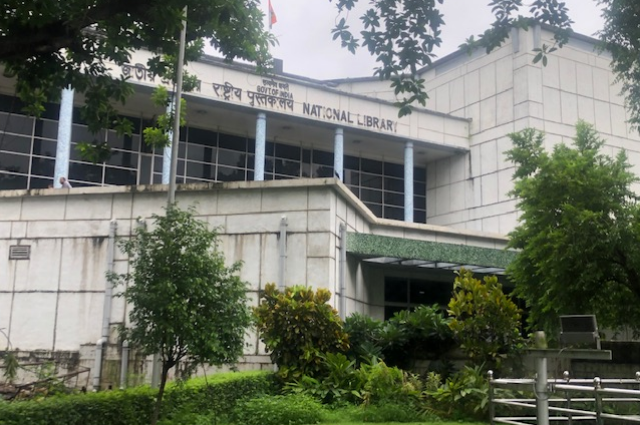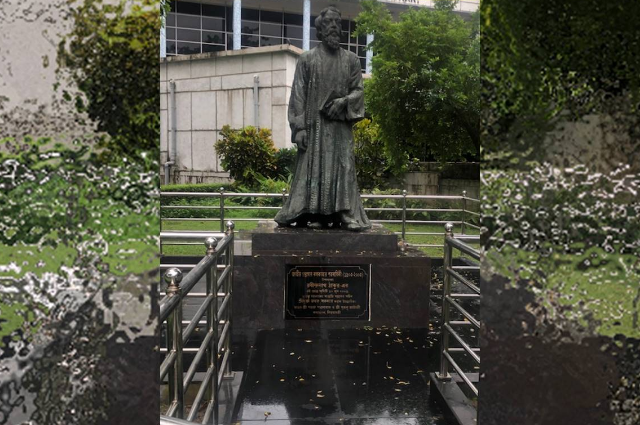 The National Library is interested in collaborating and organizing joint programs with suitable government or non-government partners in the form of seminar, symposia, colloquium, and workshop; and through training, visits and internship in library management, book storage, cataloguing, conservation and restoration works. This prestigious national institute has state of the art library facilities, both traditional and advanced electronic and digital resources to support students, scholars, researchers and academics in their study and research. We were around 50 in number along with Andhra University visiting students from the Department of Library Science and Mass Communication.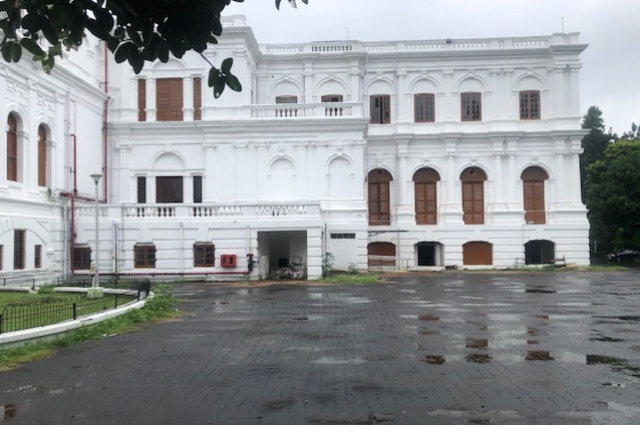 It has been a wonderful experience for myself and greatly appreciative of the support from ISNA and Dr A. K. De for providing us with this opportunity. We are extremely grateful to Dr. Shiva Prasad Senapati (Chief Library Information Officer) and Dr. Partho Sarathi Das (Assistant Librarian and Information Officer) in hosting us at this august institute and in providing all necessary resources and support during our visit. The best learning points for us has been the fact that this historical library established during the Colonial Era by the Britishers has successfully survived and expanded over several decades. The National Library has now evolved into a great national knowledge hub with word class facilities and resources for the target readers and dedicated researchers
For the past 15-20 years the National Library has been working extensively towards upgrading the online storage and retrieval of data sources and in developing extensive digitization. Over 72 lakh pages has been already digitized and around another 4 lakh pages are currently under digitization drive. Thus it will transform into an institute with highest digitization target achieved for rare books, out of print resources, ancient and medieval manuscripts, old government records and important documents from historic periods capturing India's rich heritage and culture in electronic format. A huge section of these is already available electronically for registered library subscribers free of cost in public domain. In the future more such electronic resources will be made available and subscribers can download sone as complete books. Huge emphasis has been placed in subscribing to international e-books and periodicals in electronic formats for better dissemination of the library resources among the public.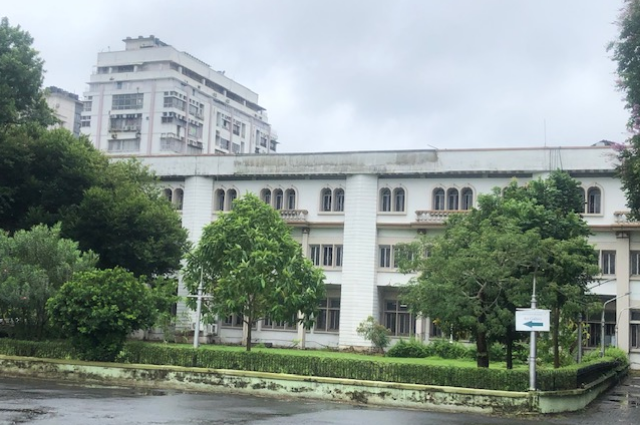 The institute is rapidly working towards establishing modern international archives and library resources that can collaborate with other international institutes. Better reading facilities including people with disabilities are being accommodated. A language library is under development that would highlight how various Indian languages have evolved over time and other exciting projects transforming the National Library into a global hub of knowledge where India will meet the world and vice versa.

. . .