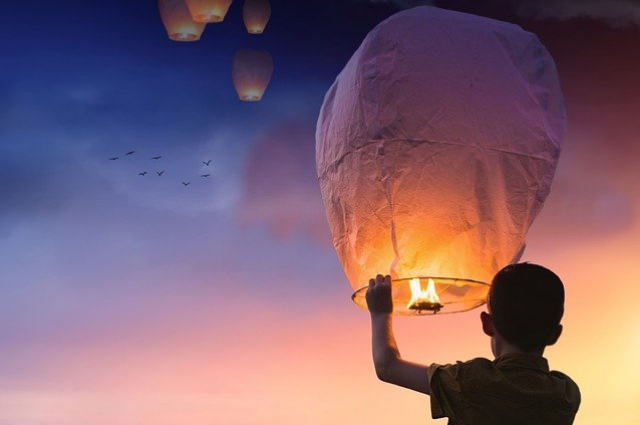 Goodbye to the passing year with all its share of joy and tear,
Welcome the New Year with prayers for happiness, prosperity, and peace for you all dearly!
Let us keep the pain and suffering inflicted on the past year aside,
And pray for the warmth of the sun, the surf of the sea, and the coolness of the mountain on our side.
Let us remember the pleasant moments that rejuvenated our life in the bygone year,
And welcome the New Year with hopes of joy, passion for life, and a warm cheer.
Let us not be haunted by the darkness that gripped our life aspirations,
And push forward for a hopeful and eventful New Year with new determinations.
. . .