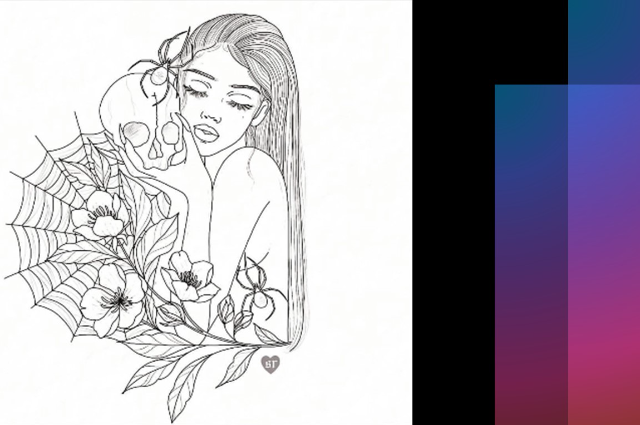 I was getting late so I rushed to my car. My driver opened the door and I got in. I was going to attend a business meeting. We just went few miles that car engine started making weird sounds and after a couple of minutes the car stopped with a bang. It pissed me off because I was already getting late. Driver tried to figure out what was wrong, but he couldn't. "We need to see a mechanic madam" my driver said slowly. That infuriated me. " seriously! Pawan, Don't you know I have to be there in 20 minutes ? I almost shouted at him. "I'm sorry mam, but I suggest you to take bus. I will get the car checked and reach there afterwards" Poor guy said hesitantly. I looked at him in astonishment. "Pawan can't believe you suggested me this. I can't take the bus, I never took a bus" I said irritatingly.

Before he could respond I realized that he's not completely wrong because I didn't have other option. "Okay, if that's what I need to do to get there" I sighed.
A bus was approching fortunately, Pawan waved to stop the bus. Bus stopped and I got ready to get in. It was a moment of disbelief and shock for me. Pawan escorted me inside the Bus and found me a seat. He got down then and bus started on. I swiped my index finger across the seat and it got covered in the thick layer of dust. It disgusted me because I was worried about my suit. It was two seater. Second passenger was a woman of 25ish. She was sitting by the window . I didn't sit, I stood there leaning on the pole. The woman was wearing a old and dusty ghaghra with a black blouse. Window was open. Her dupatta was being waved by the strong wind. Her dusky face was shining with dust. Her eyes were Brown and bright. A small nose pin was glittering on her pointy nose. She smiled at kids playing on the roadside. She smiled at me too but I couldn't smile back. Her eyes were sleepy. She was so fascinating that I didn't realize that I had been looking at her since I got into the bus. She went back to sleep. A strong wind and once again her face got covered with sand. Her hair were looking brown with a fine layer of dust in them. She was sleeping like a baby. Dust wasn't bothering her. Her face was calm and her lips slightly parted, may be a hint of smile. She was so beautiful and fascinating that I couldn't take my eyes away from her. I felt so small in front of her. I felt jealous with her. She was a free woman with no boundaries. She's living her life like a queen. My phone rang and it drew me from my deep thoughts. It was my business partner. I didn't pick up his call. I didn't want to. Bus stopped and I saw Pawan. He got in the bus and asked for my bag ."Thank you Pawan, I will carry my bag" I said politely.
The woman woke up and started reaching for her stuff. "Thank you" all I could say. She looked back at me in bewilderment. She couldn't understand that nobody could have understand that. But I did.
We got down the bus. "Who was she madam" Pawan asked.
"Don't know, A queen may be ! " was my answer.
. . .