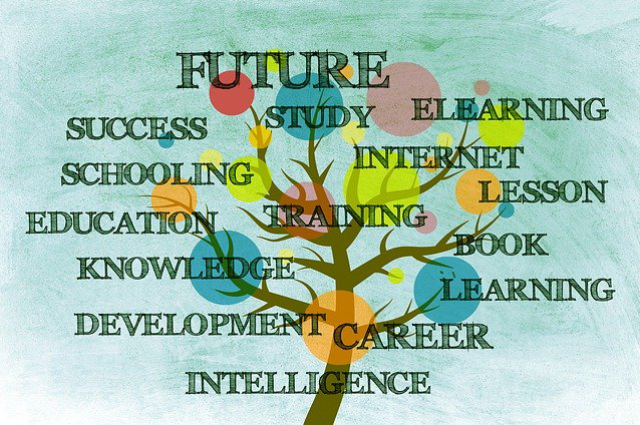 The world is moving forward towards modernization and in the world arena every nation wants to built a team of experts in every particular field like information technology, Designing, programming, business development, entrepreneurs, health experts, scientists, mathematicians, politicians, artist, writers, special troops and many more for an exponential growth and development in these fields and if we have to compete the developed nations we also have to work on it.

But in India, high unemployed youth population is a big cause of feeling of stress and anxiety in the youth. Imagine a country like India having extreme potential which have the biggest population of youth is suffered from the problem of unemployment.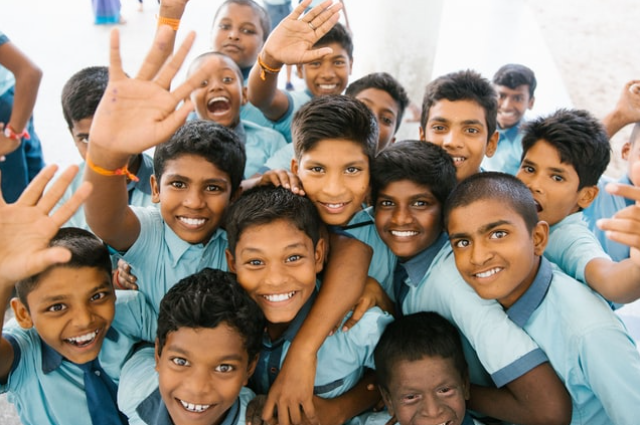 Dr. A.P.J Abdul Kamal told in his book "Wings of fire" that the biggest problem in India is not the lack of opportunities, but a state of confusion among the students "why to choose mechanical? Why not aeronautical? Why not electrical" and so on and in the current scenario this seems to be very true. We all are running only in competition to get a seat, we are not working on our skills and interests.

The students of IIT's and NIT's who should become a team of talented engineers are preparing for small government exams as they regard government job better in terms of security, starting pay and perks.
In the Indian society, relatives, friends, all of them think that engineering is a stable profession as compare to others but nowadays it has become the most unstable profession in India and it is due to old curriculum and framework not only of engineering but also for other graduation courses.
Imagine about great mathematician S. Ramanujan, even he failed four times in his intermediate and never passed it yet he is one of those legend like Einstein who is a slap on that education system which not improved their skills but tried to destroy them.
Imagine for a child whose parents want to see him as a future doctor, but during his middle class education to high class education he have to read 3 books of social science and only 1 book of science then how anyone could imagine that he would become a perfect doctor.
Even Ramanujan has a strain on himself as a legend of "No formal education".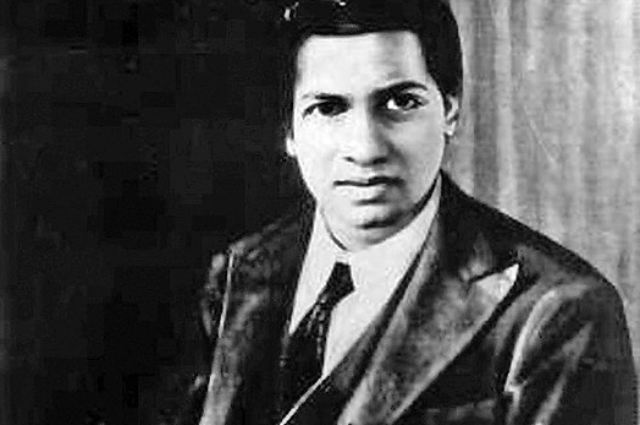 Even the most reputed institutes of India are following old curriculum framework which was made a many years ago.

Let we discuss about some entrance examinations like JEE. The biggest engineering exam of India, JEE, But think about a sarcastic situation even a student who have to become the computer science engineer have to score maximum in chemistry in JEE to get admission in a good college even he has no knowledge about the computer science and same fact is for biomedical engineer, mechanical engineer, electrical engineer and so on. Then during his engineering, he would definitely become bored from these subjects as he has not even any basic knowledge about these subjects. He would feel a burden on himself and have only two options. First, to leave the engineering and second, to prepare simultaneously for other government exams. Rare of them would select first option, as they have spent their time, money and hardwork to get admission in engineering and biggest thing is the pressure of relatives and parents as they have made dreams to make their child as a engineer so second option is better for them.
Now a new chapter of struggles starts in his life, he would work hard and would become a running horse in a race in which millions of horses are running even without knowing their destination. If fail in NDA try for CHSL, fail in CHSL try for CDS, fail in CDS try for UPSC, fail in UPSC try for Bank exams and so on. An intelligent student of 10 CGPA only becomes the running horse of an endless journey.
Even if a candidate has to become a clerk, he not only has to keep the knowledge about file-handling works and basics of computer but he also have to keep the knowledge about current affairs, geography, economics, history, mathematics, reasoning, science Hindi, English, grammar, politics and what not .
Even if, Einstein would be in the current scenario, I can bet you, he could have not cleared even the entrance to become a scientist, this would be not the failure of him, but it would be the failure of the whole education system.
There is no need to provide the jobs, but a need to give at least a chance to youth to polish their skills and to work over them. We have not to make the unemployed youth but have to make an incredible India in which every countryman is working for his dreams and if his dreams would come true then it would be a great contribution for nation.
Jai Hind..! Jai Bharat..!