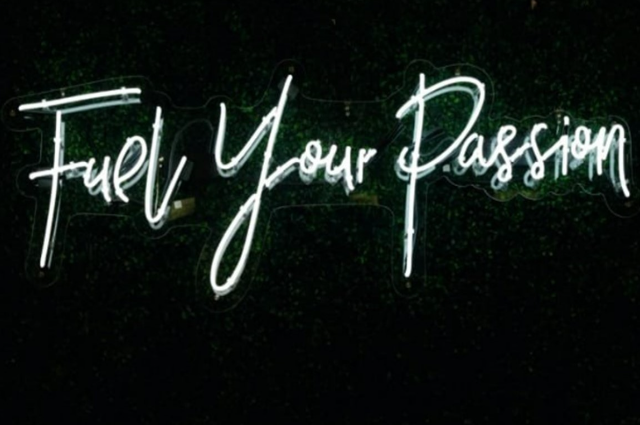 Life is always so much complicated than one can think and it can also be as easy as one may not think of. For some it may be the experience of toxic parenting, distorted love life, broken dreams or shattered thoughts that keep hovering unfairly. But for me life revolved around the fact that 'Friendship is the purest relation of all' Well, at some point or the other, we all tend to agree with this fact. At least 95% of us may be relying on their friends as it is always seen that it's the only relation that comes with no expectations and no limits. This was also quoted as 'Dosti ka ek usul hai, dosti mein no sorry, no thank you'. Perhaps in my world, it wasn't applicable. I was the person who always got stabbed in the back for putting efforts into the so-called "Yaari". Taking a chance to trust once again and then again fall down in a pit hole while you held the hand of your best friend was just not very affordable.

I belonged to the generation where heartbreaks were very common in a relationship but not in friendships, and being on the other side of the page was just not my piece of cake. 'Aise mere sath hi kyun hota hai', I kept saying to my broken heart while isolating myself from people. This is way I grew into the habit of helping myself, every time I needed a support. A part of it may seem a little sad, but believe me solitude is worth it. One learns a lot about oneself and stays stronger alone no matter what. It also feels very proud to say that 'You are your own strength'. Well, self love comes in handy, what more would anyone want? A genuine friend! Yes, indeed!
The place always went blank. I couldn't stand the thought of having no friend to share or care, even after being self satisfied with everything in life. I couldn't embrace that one void and it was so hard to consider even putting up with a stranger to fill in the gaps. You just can't interview any social friend to fit in that place. All it takes is a spark. Not a human seemed fascinating except me, but you never know what life has in its pockets for you. There was this old batch mate, who was a writer. Not that I saw him to fix my void but the philosophical talks and writings made me rethink my own portal of living. I felt this deep connection, because his accuracies of tending to my deepest parts were quite intriguing. He could dig in through my soul and I would be left awestruck. At times it felt like I never knew myself enough. I could never relate his guessing games but adored our surprisingly special conversations. They were a mix of emotions that went from a messy world and settled at peace.
Unknowingly he lifted my spirits from the ground and I never even seemed to notice that I was soaring high up in the clouds in between his words which felt like home. At the back of my mind, I knew I had found that someone. But this was a package deal; I had a little extra in my plate than I was supposed to. He had this charisma that worked wonders and brought out something special in my life. The bond we shared was beyond magical, as we were there for each other despite knowing any insights from each other's life. He was probably my authentic self who not only understood me well but accepted me (when the world was against me as a person). He never came alone, but always got me a gift of words and that simple influence has bought me to this stage of my life where I own the kingdom of words (@knitting.words).
Today when I look back, I count on this phase of my life which seems bigger than the pain. It made me who I am today, accepting what laid within me. This all seems God's gift and I couldn't be more thankful for all of this, especially for bringing a person like him in my life.
I share this story to justify, whatever it is within you "Just Go For It". Whatever lies within you is far more beautiful than any of the chaos in front of you. Keep searching and exploring, until you get your own treasure box whatever is meant for you will find you no matter what. You never know when your pain will turn to a gift that you have been waiting for. Don't lose faith for something magical like this that will crown your whole life in mystical ways. After all, it's truly said 'What we know is a drop, what we don't know is an ocean'. So, never settle for drops, go for the ocean and beyond.
. . .