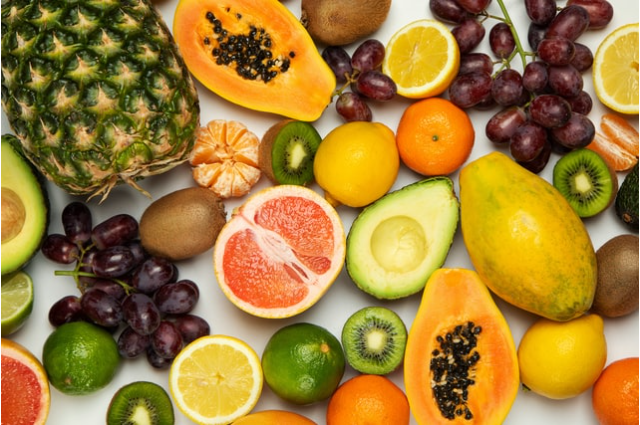 The research for developing organic products with a longer shelf life is still in progress and manufacturers are investing more into it.

Exercising, eating healthy and living an active lifestyle only to find out that at the end you are exposing yourselves to chemicals and parabens, is simply not acceptable. Chemicals used in different products can cause diseases like cancer, allergies and even hormone disruption.
There is a notion that is trending nowadays that packed foods is not healthy for our body because of the loaded chemicals. This is the main reason why food and self-care products are shifting towards chemical bases to organic bases. One of the leading Analysts at a cosmetics and toiletry firm says that the ageing population in India are more susceptible to buy Organic anti-ageing creams, moisturizers, body lotion etc. because they perceive it to be safe and premium in quality.
The addition of aloe vera, argan, coconut, almond, turmeric is now becoming the selling point of every other product. While big cosmetic players like Oriflame, Burt's Bees, Lakme etc. have already launched several natural products to occupy greater market shares, several new startups have boomed up where farmers and agronomists are major stakeholders.
One such Bangalore based startup named "CosMix" sources super herbs and adaptogens directly from farm partners and along with herbalists, develops a range of powders that can be added to daily drinks.
When a consumer looks for organic products, they might usually go for a brand that has is familiar and has an equity value. While ayurvedic focused companies like "Pantanjali" is giving tough competition to giants like HUL, the latter also has stood its test of time by cultivating its existing products by the addition of natural extracts, some of which includes Lux soaps with honey, ayurvedic Fair and Lovely, lifebuoy soap with neem etc.
The "organic" industry also takes the advantage of limited resources or knowledge of a person. As exciting as the idea of growing organic vegetables may sound, people living in matchbox size houses and apartments may not even possess a garden where it could be cultivated.
These products have also been popularized because of their online availability. Since e-commerce has now touched the roots of India, it has become a child's play to order online.
However, cost remains one of the major challenges. These products cannot be used regularly by a middle-class Indian owing to their high cost and hence, is more hyped in upper-class Indians.
Another key point boosting the growth of this industry is that it provides flexibility. With everyone being caught up in their own life, one will simply prefer to use an "aloe vera" face cream rather than applying natural homegrown aloe vera on his/ her face.
An important point in this regard is that any product on market cannot be fully "natural". If a product is on a shelf in a supermarket, this itself implies that notwithstanding the genuineness it markets itself, it is infused with preservatives, even if the amount is negligible.
A 3% rise has been observed from March 2017 to March 2019 owing to the contribution of natural products to personal care. The organic food market in India was estimated to be USD 849.5 million in 2020 with a growth percentage of 20.5%. Some of the key industrial players involve Suminter India Organics, Organics India Ltd, Nature Bio-foods ltd., etc. Products mainly include organic cereals, meat, fruits, vegetables, etc. Beverages like organic tea have gained a special appeal.
A rise in mindfulness concerning the eating habit has brought about the upliftment of this market. Indians are paying more attention to their well-being, the quality and content of the food they eat in terms of its chemical composition.
The market for natural products is a billion-dollar industry and is expected to rise especially after the highlight of the importance of immunity during the COVID 19 pandemic.
However, under the label of organic and natural, many brands sell products heavily loaded with chemicals which not only harms consumer's health but is also toxic to the environment. So, the wisdom of identifying the wrong and right lies in the consumer's hands and we should exercise it carefully.
. . .