A person's overall personality is directly related to his zodiac sign. Besides revealing his personality traits, their behavior towards others, likes and dislikes, it can even reveal their travel preferences.

Travel meanings are different for each zodiac sign. For some, travel means visiting relaxing places where they can relax from their busy daily routine and for others, it means visiting unexplored and adventurous places. Besides that, some zodiac signs prefer solo trips rather than trips with family and friends.
So if you are curious to know about your zodiac signs and who can be your best travel partners, read this article till the end to know about travel preferences of different zodiac signs.
1. Aries (March 21st – April 19th)
Aries is the first zodiac sign in the list of 12 zodiac signs. Being a fire sign, they are energetic and confident of all zodiac signs. They prefer visiting adventurous, unexplored places than relaxing places.

Besides this, they love to get themselves involved in activities which are tough, thrilling and excites their electric personality.
2. Taurus (April 20th – May 20th)
Taurus are pleasure loving zodiac signs. Being totally opposite of Aries, they prefer places where they can enjoy simple pleasures of life. Their vacation trips involve shopping, yummy food, spa treatment in a perfect resort or a villa and any other activity by which they can pamper themselves. Also being an Earth sign, they also prefer to watch nature's beauty and enjoy trips which connect them with earth.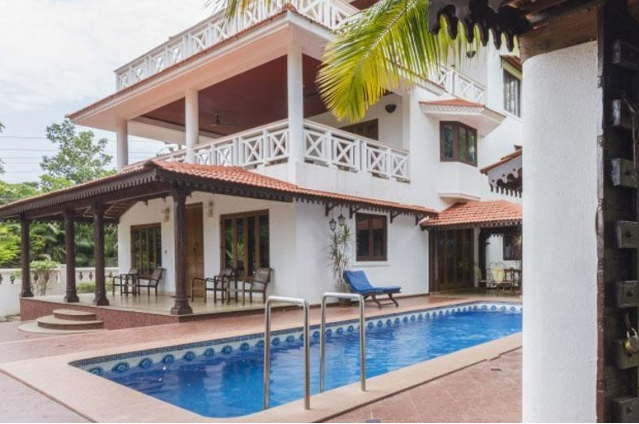 3. Gemini (May 21st – June 20th)
The element which describes the Zodiac sign Gemini is Air. If we talk about their personality, they prefer socializing and interacting much with others.
So they prefer places where they party and communicate with new people. Besides this, Gemini gets bored in a short span of time, so they try visiting new and unexplored places. Also being curious travelers, they try to increase their intellect by visiting these places.

4. Cancer (June 21st – July 22nd)
The Cancer zodiac signs are emotional and sensitive by personality. They prefer visiting places where they can feel an emotional connection like a home. Being home loving persons, they prefer traveling with family, partner or friends rather than solo trips. So the best places for Cancerians to visit are beaches, homestays, resorts or any other place which provides them relaxation.

5. Leo (July 23rd – August 22nd)
The Zodiac sign Leo is much inclined towards art, culture, royalty, elegance. So they prefer to plan vacations to forts, palaces, castles where they can connect with art, culture and royalty.
Besides this, cultural activities, museums also attract them. Being music lovers, they also prefer to visit concerts while on a trip.

6. Virgo (August 23rd – September 22nd)
This zodiac sign doesn't prefer to travel much. So mostly they are seen on business and official trips. But if they travel other than business trips, then it would be only a trip or destination which would match their standards and preferences.

This is because they are very particular about the place they are visiting and whether it is up to their standards or not. Also, being a practical and perfectionist Zodiac sign, they prefer planned trips. So, they make sure that everything is well organized before going.
7. Libra (September 23rd – October 22nd)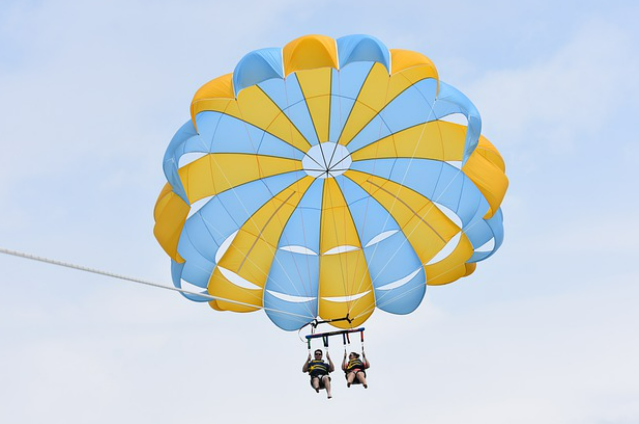 Libras are considered as the most romantic and creative of all zodiac signs. So they love to visit stylish and romantic places. Romantic hot air balloons, dinner dates in elegant restaurants or watching natural beauty are things which excites them. Also being romantic zodiac signs, they make sure that their companions are enjoying being with them.

8. Scorpio (October 23rd – November 21st)
Like Taurus, Scorpios also prefer to visit relaxing places. So they prefer to visit private resorts or villas. Also visiting national parks, waterfalls and watching scenic views are something which relaxes them.

9. Sagittarius (November 22nd – December 21st)
They are free, optimistic and fun loving by nature. Sagittarius are the one in the list of zodiac signs who loves to travel the most. In short, they can be considered as travelers by birth. They prefer to visit new, exciting and unexplored places. Adventurous places are something which they love and excites them.
Besides this, they also enjoy adventurous sports and activities like paragliding, camping, mountaineering, skydiving, hot air ballooning etc. Also they can even travel solo to explore any exciting place.

10. Capricorn (December 22nd – January 19th)
Like Leos, Capricorns also prefer to visit forts, palaces and are attracted much towards luxurious places. So they prefer places providing them luxury and comfort. Also they love to enjoy cultural activities. Besides this, they also prefer watching natural beauty like lakes, valleys, and greenery.

11. Aquarius (January 20th – February 18th)
Aquarius is considered as the most authentic of all zodiac signs. They prefer places which provide them pleasure and relaxation. Houseboats, spa treatments and any other activity which gives them inner peace is something which excites and relaxes them. Besides, they also prefer exploring new places, meeting new people and having conversations with them.

12. Pisces (February 19th – March 20th)
Pisceans are caring and simple by nature. Being a water sign, they are much inclined toward water and enjoy trips to coastal areas, beaches, cruises, lakes. Like Cancer, they also prefer planning a vacation with family, partner or friends rather than solo trips.

Besides above, being the most spiritual of all zodiac signs, they also prefer relaxing places where they can meditate and practice yoga. In other words, they love detoxifying and purifying their inner self.
Summing up
Through this article, I have made a small attempt to make you understand that zodiac signs can reveal a person's travel preferences. Due to these reasons only, some people prefer relaxing and others adventurous places. Some are inclined toward luxury, comfort, and others towards adventure. So now you can easily choose your best travel partner based on the traits of various zodiac signs.

Tell me your zodiac sign in the comments and your feedback for this article.
. . .