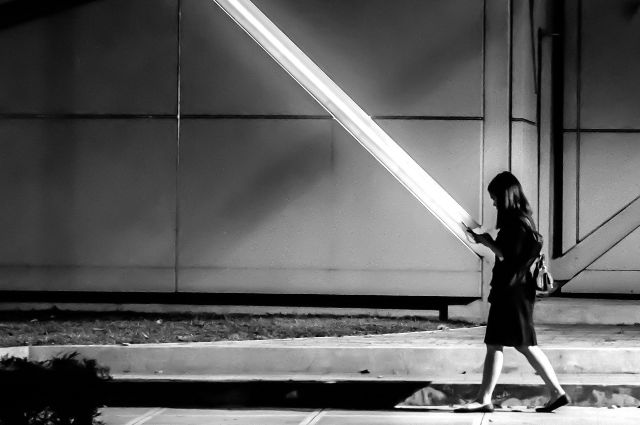 I'm alone on a lonely road
I'm walking alone under the sky
Many hot, rain, cold have passed
Year after year has passed
But I never looked back.
Walking alone on the valley, beach and meadow
Feeling broken at times and sometimes get slowed
But I didn't lost
Because my target is locked.
The moonless night and black cloud
The thunder and the storm
don't scare anymore
Nothing tie me with tears
I'll greet all the griefs on my way
Because I'll have so many works to do.
My pinions had few scars which I got in past
But my confidence helped me to recover fast.
I'm thankful those who are bringing me hope and life and
So also thankful those who cheated me and left
Because it made me stronger than I was.
I'm walking alone with tired feet
The memories of past or the beauty of nature
unable to soothe my pain.
Many times troubles bring me down and
question my ability
But I'm remaining in silence
Because silence is the way to avoid many problems.
What happens next,
What happened in the past
no longer bothers me
Because I live now for others.
Now no fear keep me from dreaming.
I know the fight has just started
I've been walking alone throughout my journey
I'll face the years that lie ahead
I've a long way to go before the last call comes.
. . .