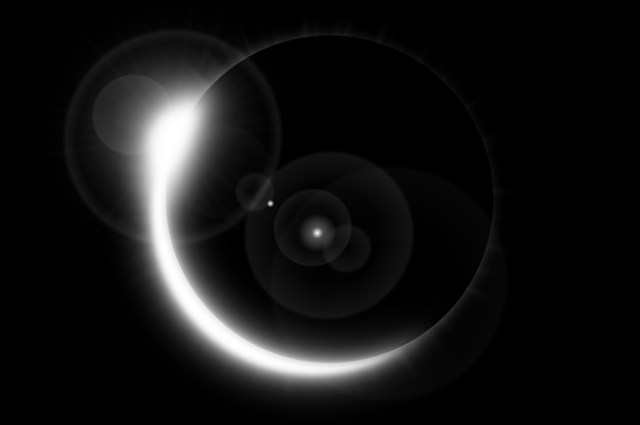 Let our enlightenment ignite,
Let our dreams flourish,
May imperiled petals of our life.
Thy steel skin of your blade,
Would slay iniquity you have made,
The shadows of evil continue to nourish.
We unaided soul of this mother world,
Shall cause agony to wield a sword,
We would wreck the darkest wall of war.
Despite of lonely light of dark solitude
We would make the life of sprite a history,
We will wreck the darkest wall of misery.
. . .