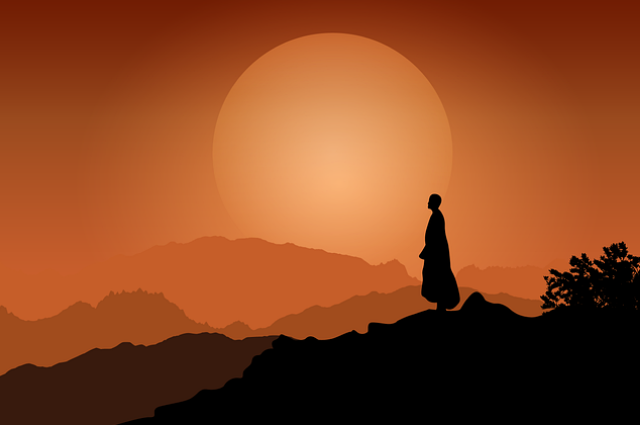 Oh, the icy big clouds!
Come here to shower snow,
To cool down the hot heads of the gulf.
Oh, the deep milky rivers!
Come here to fulfill their thirst,
To know about wonderful nature.
Oh, the tiny lovely flowers!
Come here to spread the smell,
To know them about the romantic world.
Oh, the giant & steep mountains!
Come here to shelter them,
To know the melting heart of a guardian.
Oh, the colorful singing birds!
Come here to sing a melodious song,
To divert their attention from battle.
Oh, the dearest holy monks!
Come here to show the path of salvation,
To know the value of peace in human life.
. . .