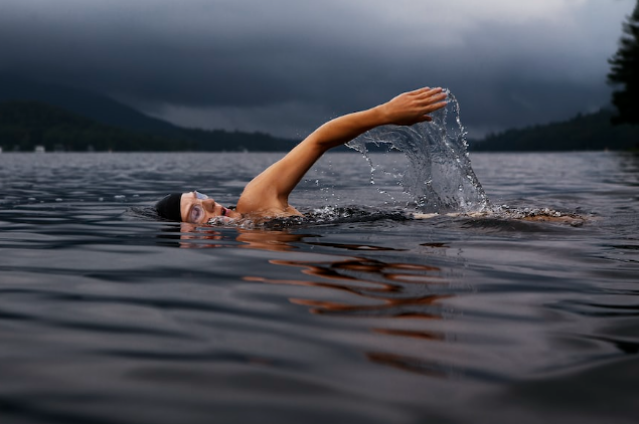 Be active,
Be agile.
Be aspiring,
Be awesome.
Be aware,
Be ambitious.
Have attitude,
Have attributes.

Be bold,
Be brilliant.
Be brave,
Be better.

Be courageous,
Be courteous.
Be caring,
Be curious.
Be cautious,
Be careful.

Be daring,
Be diligent.
Be duty-conscious,
Be deserving.

Be educated,
Take efforts.
Be enthusiastic,
Do emancipation.
Be eminent,
Be ego-less.
Be error-free,
Be extraordinary.

Be fearless,
Be friendly.
Be fruitful,
Be fabulous.
Be faithful,
Be favorable.
Have fun,
Have freedom.
Forget yesterday,
Forgive others.
Foster knowledge & skills,
Fetch your future.

Get abilities,
Be a go-getter.
Give the needy,
Gather momentum.

Be humble,
Be honest.
Help the poor,
Be happy.
See heaven on earth,
Extend help for others.

Improve knowledge,
Imbibe good habits.
Be intelligent,
Be intuitive.

Spread joy,
Have no jealousy.

Be kind,
Share knowledge.

Love all,
Be likeable.
Live your life,
Let others to live.

Listen more,
Lie never.
Learn from your mistakes,
Look before you leap.
Manage time,
Master discipline.
Make life pleasant,
Map necessities with availabilities.

Nurture talent,
Nest profits.

Seek opportunity,
Be optimistic.

Be patient,
Be polite.
Have perseverance,
Prioritise activities.
Preserve good habits,
Live in the present.

Quit never your efforts,
Quit evil habits forever.

Raise above your limitations,
Remember elders' advice.
Rise up early in the mornings,
Respect others, especially elders.
Reach the goals,
Repeat the routines.

Spend less,
Save more.
Service to man, is service to god,
Speak politely.
Seek wisdom,
Set your goals.
Try, try and try again, until you succeed at last,
Be triumphant.
Treat others, as you would like yourself to be treated by others,
Contribute to your team.
Uphold nobility and character,
To climb up, in the ladder of life.
Be versatile,
Be victorious.
Work is worship,
Smart-work is welcome.

Express your requirements,
Be excellent, in all spheres.

Learn during youth hood,
Repent not, during your old age.
Have zeal,
Have zero fear.
. . .