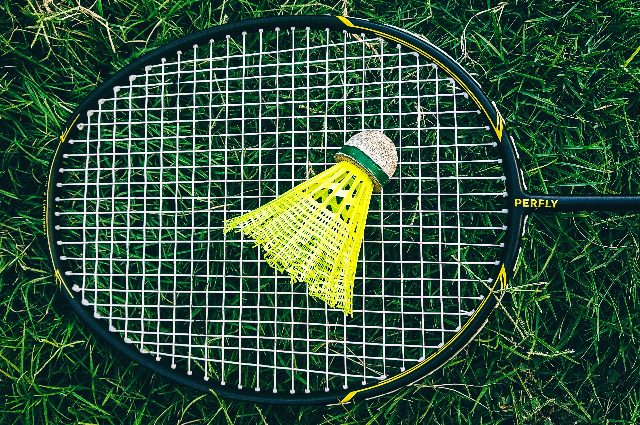 Get, set, go and play to be young, active, healthy, and happy. This is true for all persons irrespective of age. There are a lot of benefits one can get from playing sports or games, either indoor or outdoor. Outdoor games furnish your body with natural sunlight - the best source of vitamin D, activate and refresh your body cells and facilitate proper blood circulation. A good mind and a fit body combo are all that one needs for a good living.

Indoor games can be a better option during the rainy and winter seasons. They also provide the players with fun, entertainment, and joy. You need not be a champion to try your hands on indoor games like carrom board or chess. It is easy to spend your valuable time on playing indoor games as they can be played for hours together as done by children during holidays or for quite a short duration for those who are busy.
It is always beneficial and worthy to engage oneself in sports and games at any age. You play and you get benefit without any restrictions.
. . .