When it is summer, do not seek air-conditioning. Instead, keep all windows opened and live in tune with nature. The more you use air-conditioning devices, fridges, and washing machines, the less healthy your body and the earth both will be.
Overgrowth of population, more usage of vehicles, pollution from factories and vehicles, deforestation and over-construction of houses, dumping of wastes, plastics, and garbage in rivers and lakes are some of the causes of global climate changes. A small family is a happy family. Everyone must take a pledge to give birth to one and only one child as a family head. At the national level, it will help to put a check on the population explosion.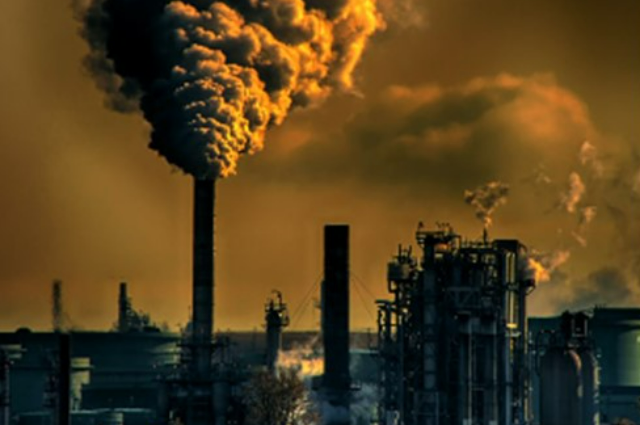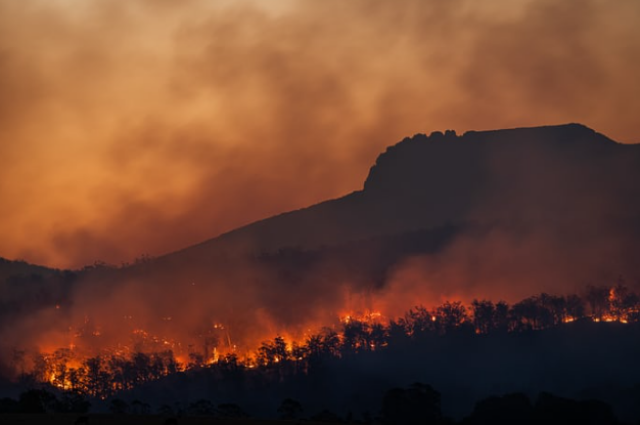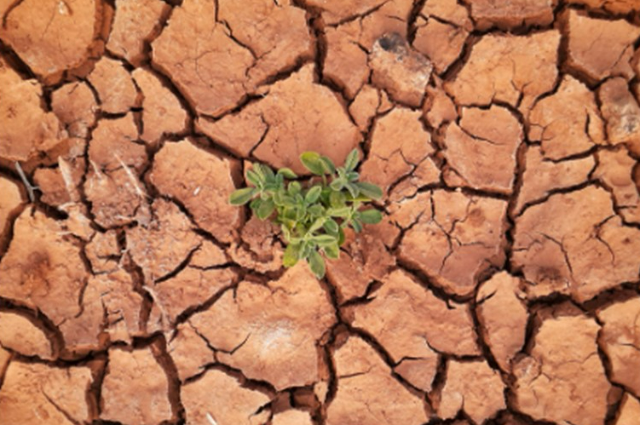 One must travel only when it is highly necessary. The number of two-wheelers on the roads is alarming. Instead, we can use cycles as it is pollution-free and also reduces accidents, and improves road safety.

Life is like a pleasant boat ride. The boat itself will get capsized or it will sink when it is overloaded. Hence let us live in harmony with nature and avoid burdening our mother earth.
. . .