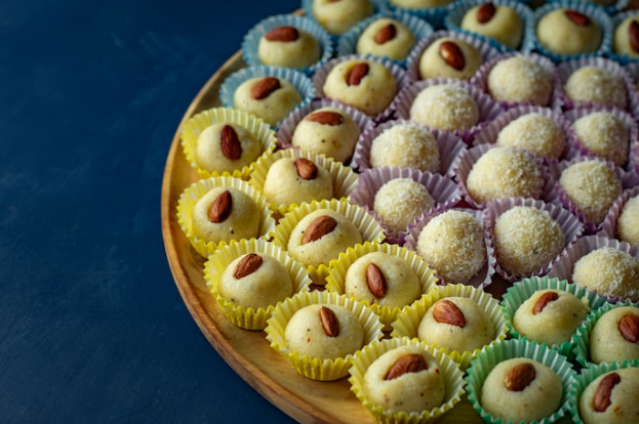 May this Diwali,
Bring cheers, to all!
Earn double salary,
Bonus & gifts,
Sweets & delicacies,
Crackers & joy,
To family heads,
All labourers & employees,
And all children, respectively!
Get jobs for all unemployed,
Poor & less privileged,
Young job seekers!
Eradicate poverty completely,
Bring regular income for families,
Get salary hikes for the talented,
Skilled employees & workers,
At all levels, in all departments,
In all sectors & industries,
Nationwide & worldwide!
Nullify laziness & procrastination,
Promote profits for businesses
And individuals!
Get more machinery,
Equipments, devices & tools,
In various industries,
Factories & workshops!
Reduce labour & hard work,
Acquire talents & skills,
Promote intelligence & smart work,
Among employees & workforce!
Bring prosperity & growth,
Development, success & laurels,
To organisations & citizens!
Remove darkness,
Both outside & inside!
Let it be a real,
Diwali Bonanza,
For all mankind!
. . .