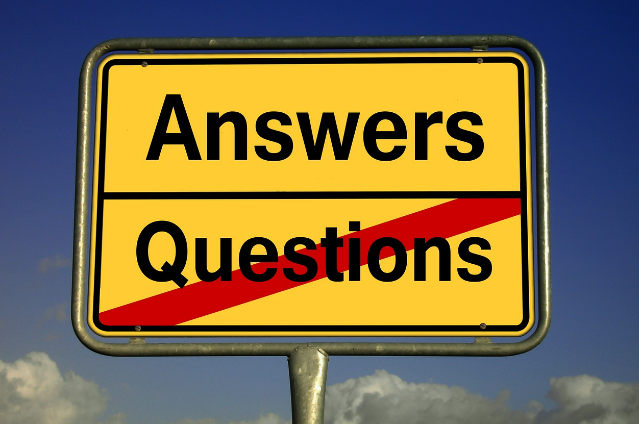 Always be kind,
Stand up for yourself!
See failure as a beginning, not an
end,
Do the hard things, even if you don't think you can!
Be generous,
Have a grateful heart!
Discipline yourself to save money even when you don't have a lot,
Commit yourself to constant improvement!
Assume nothing,
question everything;
Follow your dreams!
Treat everyone you meet like you want to be treated,
Teach others what you know!
Understand happiness isn't based on your possessions or power but on relationships with people you love and respect,
Believe in yourself!
Find time to play,
Hug often!
Be loyal,
Work hard!
Give credit where credit is due,
Give people more than they expect and do it cheerfully!
Be forgiving of yourself and others,
Don't do anything that wouldn't make your parents proud!
Be proud of yourself,
Always do your best!
Say "I love you",
Speak the truth!
Keep your promises,
Say please and thank you!
Try new things,
Enjoy the little things!
Read more,
Be humble!
Return everything you borrow,
Listen more and talk less!
Be organised,
Smile often!
Realize and accept life isn't always fair,
Learn from the past!
Plan for the future,
Live in the present!
Admit it when you make a mistake,
Don't complain. Make things better!
Don't argue,
Give more than you take!
Have faith,
Say your prayers!
Do at least one good deed every day,
Take time to be alone!
Marry the right person – this one decision will determine 90% of
your happiness or misery,
Be part of the solution and not the problem!
Take risks,
Dream big!
Stop blaming others. Take responsibility for your life,
Be bold and courageous!
Never give up,
Love one another!
Play fair,
Have fun!
Laugh and be merry,
Learn to laugh at yourself!
Do the right things for the right reasons,
Do not judge others!
Be yourself,
Eat well!
See problems as challenges,
Exercise!
Accept what cannot be changed,
Count your blessings, not your troubles!
Agree to sometimes disagree,
Trust your intuition!
Don't hold grudges,
Speak well of others!
Choose friends wisely,
Stay true to your convictions!
Never compare yourself to others,
Let go off competing!
Let go off anger,
Let go off guilt!
Let go off regrets,
Let go off worrying!
Let go off fear,
Make sure to get some rest!
Try new things,
It's okay to cry when you need to!
Don't wait. Start now,
Think before you speak!
Always do more than what is expected of you,
Make peace with the past!
Never expect, demand or assume,
Be patient!
Use your manners,
Travel when possible!
Never stop learning,
Follow your heart!
Remember that you are loved,
If you don't go after what you want, you will never have it;
If you don't ask, the answer will always be no;
If you don't step forward, you will always be in the same place;
Don't sweat the small stuff,
It's all small stuff!
. . .