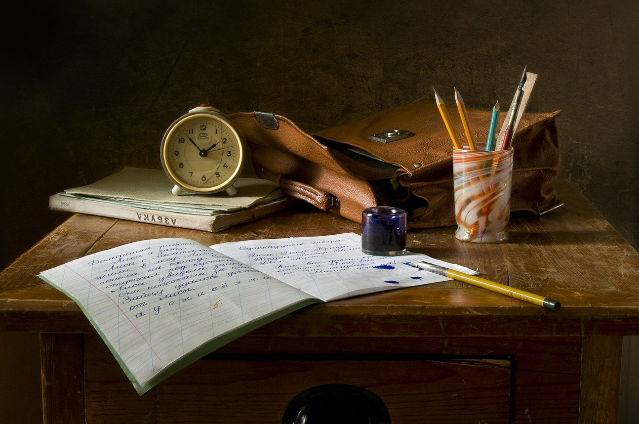 Aspirations, for growth!
Activities, for health!
Almirah, for keeping utensils & vessels!
Building, for housing, shopping, banking & business!
Bag, for carrying things!
Basket, for keeping vegetables & fruits!
Cloths, for wearing!
Calendar, for knowing month & year, day & date!
Cupboard, for keeping cloths, books & things!
Chair, for sitting!
Cot & bed, for sleeping!
Child, for happiness!
Door, for protection!
Elevator/staircase, for reaching floors!
Education, for the students!
Fluorescent lamp/bulb, for lighting!
Fan, for fresh air!
Food, for survival!
Fruits, for healthy living!
Friends, for sharing & caring!
Garden, for beauty, vegetables & fruits!
Gas cylinder, for fuel!
Good habits, for well-being!
House, for living!
Heater, for hot water!
Iron box, for pressing cloths!
Job, for income & family support!
Jar, for preparing juice & chutney!
Kitchen, for cooking!
Knife, for cutting vegetables & fruits!
Ladder, for climbing!
Money, for savings, expenses & purchases!
Mat, for sleeping!
Mobile/laptop, for personal & work needs!
Newspaper, for general awareness!
Neighbours, for support & help!
Oven, for cooking!
Pressure cooker, for cooking!
Pen & paper, for writing!
Pillow, for sleeping!
Plate, for eating!
Quiet place, for residing!
Refrigerator, for preserving food, milk & vegetables!
Rest/peace, for the elderly/entire mankind!
Stove, for cooking!
Soap, for cleaning!
Sofa, for relaxing!
Scissor, for cutting things!
Smiles, for crossing miles!
Table, for reading & dining!
Television, for news & entertainment!
Torch, for lighting!
Trees & plants, for shadow, fresh air, vegetables & fruits!
Umbrella, for protection from sunlight & rains!
Utensils, for cooking!
Unity & co-operation, for growth & development!
Vehicle, for transportation!
Vessels, for keeping food & water!
Vegetables, for balanced diet!
Window, for ventilation & sunlight!
Watch/wall clock for knowing time!
Wisdom, for welfare & development!
Walking, for health!
Xerox copies of documents, for proofs!
You & me, as life partners!
Zip (in purse, trousers, bag & suitcase), for safety!|All are everyday essentials, for everyone!
. . .