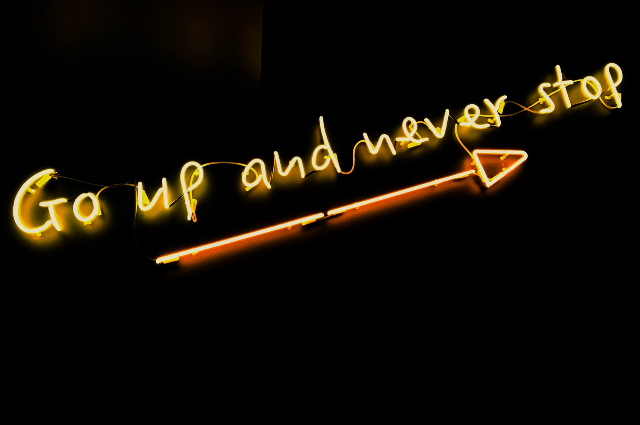 We are diurnals which means active during day time. When it comes to one's career, better grab the offer you get early. Later just keep yourself busy or be active always and contribute more for the growth of the organization you work for. This is a chancy, chancy, chancy world. Only those who grab the opportunity they get climb up and succeed early in their life. Wear a smile on your face always and welcome every day cheerfully as smiles go beyond miles.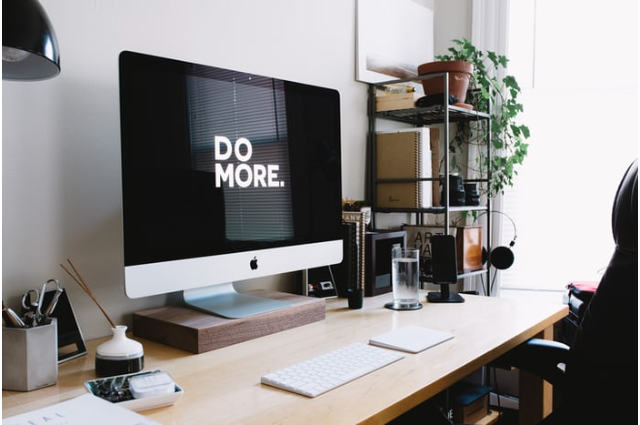 The early bird catches the worm. It is never too late to adopt good habits as what you follow at the age of five will help you until the age of fifty. Contribute more than what is expected and you will definitely reap the rewards for the same.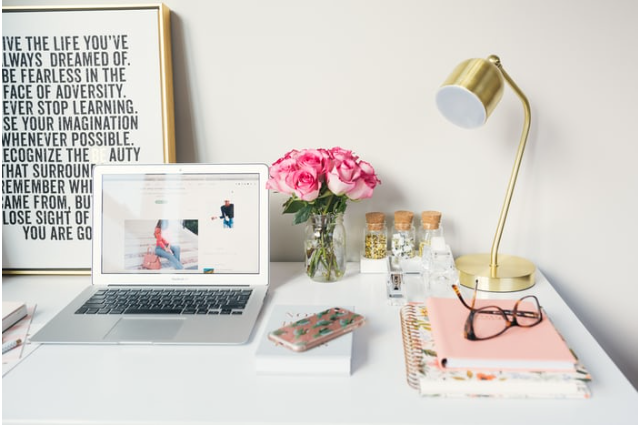 The busy bee has no time for sorrow. If you are active, the rest will follow automatically. Learn when you are young enough as you will get additional responsibilities as you grow up. Every man is the main bread winner of the entire family. If you fail to keep your mouth and hands busy during young age, then as you grow older, your entire body must do hard works. Making your life comfortable is entirely in your hands. Have a dream or long cherished ambition and focus yourself fully towards accomplishing the same. Time can help only those who help themselves. Gradual but steady progress towards destination will definitely make you win in the race of life. A thing started is half done. Hence grab any one chance, learn and advance gradually and then climb up the ladder. If necessary, just go for a change of organization for better prospects. Life is a bed of roses for those who keep progressing.

. . .