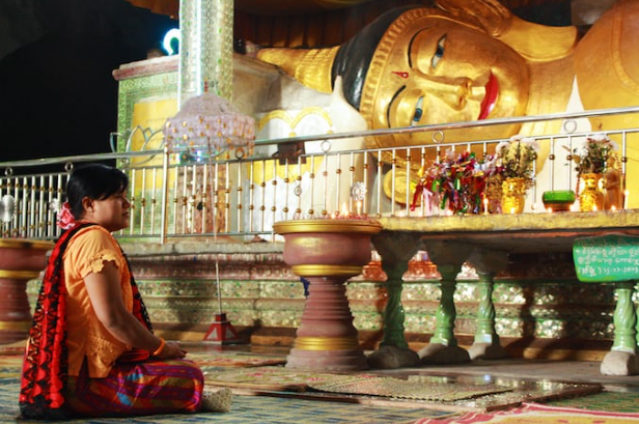 May our prayers,
Heal all wounds,
Wipe off tears!
Help less-privileged,
Eradicate every poverty!
Burn all evils,
Sow good habits!
Extend helping hands,
For the needy!
Curtail our laziness,
Speed up activities!
Bring more cheers,
To all, alike!
Lighten up darkness,
Reduce our burdens!
Make soils fertile,
Pour more rains!
Share our sorrows,
Multiply our happiness!
Make us effort-ful,
Reap huge profits!
Bring up hopes,
Create more opportunities!
Remove all doubts,
Make us skillful!
Kill all fears,
Strengthen our shoulders!
Turn all pains,
Magically into pleasures!
See our struggles,
Empower our fortunes!
Sparkle our wisdom,
Furnish us energy!
Give us Strength,
Complete our deeds!
Fulfil our needs,
Go beyond expectations!
Achieve new targets,
Reach new destinations!
Make us united,
Like brothers & sisters!
Bring more peace,
Mould our goodness!
Sustain our developments,
Do great miracles!
. . .