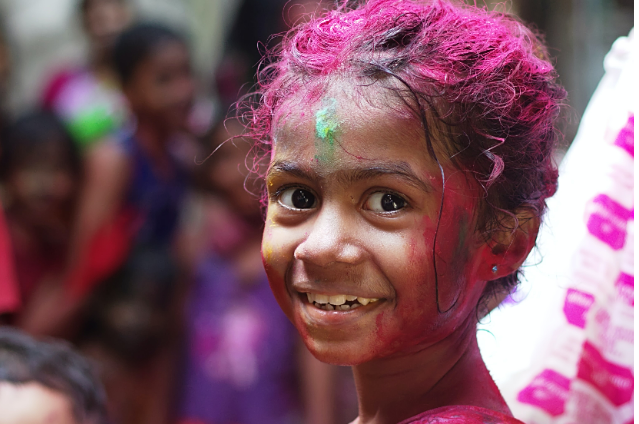 She is their dream,
their love,
their world,
To her parents!
She is in infancy,
in innocence,
in friendship,
With Rohit!
She knows only these:
Rohit and toys!
This is her tiny world!
She finds happiness,
And almost everything,
In these two objects:
Rohit and toys!
Yes, this is childhood!
Full of freedom,
joys,
fun,
And curiosity!
She is yet,
To start,
Going to school!
She searches Rohit,
With toys in hand,
Everyday mornings!
She plays,
plays,
And plays,
Till she is hungry!
She has toy train,
toy house,
toy horse,
toy animals,
toy cars,
toy puppets,
tiny bat & ball!
She begins everyday,
With full excitement,
What to play today,
With her only friend!
She knows only,
Rohit and toys!
These are the signs,
Of Ramya's Innocence!
. . .