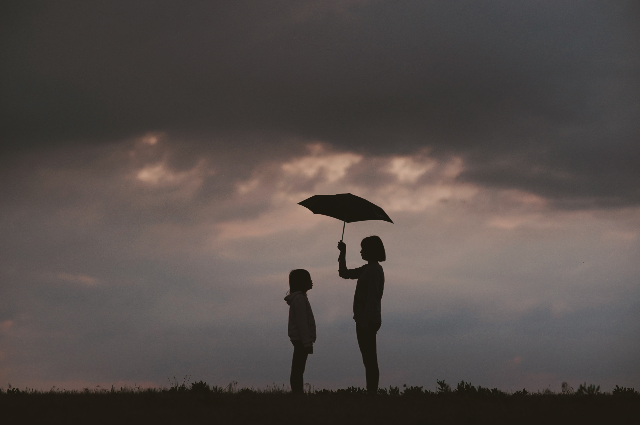 Showing kindness to fellow human beings costs absolutely nothing. Especially in the situations that demand justice, it is said that,

Always be a little bit more kind enough than what is necessary.
To forget is human, to forgive is divine.
He who treats all as equal will be generous, magnanimous and kind towards others.
Always treat others in the same way as you would like to be treated by them.
The needs of mankind are the same to all - education, job, marriage, children, regular income, retirement and happiness. Hence one must cultivate the habits of giving to others, extending co-operation, help and support to others in the society. Give and you will also get back more in return.

Our parents and elders' lives show us the path we must follow and stand as an example to us. The almighty resides in a pure and kind heart. Help and hurt not others. The entire mankind is bound by gratitude, affection, sharing and caring. Remember the untiring efforts of labourers in factories to manufacture the products being used worldwide. Let us feel proud of our mother nation, the birth soil and spread the words of kindness and happiness everywhere. Kindness is indeed an internal art one must possess, develop and spread around to provide real meaning to one's life.
. . .