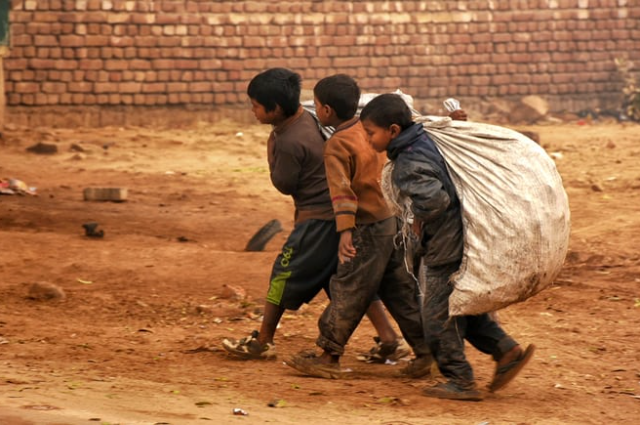 Introduction:
Not all of us are born with a silver spoon in our mouths. It is not by birth one must be destined to remain poor until death. But the way the child grows or is being brought up is important to put an end to one's poverty.
Life's needs must be fulfilled:
The needs of mankind in one's life are the same to all irrespective of whether one is rich or poor namely Parental care and support, Education, Job, Marriage, Child and uplifting the child, and Support to one's family as the family head. Among these needs, Education is the foremost need that must be fulfilled for a promising future for individuals. Every man must support his family as a family head by working in a job from the age of 25 years up to the retirement age of say 55 years. One gets a better job with a good salary if only he or she completes the studies up to graduation.
A chain is as strong as its links:
All the needs of life are like the links in a chain. For a successful life or a strong chain, all the needs must be fulfilled or the chain's links must also be strong.
Orphans' tears:
We feel pretty hungry and cannot bear the pains of hunger even if we miss one meal in a day. Then, think of those orphans who get food once in a while only and their sufferings. There are orphan care centers in some places but all the orphans cannot be accommodated in the orphanages that are available.
The more social care workers, the better:
If more social care activists come forward to support and uplift the orphans, it is always better. Poverty must be curbed fully in every nook and corner of the nation.
Food and shelter for all:
Facilities or arrangements must be provided by both the Government and the rich people to accommodate all the poor orphans and the less privileged people and wipe off their tears with complete support and provide them food, mats, pillows, bedspreads, and blankets, sweaters in cold seasons, etc.
Conclusion:
A nation's strength is in the well-being of its citizens. Hence, with topmost priority, both the Government and the wealthy people must come forward to wipe off the tears of all the poor people and orphans continuously until and even after poverty is eradicated.
Service to Man is service to God!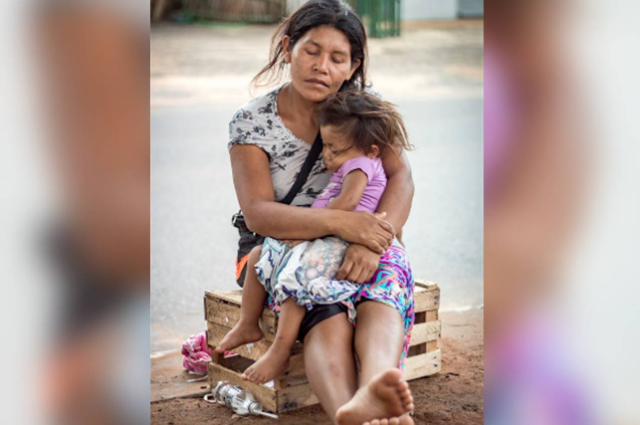 . . .