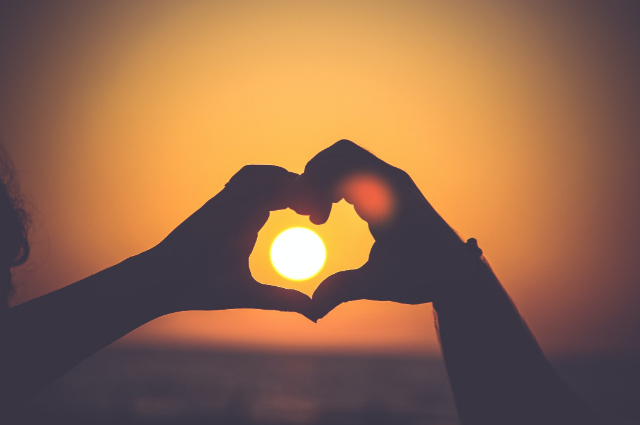 Filled with promise and pleasure of happiness;
Compromise of worldly happenings;
Tucked in long conversation;
Fulfillment of worldly desire;
Commitment of promise;
Helping in time of need;
Walking side by side for life;
Sending of SMS all through the day;
Enjoying, and laughing with dear one;
Understanding each other values, importance, or worth;
Worldly pressure with growing relationship boldness;
Always smiling on their face;
Fighting for worldly pleasure;
Commitment of togetherness;
Saying "I love you" with their close ones;
Watching happy movies on weekends times;
Waves of time passes like a shadow;
Gathering of celebration;
Two souls perform the solemn duty of boldness
Moments of a special day in capture of photography
. . .