Freedom of Press in India is implicit under Article 19 (1) (a) of the Indian constitution, which provides the freedom of speech and expression under Part III (Fundamental Rights). It does not explicitly provide the term "Freedom of Press" anywhere but it became quite clear from the Constituent Assembly Debate when Dr. B. R. Ambedkar replies to a question on why 'Article 19 does not include Freedom of Press?' saying that the press is just another method of quoting an individual citizen and when anyone chooses to write in a newspaper, they are merely exercising their right to expression and thus, there is absolutely no need to separately mention the Freedom of Press.

According to World Press Freedom Index of 2021, India ranked 142nd among 180 countries and is one of five most dangerous countries for a journalist/ other media personals since 2010 (reports by Reporters Without Borders, 2020) which bring forward the question, "Is journalism still alive in India?" Yes or No, solemnly depends on one's exposure in the field of media. While Investigative journalism has become more of a media trial, watchdogs are now acting like lapdogs and prime time media personalities are serving hate at 8PM every day. It's really getting hard for some journalists who want to bring change with their right to freedom of speech and expression as they are equal to any other citizen who is not practicing journalism.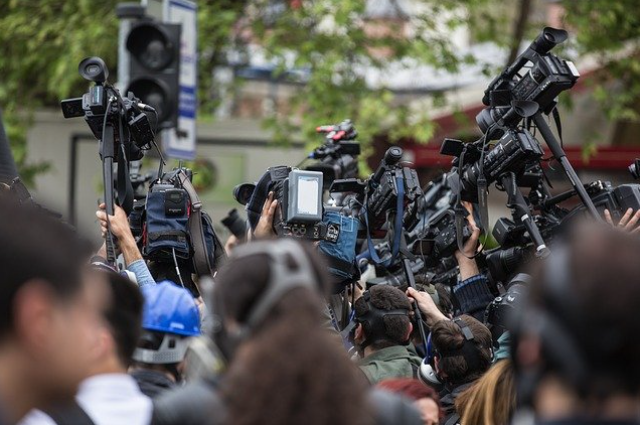 Press Censorship (suppressing free speech) is a way of intimidating the voice of media. In 2019, the government of India restricted media coverage on Anti-CAA (Citizenship Amendment Act) protests, clamming that the protests were derogatory, anti-national and media coverage may act as a fuel in spreading the defamatory fire. The Ministry of Information and Broadcasting temporarily blocked MediaOne TV for 48 hours as it covered news about the "mob attack on Muslims" in Delhi, 2020. In July, 2021 Dainik Bhaskar, a renowned and highest circulated newspaper in India faced income tax raid at their main office days after their fierce reportage on the mismanagement of the second wave of Covid-19. Many leading newspapers including The Telegraph voiced solidarity with Dainik Bhaskar. Recently, popular online media portals Newslaundry and NewsClick faced similar income tax raids and the employees were not allowed to contact anyone during this time as their phones were seized by the IT department but it was later cleared by the IT department that these were surveys and not raids. Such incidents tell a lot about how the present government is curtailing media reach and endorsing only those media houses and journalists who are supporting their side of the story.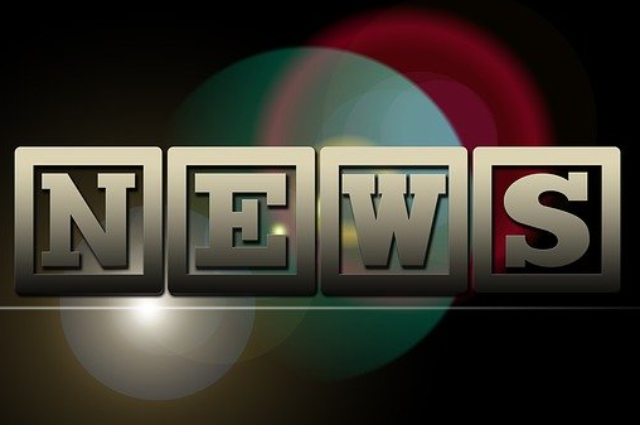 In India, those who favor the government be it in any field or profession is safe rest all are in sheer danger. I knew the condition of press freedom has gone to the dogs when Siddique Kappan was slapped with anti-terror law UAPA (Unlawful Activities Prevention Act) and sedition while he was on his way to report the aftermath of a gang-rape and murder case of a 19-year old dalit woman and was only released on interim bail as his mother was on her death bed but was not allowed to attend her final rites. I knew the government favors the one who support them when Arnab Goswami openly violated the Official Secrets Act but no trial was conducted against him. I knew that India no more favors the truth when political inclination led to assassination of Gauri Lankesh, a fierce journalist and tweet on communal violence faced by a Muslim man was enough to fill Rana Ayyub's inbox with slurs, death threats. I knew that prime time media was more interested in conducting a witch-hunt of an actress and gaining TRP (Television Rating Point) rather than reporting about the on-going pandemic in the country and I knew journalists of India deserves better when Danish Siddiqui's sudden death was not condoled by the government of India.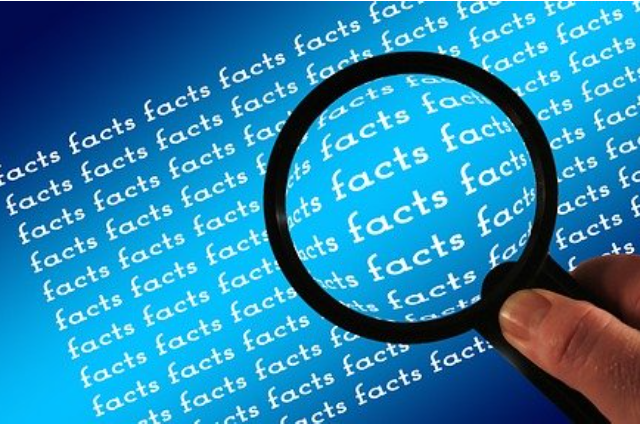 Since Independence media has played a vital role in upholding the personality cult of the political leaders. According to CMS Media Lab, Modi, the current Prime Minister of India, received 33.21% of the primetime news coverage during his last general election campaign while the competitor's parties like Aam Aadmi Party (AAP) led by Arvind Kejriwal received 10.31% coverage and the Indian National Congress (INC) candidate Rahul Gandhi 4.33% primetime news coverage. This shows how much hold a certain party has on media which may vary according to who and when is in power.

While the Prime Minister has signed a joint statement to promote "Freedom of Expression" both online and offline in the virtual SUMMIT held a few months back but, "Is India a safe place for journalism?" After constantly hammering the fourth pillar of democracy will it be feasible for the journalists to risks their life just to bring forward the truth? We don't know what's up next both economically and socially but when time comes these handful of journalists will step out to report nothing but the truth and nobody will ever be able to stop them.
. . .