1. Glaciers and ice sheets hold about 69 percent of the world's freshwater.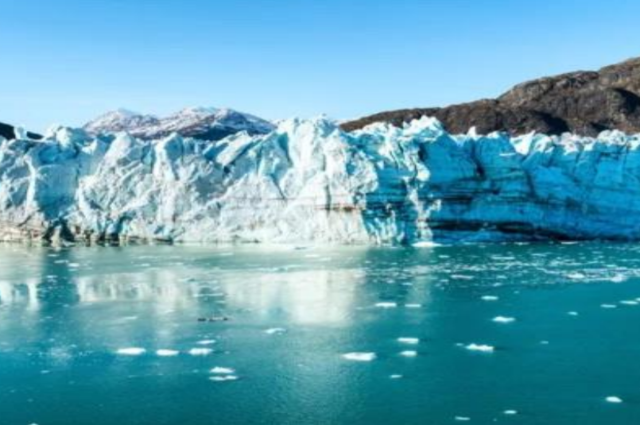 Just over 96% of the total amount of the world's water is held in its oceans, according to Water in Crisis: A Guide to the World's Fresh Water Resources via the United States Geological Survey (USGS). However, that's primarily saltwater. To find the bulk of the world's freshwater you need to trek to the poles, as 68.7% of it is encased in ice caps, permanent snow, and glaciers. For more facts sent right to your inbox, sign up for our daily newsletter.
2 . The fastest gust of wind ever recorded on Earth was 253 miles per hour.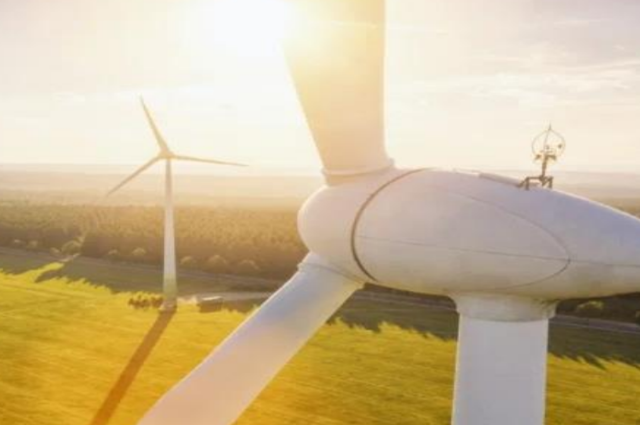 Hang on to your hats because this isn't your average wind storm. In 1996, a tropical cyclone named Olivia hit off the coast of Barrow Island, Australia with such a force that it broke an incredible record. According to The Weather Channel, "Olivia's eyewall produced five extreme three-second wind gusts, the peak of which was a 253 mph gust," which blew past the previous wind record of 231 mph set in Mount Washington, New Hampshire back in 1934.

3 . Recent droughts in Europe were the worst in 2,100 years.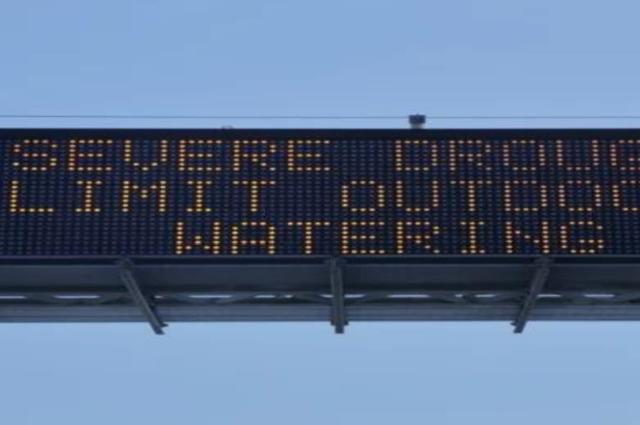 Europe has been experiencing serious dry spells and extreme heat since 2015, which has caused major droughts. Research done led by the University of Cambridge (and published on the National Oceanic and Atmospheric Administration website) looked at isotopes in the rings of old European Oak trees in Central Europe which formed over thousands of years to try to pin down the cause. They discovered that the dry spells are a "result of human-caused climate change and associated shifts in the jet stream," according to EurekAlert!

4 . The best place in the world to see rainbows is in Hawaii.
If you're an avid rainbow gazer and want to get your fill of the beautiful phenomenon, look no further than the state of Hawaii. A study published by the American Meteorological Society in 2021 noted that the area's "mountains produce sharp gradients in clouds and rainfall, which are key to abundant rainbow sightings." Air pollution, pollen, and a large amount of cresting waves also help to put Hawaii at the top of the list when it comes to rainbow quantity and quality.

5. There are fossilized plants in Greenland under 1.4 km of ice.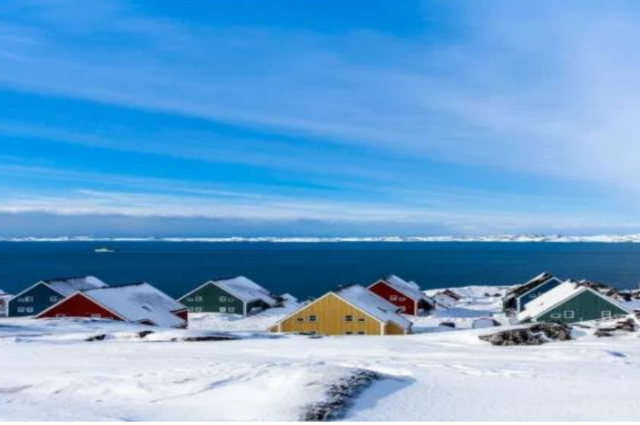 Around 80 percent of Greenland is covered by the Greenland Ice Sheet, which Britannica explains is the "largest and possibly the only relic of the Pleistocene glaciations in the Northern Hemisphere." But has it always been so icy? Well, at the bottom of a 1.4 km core sample, which was taken in 1966 at Camp Century during the Cold War, researchers found "well-preserved fossil plants and biomolecules," which means that the massive sheet melted and reformed at least once in the last million years. Brrrrr!

6 . Whale songs can be used to map out the ocean floor Fin whales are basically the Barry White of the ocean.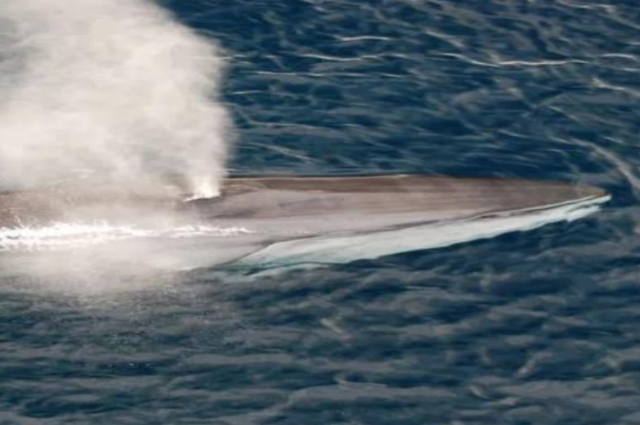 The deep, bellowing songs that males use to attract mates are considered to be the loudest of all marine life and can be "heard up to 1,000 kilometers (600 miles) away," according to Scientific American. They can also be used to sonically map out the ocean floor thanks to the fact that the sound can reach depths of 2.5 kilometers (1.6 miles) under the water, which bounces back and provides researchers with accurate measurements. Beyond that, a 2021 study in Science showed how using a fin whale's song can be far more useful and have less of a negative impact on sea life than using a large air gun, which is the typical tool researchers rely on .

7 . New creatures have been found in deep-sea volcanoes.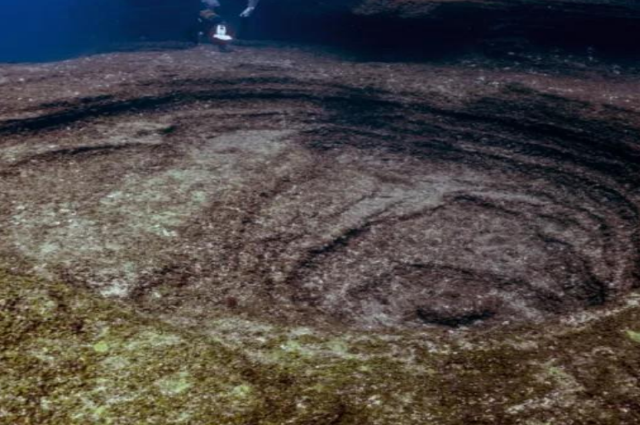 Finding previously undiscovered organisms in the depths of the ocean may sound like something straight out of a sci-fi horror film, but a 2020 study of a deep-sea volcano near New Zealand, published in Proceedings of the National Academy of Sciences of the United States of America, uncovered "over 90 putative bacterial and archaeal genomic families and nearly 300 previously unknown genera." Some research has linked hydrothermal vents, like deep-sea volcanoes, to the "origin of life." So are we looking at the early signs of future land-dwellers? We'll have to wait and see.

8 . Mount Everest is bigger now than the last time it was measured.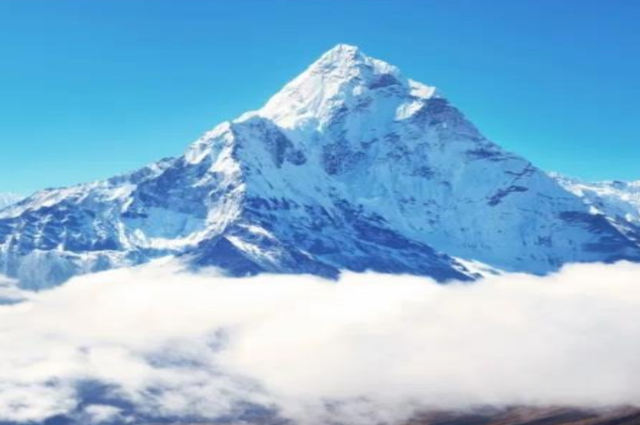 Mount Everest may not have physically grown, having reached maturity a long time ago, however, the most recent measurement performed by surveyors representing China and Nepal has the mountain peak standing taller than we'd thought in the past. Previous readings have ranged from 29,002 feet above sea level in 1856 down to 20,029 in 1955, according to NPR. But after the long process of measuring the mountain with GPS devices, experts have now stated that Mount Everest stands at a whopping 29,031.69 feet, due to plate tectonics.

9 . Climate change is causing flowers to change color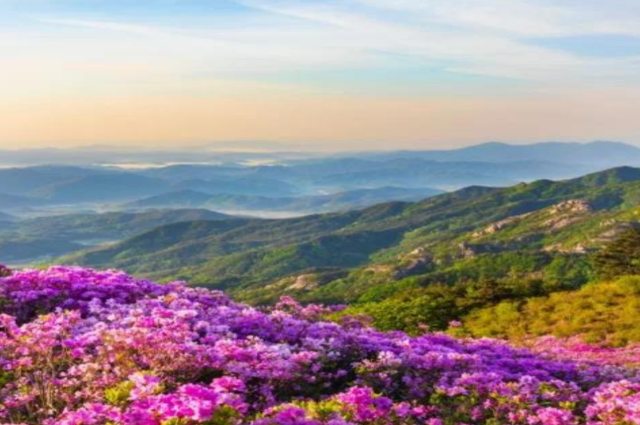 Don't worry, your prized red roses aren't going to turn turquoise overnight, but an increase in UV radiation due to the ozone layer deteriorating over the past decades has caused flowers all over the globe to change. A 2020 study led by Clemson University scientists determined that the UV pigmentation in flowers has increased over time which has led to the degradation of their pollen. Although we can't see the color change with our eyes, it is a big problem for pollinators like bees who are attracted to the bright colors that flowers produce.

10 . Dentistry is the oldest profession in the world.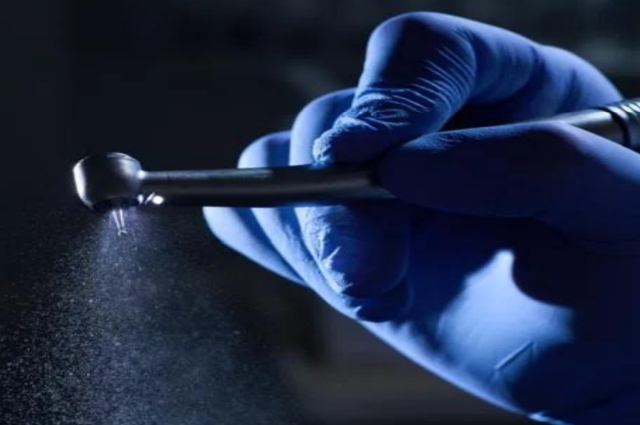 Dentistry goes all way back to when humans first had teeth…well not quite that long. However, one study found evidence of teeth being drilled in skulls that dates from 7,500 to 9,000 years ago. The holes were likely made using a prehistoric bow-drill. Could that be the work of the first dentist? Other biting research conducted by the University of Bologna, Italy on a 14,000-year-old skull found that "one rotten tooth in the jaw had been deliberately scoured and scraped with a tool," according to the BBC. That makes dentistry one of the oldest recorded professions and is definitely a reason to smile.

. . .