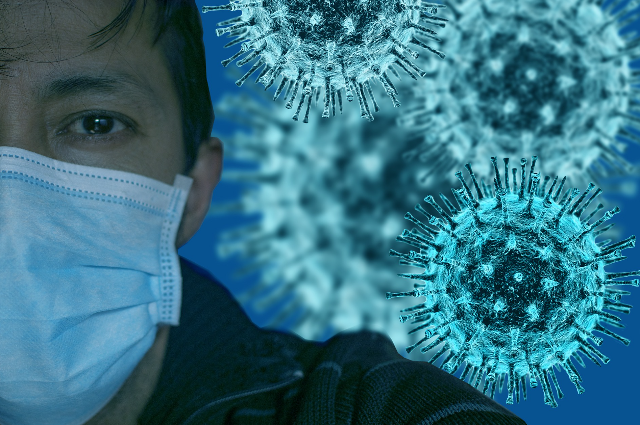 World suffered due to Covid-19. Many lost near and dear ones, many lost bread earners, many lost jobs, many had to walk to reach home due to Lockdown. Children unable to visit school, play in parks, make friends, talk with others, deprived of company of others have suffered a lot. Like world unites to fight Covid-19, worries to provide vaccines in every part in world in order to save humanity, I hope world unites again to save humanity from post-Covid effects seen in form of mental disabilities like Depression, Anxiety, Schizophrenia, Neurosis. Isolation is responsible most for it. Secondly, all could not get healthy diet due to loss of jobs.

Next priority of world, in fact, first priority should be to maintain world order where we can live friendly, in peace. Peace in every part of world does matter.
It is necessary to maintain good health. Good health can be maintained by practicing YOGA, doing physical exercises, or by joining gym regularly. Let me clarify, Scapular bone, Tibiafibula, Radio Alna, Humorous, Femur, Pubic, Pelvis, cannot be bent in order to make flexible. It is joints of bones which can be bent and made flexible. Either by practicing YOGA, Physical exercise, or gym. In addition by walking regularly in the morning and evening, we can keep our body fit and healthy.
Let us decide to spare an hour every day in morning and an hour in evening to keep our bodies fit and healthy.
Wish good health to all...
. . .