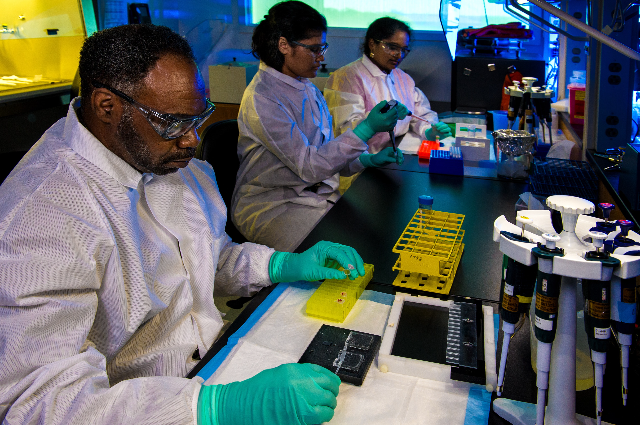 It's necessary to make knowledge of every subject accessible to all. We talk in highly technical language, which sometimes becomes difficult for experts of subjects also difficult to follow.

I write here in simple words regarding Forensic Science. Hope it will develop interest of law agencies, who investigate crime, also Lawyers who contest in Courts to follow easily subject Forensic Science.
TYPES OF DEATHS:
Accidental
Suicidal
Homicidal
CAUSES OF DEATH:
Anoxia. Absence of blood in Cerebrum is called anoxia.
Asphyxia. Loss of breath is called asphyxia.
Haemorrhage. Excessive loss of blood both internal and external causes death.
TYPES OF INJURIES:
Abrasion
contusion
Bruise
Lacerated wounds
HOW POST MORTEM IS CONDUCTED:
Cooling. Body tries to reach atmospheric temperature, phenomenon is known as cooling.


Post mortem staining. Post means after, mortem means death, stain means colour.
Colour of body after death is known as post mortem staining.
Blood is colloidal solution, it gets sedimanted after death. Upper part gets discoloured lower coloured i.e.stained.


Post mortem rigidity.
Rigidity means contraction.Contraction of muscles after death is known as post mortem rigidity.


Putrefaction.
CAUSATIVE FACTORS OF DEATH:
Hanging
strangulation
throttling
choking
Suffocation
Drowning
poisoning
Stabbing
fire arm injuries
Infanticide
Hope written precise, Lawyers and law enforcement agencies develop interest in subject after easily following it.
. . .