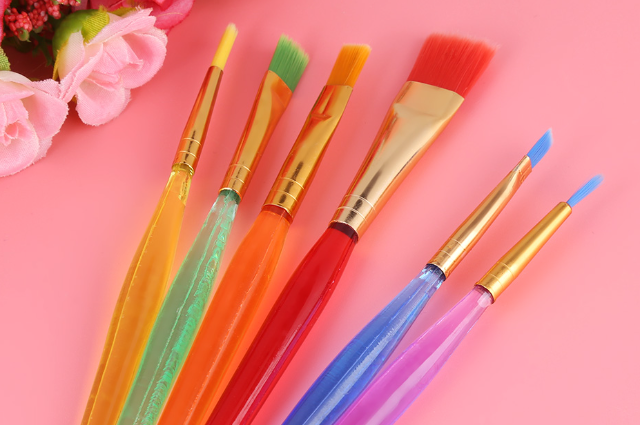 Now the world is nothing but a rotten orange
It is filled with the vitriolic thought of greed and of seeking revenge
Where the cash rich people spend billions for piece of expensive silk
The sorrow filled ones stare expectantly at the moon as a glass of milk.
In my dreams I paint the new world as a ripe juicy mango
Which is filled with sweet thoughts as pure as the driven snow
Where the rich are donating and helping
And the poor find jobs of pleasure forgetting begging
In this world I would leave a trail of footsteps of greenery where we stood
Here we will see the rays of hope by opening the greed-infected hood
And every person will not work for himself but for the greater good.
. . .