Introduction
"When the public's right to know is threatened, and when the rights of free speech and free press are at risk, all of the other liberties we hold dear are endangered." - Christopher Dodd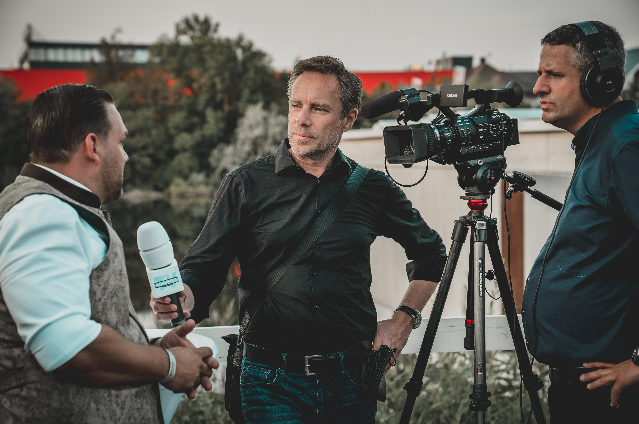 In India, news reporting has turned into a risky profession. Investigative work on unauthorized operations, theft of land, corruption, scholastic fraud, and mafia gangs dominating the trade in everything from sand, crushed stone, and timber to alcohol, water tankers, and oil had resulted to cost journalists their lives. Those who survived the attacks withstood horrifying and humiliating treatment, including beatings, having their throats slit, being tied to motorcycles, being dragged, kicked, and crushed, being shot at, being struck with metal bars or bamboos, being sought out or followed throughout state borders, possessing crude oil explosive devices thrown back at their residences, having the fuel pipes of their cars cut, and more. Videos of journalists getting beaten up highlight how violent and obvious the violence is Undisguised and without shame.

Most of the journalists who have been gruesomely murdered were from small towns or villages and were working as reporters or team players for local media. They are the main sources of information on companies, prominent politicians, the police, and security forces' fraud, mismanagement, and illegal actions. Law enforcement officials and the local government are either ignorant to or participating in the criminal activities committed by strong criminal gangs as they break the law.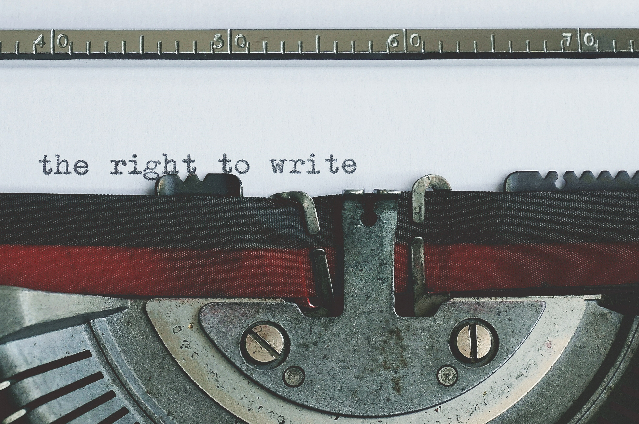 Furthermore, shedding light on these murders and assaults highlights the harsh realities of journalists' efforts on the forefront boundaries of news reporting, who are helpless due to a systematic failure to uphold the law and nonetheless bravely fight to tell their experiences. Reporting on widespread fraud and corruption as well as more structured unlawful operations like the widespread sand mining across the nation invites deadly response from a well-established network of political power, criminal operatives, and participating law enforcement agencies. This backdrop must also be considered when examining the recent surge of murders of Right to Information (RTI) activists, many of whom either publish independently or provide material to journalists.

Killings of journalists for Different motives
The disturbing killings of K. J. Singh, Gauri Lankesh, and Rajesh Mishra are still unsolved. Media professionals and intellectuals discussed a number of speculative stories. While Gauri Lankesh has fought for a number of different social causes, including integrating the outlawed Maoists into society, police have so far remained silent. They were unable to find Gauri Lankesh's killers. Although the killers' potential images were made public by the police, no one has been apprehended as of yet.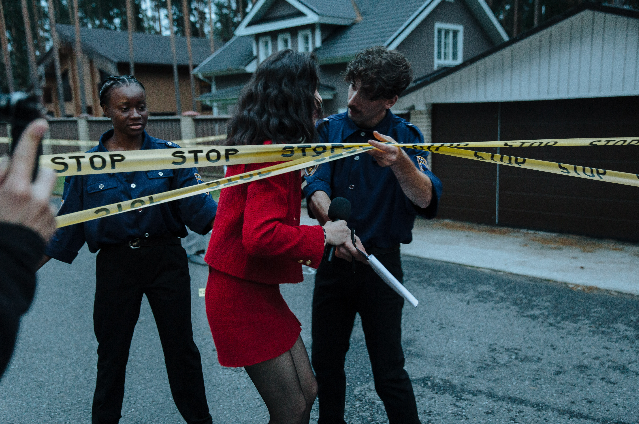 The sociological concerns that the police, military, and political establishment target journalists for need to be brought to the attention of society. The public hardly ever shows support for journalists who are assassinated in the line of duty, with the exception of a few cases when it is done to show grief or sympathies to the martyrs. Police or military personnel may simultaneously escape with freedom or obtain mercy by expressing regret under the pretext of "mistaken identity." Thus, departmental investigations should be regularly conducted in all such cases without determining the actual guilty party or the reason for the offence. As a result, many journalist killings are still unsolved.

What if the Judicial System doesn't function efficiently in stopping violence against Journalists ?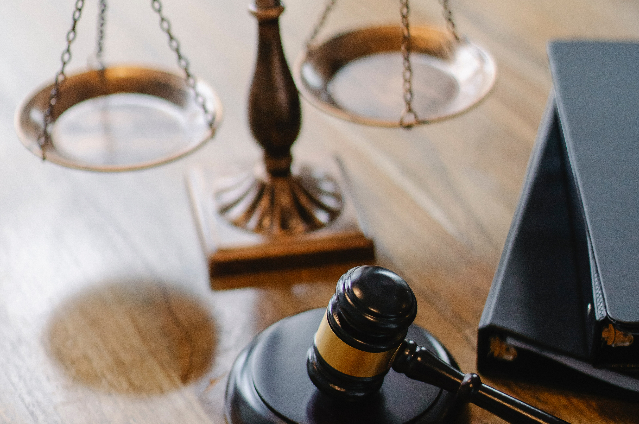 State operatives may be persuaded by local elections and political corruption to plan the murder of a journalist, but anyone considering committing such a crime must take the possibility of prosecution into account. The ability to command the killing without being discovered is shaped by the court and the rule of law. The likelihood that a murderer will get away with it increases along with the risk to journalists the less competent the judiciary is. It implies that injustice is likely caused by a lack of political will rather than always being the product of judicial inefficiency or a shortage of funds. A dysfunctional judiciary makes it possible for individuals who have something to hide from the public to target journalists without running the risk of more serious consequences.

State officials are in a privileged role to influence judges to support in the assassination of a reporter's cover-up. Accountability suffers when local state leaders exert control over the judiciary. Any judiciary that is not functioning independently prevents those who ordered and carried out the murder of journalists from being effectively prosecuted. Politicians' reputations may suffer, they may be disqualified from running for office, and they may also face legal repercussions if they anticipate appearing in court for instigating the murder of a journalist. The profit from this crime probably outweighs its costs if local officials expects the judiciary to look the other way in consideration for only a side payment. A judiciary that fails to hold criminals responsible will raise the possibility of a journalist being assassinated by state agents, even in a nation with democratic institutions. Finally, we may expect that in democracies with high levels of judicial corruption, journalists are more likely to be murdered by state agents.
Instructional Development Focused on Sociological Implications of Journalist Murder
The information presented above has made it crystal obvious which aspects of concerns have been raised about the safety and security of journalists in India. The fact that journalists are killed for a variety of causes is also confirmed in this passage. These factors result from the extensive social complexity of Indian society, which has caste, class, regional, local, and traditional features. Before starting their investigative reporting projects, both current working journalists and future journalists need to have a thorough awareness of these complications since it allows for a more in-depth assessment of "risk perception."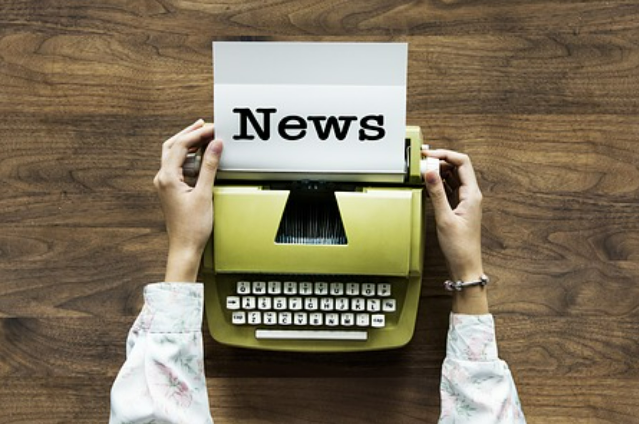 As a result, creating a unique pedagogy for journalists to follow is necessary, either as a training component or as part of in-person instruction in a bachelor's or master's programme in journalism education. The current study transforms these sociological factors influencing the murder of journalists into teaching as a consequence to this endeavour. Despite the significant growth in journalism education over the past two decades, both national and regional journalism schools have ignored this crucial topic that could have provided protection for the lives of journalists engaged in "risk-reporting" in conflicts and stressful experiences.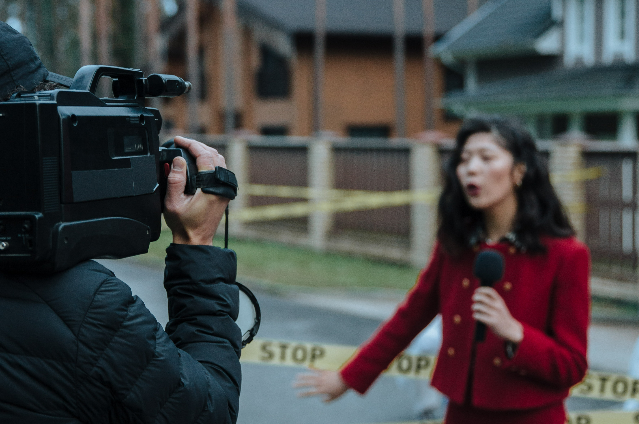 The problem is that despite the fact that hundreds of media organisations operate their own media schools throughout India that are not affiliated with or recognised by any university, they do not provide any specialised training for their own recruits regarding "the safety and security of journalists." To find connections between the mafia, political influence, police, and societal issues, these media organisations routinely place their newly trained journalists in vulnerable regions or beats, either publicly or as undercover journalists. Specifically, the unbreakable power or connection between contractors, politicians, and the police is the mafia link that is prevalent in every industry in India.

International perspective on training strategies for journalists
The open exchange of ideas and information is essential to journalism, according to the UNESCO model of course curriculum for journalists' safety and security. It suggested presenting several aspects of journalistic safety to aspiring journalists at the undergrad level in order to foster task-based threat perception abilities. The five units of the course's curriculum are as follows: (a) the relationship between journalists and freedom of expression; (b) the safety of journalists working in risky situations at the local, regional, national, and international levels; (c) the risks and restrictions associated with the practise of journalism; (d) protection and assistance tools; and (e) virtual security.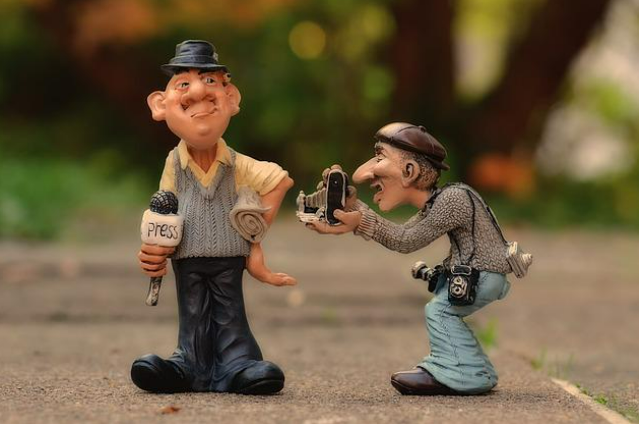 A US organisation called Global Security Journalist also provides several training programmes and modules to its US-based journalists in order to prepare them for the challenges presented by various settings, meteorological conditions, and crisis circumstances. To inform and enlighten the US-based journalists about risk assessment and reporting in hostile situations, a few modules are conducted for a brief period of 1–5 days. These modules include forest fire understanding and emergency first aid, assault and risk environments, compassion, fatigue and trauma self-care, and hostile environment awareness training. Working journalists who have already completed a course in safety and security at their normal school or training facility are eligible for these advanced courses.

Conclusion
In the end, I would like to conclude that When a journalist is attacked, everyone in journalism is affected. The structure of media contents is influenced by media owners, the objectives of different groups, government advertising companies, market shares, mainstream press audience, etc. This poses a serious threat to India's so-called "Free Media." In Asian nations, media independence is a contentious issue. On one hand, the right to information and the freedom of expression are guaranteed, but on the other, press laws and media regulations are prepared to limit the media's freedom.
In a media landscape that is rapidly evolving, the party and government in China are seeking to play the role of media watchdog. The Pakistani military restricts press freedom by using a variety of legal and constitutional authorities. Political leaders' spiritualized personalities are frequently portrayed in Indian media.
By appointing an ordinance to amend the Prasar Bharati Act, the government has also moved one step closer to giving freedom to All India Radio and Doordarshan. The ordinance's elimination of the requirement for a 22-member legislative committee to supervise the Prasar Bharati Board was the most significant change. Due to the fact that such monitoring would be in opposition to the concept of an independent press setup, this suggestion had drawn a lot of criticism.
. . .
References: