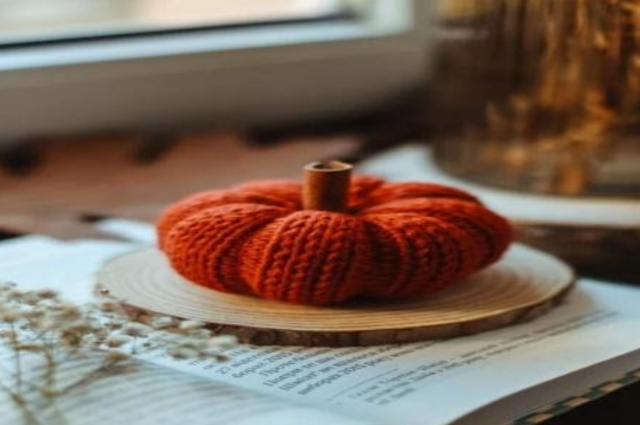 Identify what you need in marketing is most important being a stylish, talented, and passionate easy to become Entrepreneur to start our own clothing business. Most important is to have creative ideas for stunning clothing. It is mandatory to have perfect training and education in design and garment stitching like sewing, designing, and altering.

Even though the online fashion industry market value worldwide is $759. SB 2021. To startup, the garment business, giving a brief summary of our clothing business is like quickly engage the readers. For example " buy any fabric which is suitable like ( Cotton, Lawn, Rayon, Challis, Denim, Knit, silk, Lihen, Satin Flannel ) choosing fabric to use for any type of clothing is a very important and crucial step.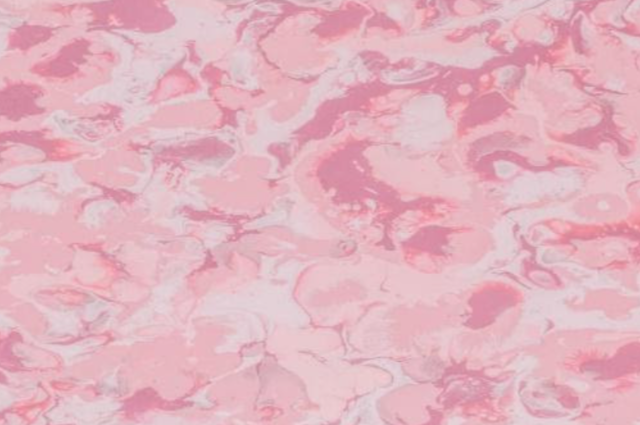 For (Dress) best fabric rayon, challis, knit, silk, linen, satin, cotton voile, cotton lawn. For (blouses) best fabric knit, silk, linen, rayon, challis.For (skirt) knit, cotton, lawn, linen, denim, rayon challis. (Pants) flannel, denim, choose the best fabric for start-up our business plans.

Seek professional advice to move forward buy in-stock fabric such as 20 – 20 meters each by spending 30 – 40,000 to start up a business because less purchases and complete plaining can develop your creative design. Before planning to collect material requirements You have selected the business products That what you are going to do is take materials. Requirement list to make a garment with average consumption than calculate space requirement according to what you have a plan for if you are choosing.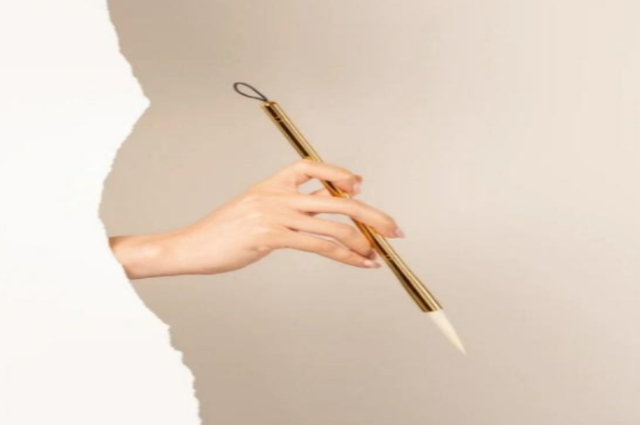 Rent space, estimate rent amount as your business project budgets. step out to find what type of machines are required to make garments purchasing a number of machines that are required to stitching. Make a list of other equipment and set up for every requirement cutting room must be separated from the stitching place because much space is required rather than stitching.
Perfect cutting finishes it up well stitching and grows your business faster than others. You need to calculate investment, salary for staff ( if you are taking a loan) calculate your EMI amounts for updates. Think good for the best business start-up.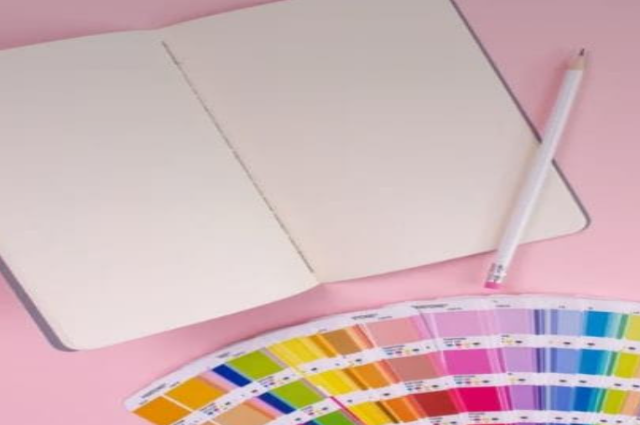 Who is the best investor's for your business plans:

There are many investors, Sowtex, Angle investors are wealthy. They provide you bank loans, they even take equity in return for their funding choice. Because the correct investors for such plans will give confidence that can successfully and professionally operate a garment clothing business.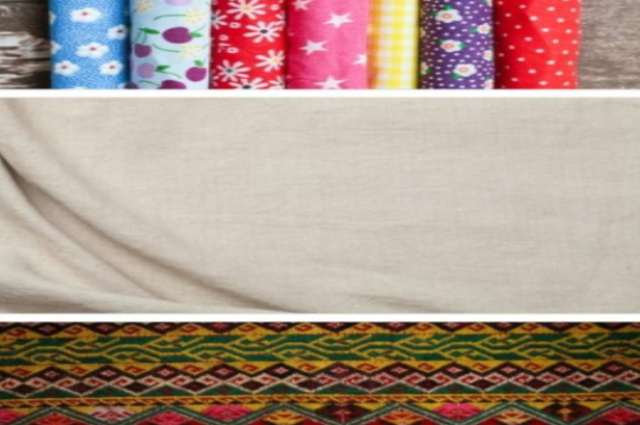 The main sources of funding for the clothing businesses are bank loans and the best investors. Go through the websites to acquire your knowledge and confidence. Earning from the garment business is most easy as well as difficult since the best knowledge and professionally working will give you the best opportunity in the garment business less knowledge and confidence may create difficulties in the garment business. Better stick to acquiring knowledge before starting up any business plan.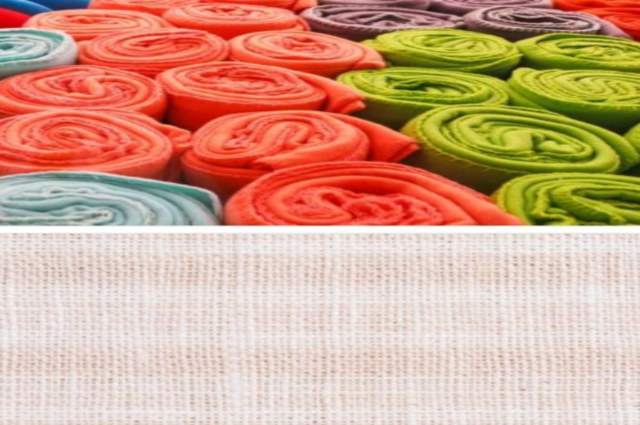 Focus on sales and marketing strategies Selling and marketing, very important start-ups to build with online clothing stores. If you have a good plan then you will hire a supportive staff for sales. Such as huge industries, showrooms, shops, a salesperson for websites. Planning to open a boutique is very important it will promote your sales and advertising. Focus on how much you sell and get profit. Then increase your growth strategies.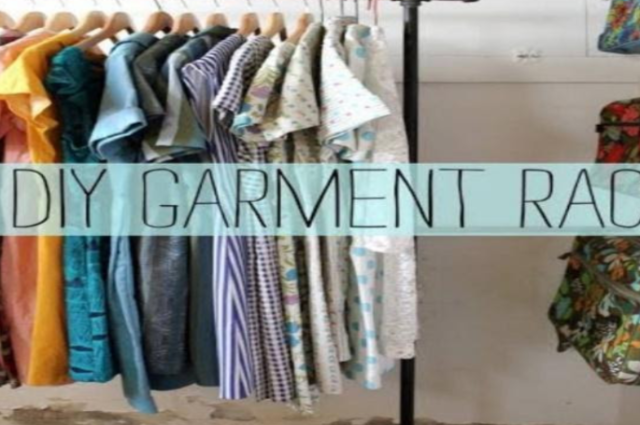 My consultancy provides every information regarding the business that customer. Strong enough to know about it many companies are charging for it through websites. It is important to know that sell a ton of products has not to have to be lower prices or higher prices. Balancing through market price is very important. Drive sales through discount promotions by 10 – 20% or best offers of the day, it will help smaller brands or start-ups to build garment business.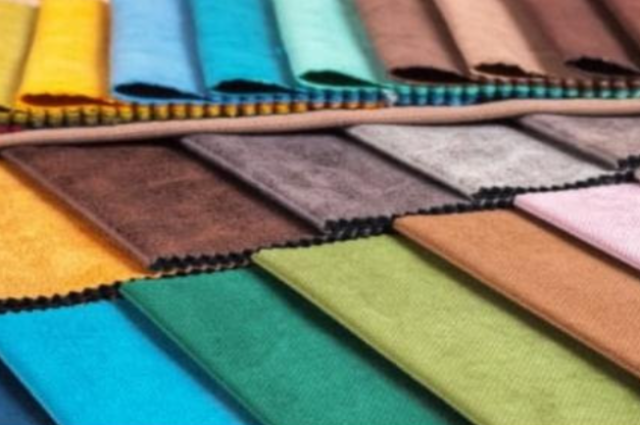 Be competitive in what you are to grow your business.

You need to identify the advantages and disadvantages of your competitors whom you wanted to compare to the competition. Businesses have to be competitive.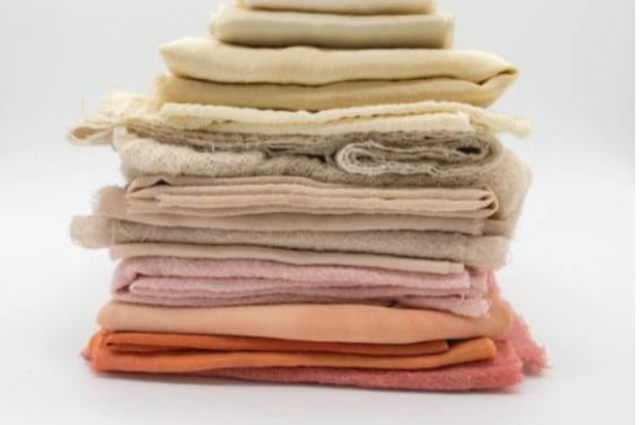 Compare your quality of product price – discount it will target customers to attract for buying your product. Recruit the salesperson that helps your brands from marketing by chain circulation and growth of business think about the latest fashionable clothing.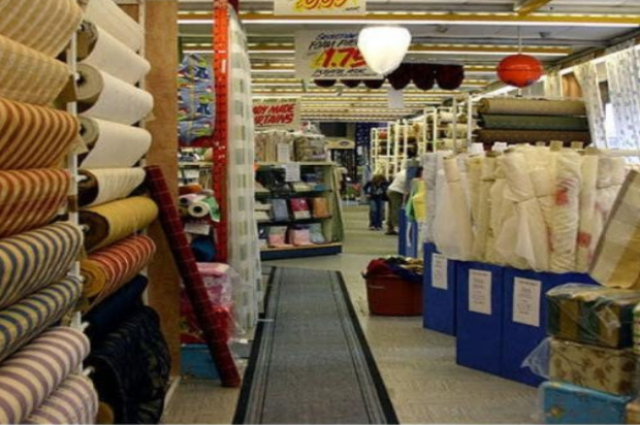 There are many good brands that try to be competitive to bit them and grow fast because business must be good and fashionable that attract the customers fast. Help the daily clients with content about every product as well as every update about new designs of garments. Clients will promote themselves by quality brands, choose to give good brands with the best quality.
. . .