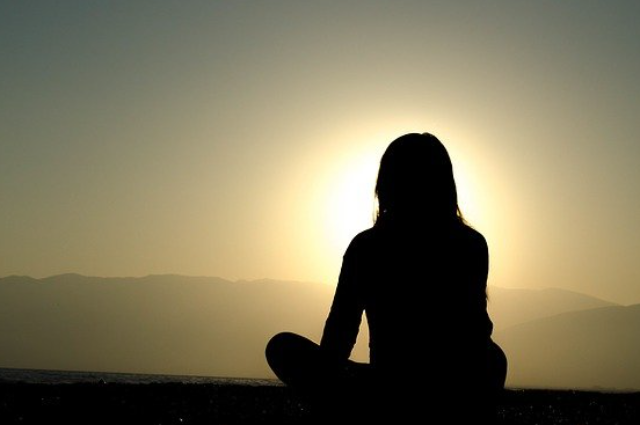 Let's start with a song which is very close to me...

Yun to akeli bhi gir kar aksar sambhal skti hu mai...,tum jo pkad lo hath mera duniya badal skti hu mai.!!!!
Yhi to h na life.. when u want someone to be there for u at every situation at any cost when u really need..!!
This is life.. every one wants that.. but agr aisa na ho to.. koi apke sath na ho life ki buri si buri situations apne akele face ki ho to.. apko lga ho sb khatm ho gya ab to, to kya firse uth khade hona.. khud ki strength ko smjhna or firse apne ap ko himmat dena or strong bnake age bdhna...ye bhi to zindagi h.life ki chhoti chhoti khushi se leke iske bde bde gam (dukho) tk sb kuch h zindagi.. Hasna rona khona pana.. pake khona or kho kr bhi pana sb to h zindagi.
Life ki chhoti chhoti prblms se leke bde bde solutions tk.. iski bdi bdi prblms se leke chhote chhote ideas tk.. ye sb bi h zindagi.
Kisi or ki prblms ko smjhna apna manke solutions dhunna.. kisi k face ki smile bnna.. kisi ki life me colours lana.. sb kuch h zindagi.. sbme h life sbke liye h life..!!
Ups and down..these all are parts of life🤟🤟we can never be separated from these but but but..we all can do is to make ourself that much strong to reach a position in life where we can alone handle and face every moment of life..be it good or bad and even it is worse but one should be able to handle them all out..it's life,,.... neither any imagination nor any filmy duniya but the only reality..!!😊😊

As I had started with a song..I will also end with a song------
Kisi ki muskurahato pe ho nisar..kisi ka dard le sake to le udhar...kisi k vaaste ho tere dil me pyar....JEENA ISI KA NAM HAI😊😊😊

DEAR READERS,
KEEP SMILING..DON'T KNOW ABOUT MINE BUT IT SUITS UR FACE😊🤟
. . .