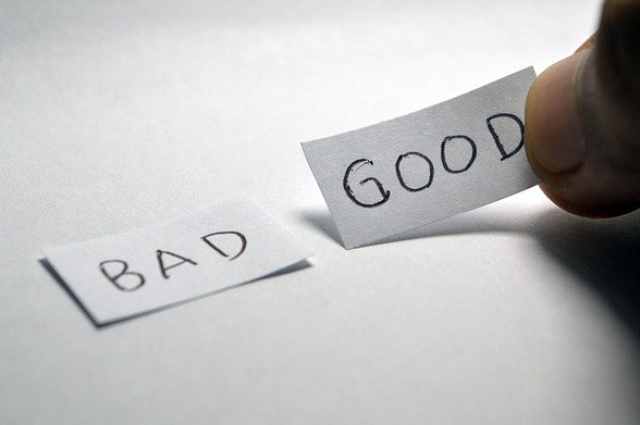 Positivity changes your Attitude!

Positivity!! Is it so simple to stay positive all the time??
Well, to be honest definitely not because it's the life man you never know where its flowing water would take you. But making someone experience the alchemy of positive thinking and positive vibes isn't that hard? All you need to do is to be just be yourself because the moment you start comparing yourself; you are actually doubting your own potential, the power which universe has given you, and everyone present here is unique; everyone is here for a different purpose and so there is no comparison.
Experiencing positivity is not everyone's cup of tea and even spreading positive vibes isn't that easy? People are more attracted towards a person who always carries a positive vibe with themselves. Positivity is not that hard to understand just there are some tips and tricks to be followed before your daily hectic schedule actually begins ; so without wasting much time lets get started:
Before you step down just take a deep breath and remind yourself of who you are.
Go and get some fresh air into your body ; as it triggers your body automatically and make it ready for the day.
Take a shower, and while taking it, remind yourself the future you have promised.
Go for a short mediation session so that you remain mentally calm and relaxed throughout your day.
Have adequate breakfast and then get ready for yourself grooming.
Once you are with your healthy morning routine kick-starting your day and give your best in every shot.
Positivity is something that has to build internally and externally by self. External factors aren't within our control but internally are because when you will be positive, then only it's possible to make others positive.
. . .