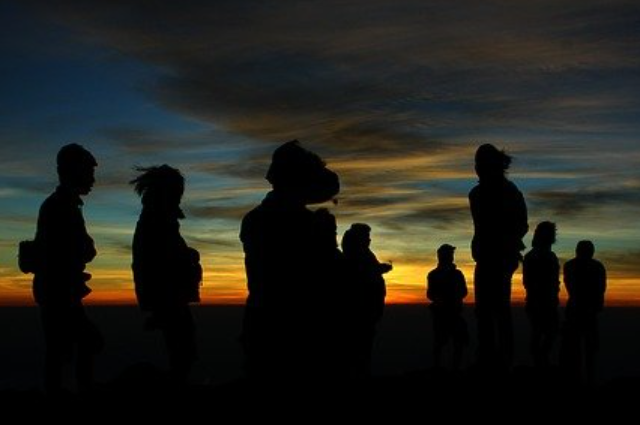 Life is never that difficult, you made it...
Life is a game;
We are creators,
Brave hearts are its solver,
Not so dashing! not so harsh;
It's life man, just keep going.
Life is an unpredictable question paper whose answers are not that difficult, but the problem is we don't know the syllabus!! Remember, every day is a new beginning, everything that happens in your life now! It's for a reason, because "Almighty has the best plan reserved for you.", believe it. Life has the true power and the real strength to change your attitude & wash out all your ego!! , but remember when life plays with you no then just remember that "Almighty has sent a parcel of happiness, which is in the process of reaching your out".
We have the greatest power to change our life, but during the course, never forget the one who helped you in your need, never forget the one who was with you even at your worst, because this person will be the real treasure of your life which will always bring a small smile on your tense face..!
It's life bro, remember

"People come, people go;
Real stays, fake leaves;
But two people are permanent;
It's your family & your destiny."
Remember it, & think about it!!
. . .