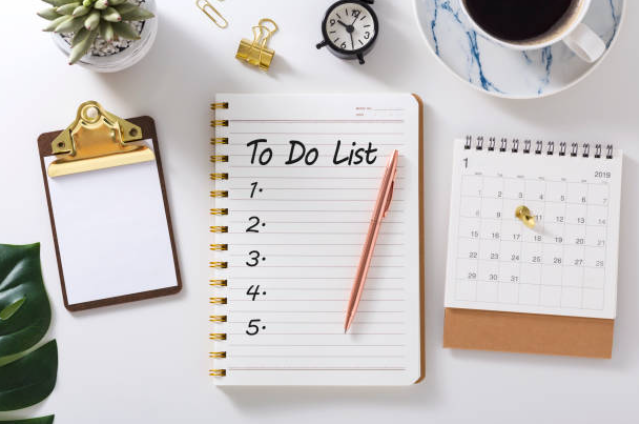 Keep smiling like a flower
Keep humming like the Bumble Bee
Keep listening to like a pupil
Keep watching like a vulture
Be loyal like a dog
Be sharp like a parrot
Be Swift like a cat
Be hardworking like an ant
Learn some virtues from the pets
They are sometimes better than the rest (human)
. . .