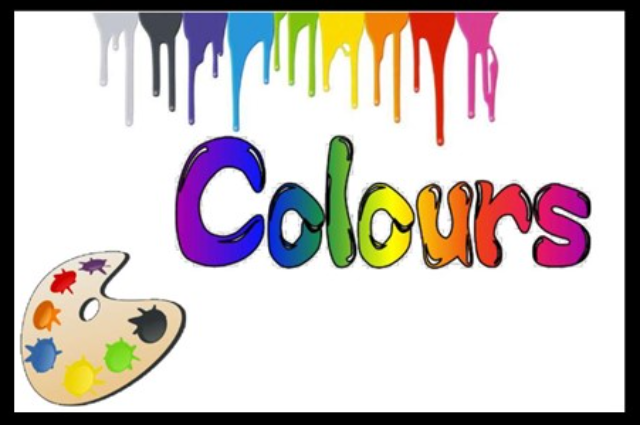 Rainbow tinged colours
On jangling Bangles
Conversing proudly of
Their enchantment and grace.
Red hue enchantment of all,
Delighted to be in massive demand.
Verdant is so optimistic
Like the Red is highly rated.
Neither Blue is trivial
Estimated for attainment.
Yellow exacerbated Equated with gold coloured ranches.
Realistic colours Vivid dimensions
Still, take to varied pedestals.
Being the shade of life
Go and search which stands for you.
. . .