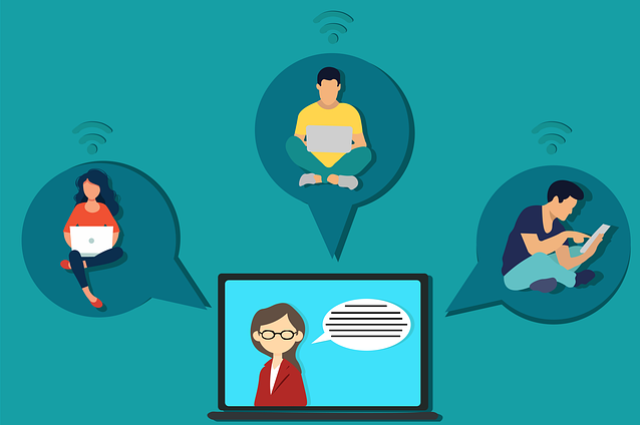 What's App, Google classroom;
Google Meet, Zoom and Teams.
Online teaching and learning gadgets
Pandemic unwrapped the unique vistas
Altering exclusively learning system
Educators and pupils become tech innovators
Homeschooling prospered
Peeking in our homes.
Pdf, zip pleases commoners
Necessity becomes the Internet
Shrouding all the activities
The study, sport and entertainment.
. . .