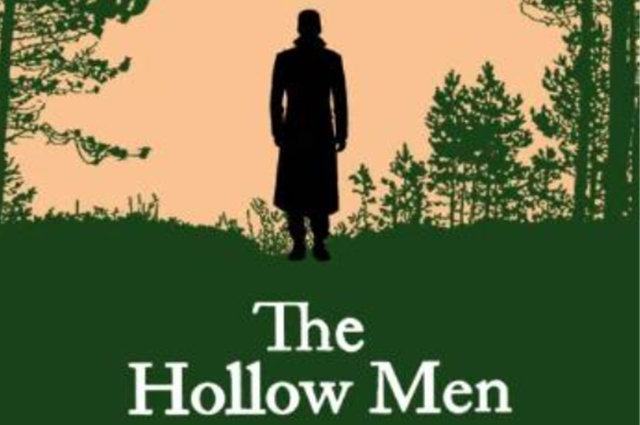 Hollow Men
Today I have beheld a goat
Riding on a Motorbike
Black and white mixed together,
It's going not for a saunter;
Not in the search of nutriment.
There are two men :
One ahead and the other the behind-the-seat.
It's going nowhere
But to butcheries;
To be luscious grub.
Neither for Satan nor God,
But for mortal men.
. . .