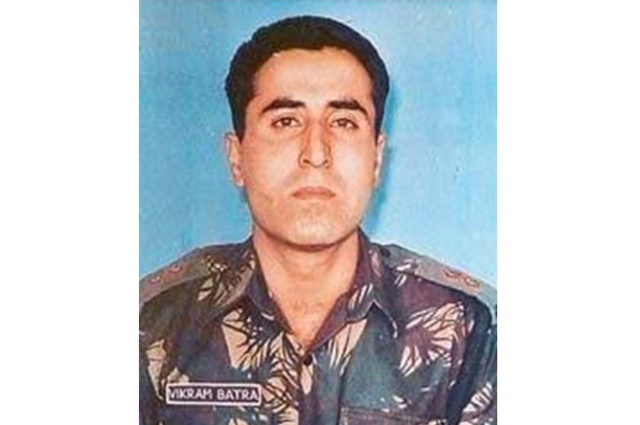 He promised his wife
He would come back,
But when he never returned
She was shaken and
Taken aback…
Vikram Batra, the pride of our country as the title says is a true and emotional life story of one of our protectors, our soldiers. The ones who sacrifice their lives and their daily luxurious life for us. Yes, the one who saves us from our enemy countries. Yes, the ones about whom every patriot has the utmost respect and the ones who can't express with words.
This is the story or biography as you call it, of one of the Brave soldiers.
A filmy and happy–to–go lucky boy with his twin brother was born to Shri. Giridhar Lal and Smt. Kamal Kanta Batra. As a young boy, he studied under the tutelage of his mother. He went to D.A.V public school till the middle grade. Then he received his secondary education in central school, Palampur.

In childhood as a happy–go–lucky child, he grew up to become the pride of our country. He joined the Indian army. He joined the Indian military academy in 1996 in Manekshaw Battalion. In Jan 1999, his posting was shifted to Belgaum, Karnataka where his work made him an instructor, the highest grading in the army.
He met his to-be wife (Dimple Cheema) during his college days. They eventually fell in love and decided to marry but there were many problems from Dimple's side because of the cast difference between them both. But, when they both were in a Gurudwara, Vikram without telling hold Dimple's dupatta and made the 4 holy rounds around the fire which makes two people married. They both were then married. But soon after this, Vikram had to go to.
In 1999, soon after his wedding, Vikram's posting was in Kargil, Ladakh. He had to fight in the Kargil war in which he sacrificed himself to his nation. After his death also, Dimple decided to stay single and proudly as the widow of the brave soldier. He was rewarded the highest award ' the Paramvir for chakra ' for his valour and bravery.
Recently, a movie, Shershaah, was released on captain Vikram Batra's life, so for more information about him, you can watch the movie. I watched the movie and I found it really emotional, motivational, and informative. So, I recommend you to watch the movie too.
You and your army family will always be remembered and respected sir..!!
Also, 'Yeh Dil mange more' will be remembered.
Some of his memories...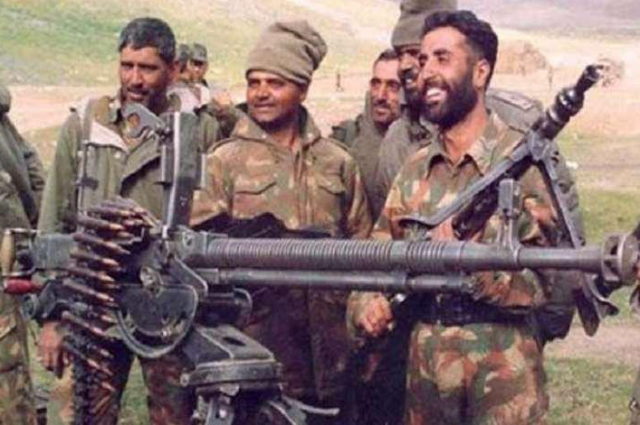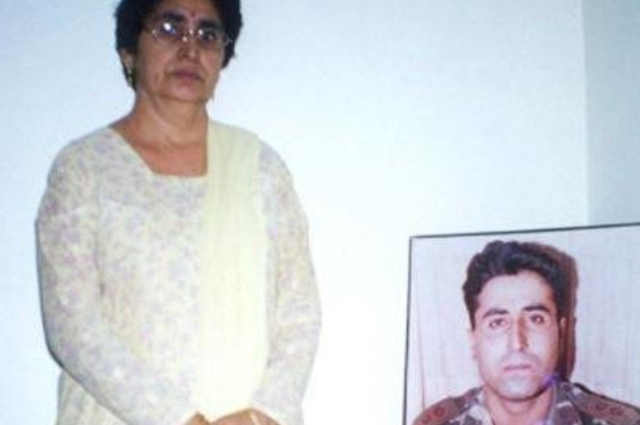 . . .