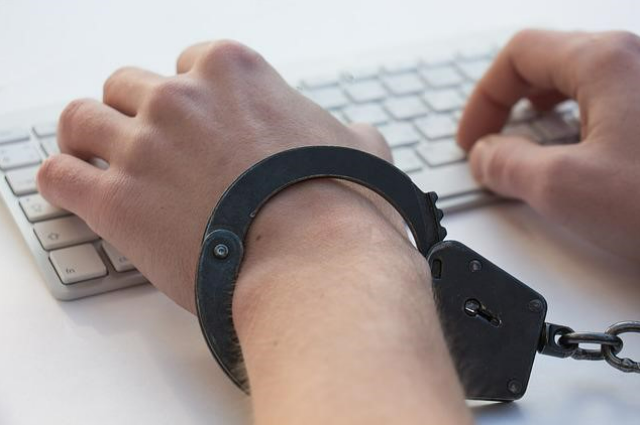 There are various scams going on in online games. But without realizing it, our students and young people become addicted to 'online' games, lose money and lose their lives. The video of a 17-year-old student being brought to the Tirunelveli Government Medical College Hospital has caused great grief. Even when he did not have a cell phone in his hand, he was doing things like playing an 'online game' on his cell phone and was brought to the hospital on a 'stretcher'. The scene became a 'viral' video and shocked Tamil Nadu.

Incidents of school students hanging themselves because they are not given cell phones to play 'games' are worrying. While our students are losing their lives in this 'online game' craze, various scams are taking place in 'online' games. While playing an 'online game', if you 'click' on some of the 'links' in it, unnecessary problems arise. Recently, a doctor's pet son was playing 'online games' on his iPhone. Then he entered his father's bank account as requested by the 'pop-up' advertisements. Subsequently, Rs.1.3 lakh was deducted from his bank account. When he checked, he came to know that the mishap took place when his son was playing 'games'. After that, he spoke to the 'game' company but could not recover the money. Similarly, many people are now losing money on 'online' games as 'in-app purchases'.
Due to the 'online' gaming craze, local-level crime is also on the rise. Prabhu, who is studying in class 10, is very interested in 'online' games. Prabhu has been playing with his friend's house by occasionally taking money from his father's cash box, who runs a grocery store. Knowing this, the mother of his friend asked him to bring more money, and the boy brought all of his father's savings a total of Rs 8 lakhs, and gave it to the woman. It was only when his father inquired that everything that happened came to light. The woman was immediately arrested on a complaint he made and a large sum of money was recovered.
The rules of 'online' video 'games' are altered using third-party software to gain an unfair advantage over other players in 'online games'. Such cheating is more common in 'multiplayer' 'online games' where many members play together. Aimbots and wallhacks are collective techniques used for cheating 'online game' players. In a multi-player game, only one player flies around the map at impossible speeds or shoots faster than anyone else. The reason behind this is the 'hacking' scam. We need to make our innocent youth understand that only such 'hackers' can win when money is involved in online games.
Psychiatric counselors warn that if a student is immersed in 'online' games for more than 2 hours he is becoming addicted to it. It is best to avoid this type of danger before it spirals out of control. We need to make our younger generation aware of the dangers of 'online' games. If we inculcate in our children a great interest in reading books and developing skills at an early age, they will not become addicted to meaningless 'online' games.
. . .