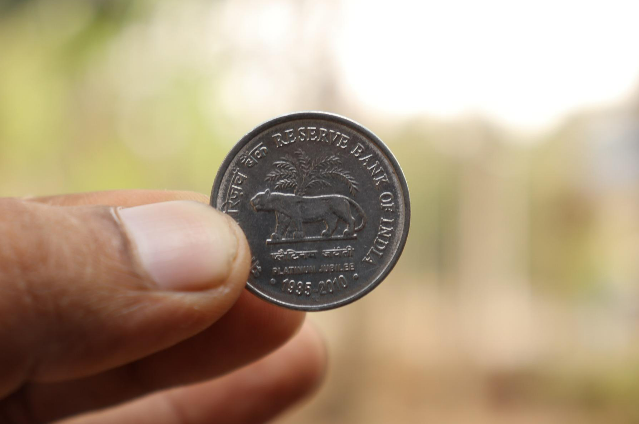 RBI has decided to conduct international trade transactions in rupees. RBI has published the rules for this.

The US dollar plays an important role in international trade transactions. Due to this, the dollar has also acquired the status of universal currency. 64 percent of foreign exchange reserves held by the world's central banks are in US dollars. European countries introduced the Euro as a currency to stop the dominance of the United States and tried to bring international trade to their side. India also planned to transact international trade in its own currency, the Rupee (INR). But this remained an unfulfilled wish.
In this situation, the Allies, led by the United States, imposed economic sanctions on Russia due to the war with Ukraine. Russia announced a new strategy to break the Allies' strategy. That is, it came forward to sell its crude oil at a lower price. India decided to buy oil from Russia at a lower price. But India came forward to do this monetary transaction in rupees.
Following this, India has decided to conduct international trade entirely through rupee transactions. The Reserve Bank of India (RBI) released the notification for this yesterday. It states:
Due to the growing interest in India to trade in rupees to promote international growth with an emphasis on exports, it has been decided to carry out international trade transactions in rupees. Accordingly, prior approval of Authorized Dealer Banks (ADs) from the Central Office of the Foreign Exchange Department of RBI at Mumbai is required. A comprehensive framework for conducting international business transactions in rupees has been created under the Foreign Exchange Management Act (FEMA), 1999. Accordingly, all exports and imports should be invoiced in rupees. The exchange rate between the currencies of the two trading partner countries can be determined in the market. As per Regulation 7(1) of the Foreign Exchange Management (Deposits) Act 2016, AD Banks in India are allowed to open Rupee Vostro Accounts. Through this, it has been decided to settle the international trade transactions.
To engage in rupee transactions with India, a partner country bank can approach an AT Bank in India to open a special Rupee Vostro account. This is stated in the report.
. . .