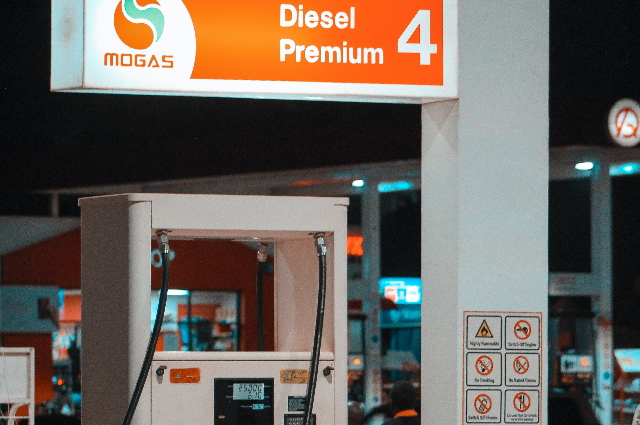 Since Nov.2021 for the first time, petrol and diesel price has gone up. Petrol and diesel price has been increased after 137 days.

In India, the oil prices are being updated once in 15 days, since 2017.
However, after the announcement of the election of 5 state legislatures, oil prices remained the same across the country since November 2021. The price of a cooking gas cylinder has also not been on the rise since last October. Only the price of a cylinder for commercial use went up.
In this context, the Ukrainian invasion of Russia has pushed up the price of crude oil in the international market. As of today, a barrel of crude oil in the international market is worth $116.32. At present in India, the oil price has been raised.
Price details:
Cities

Petrol
(Rupee)

Diesel
(Rupee)

Delhi

96.21

86.67

Mumbai

110.82

95.00

Kolkata

105.51

90.62

Chennai

102.16

92.19

India is the largest importer of oil and fuel in the world. India relies on imports to meet its 85% of oil demand.

LPG Cylinder Shock!
Not only the Petrol, Diesel price but also the price of LPG cylinder has gone up. Rs. 50 has been increased for domestic gas cylinder. The price has increased after 2021 October 6. According to the new price, in Delhi domestic LPG cylinder costs up to Rs.949.50, In Kolkata, the price is Rs.976, in Chennai, the price is Rs.965.50. After the recent elections in Uttar Pradesh, the price has gone up to Rs.987.50.
There has been dissatisfaction among the people as the price hike of Petrol, Diesel, LPG gas will greatly affect the common people. There is fear among the people as the price hike is expected to continue.
. . .