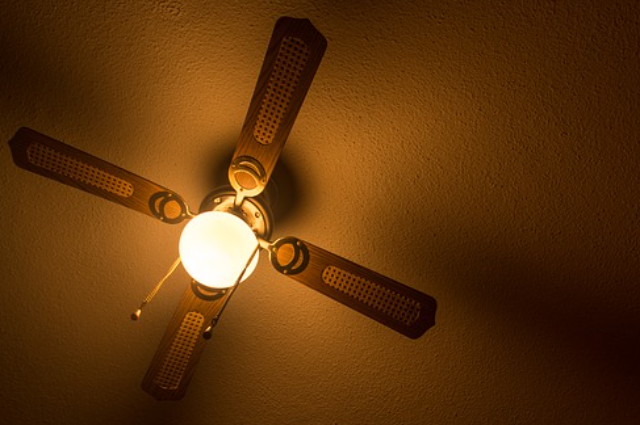 Hi all, I am your "FAN", not the fan you thought but the fan who enjoys life a few feet above you. Do you think that you are so inspirational to have a fan? "HAHAHA" forgive my sarcasm anyway. I want to tell you a story that made me think before I believed something.

It was a fine morning and everyone was busy in their preparation to go to work. Father already went to his workplace. His 18-year-old son just had a bath and turned on me and my friend's TV. He switched to a news channel which he watches daily. I also follow some news but the family I live with uses power conservatively, they turn me rarely. I was so happy that day because I love to rotate because it makes me feel like flying. But suddenly mother came out of the kitchen and started shouting and cursing. I was worried about what happened when I saw the TV news channel saying that the government is planning to keep reservations for minorities in the private sector.
I forgot to tell you the secret, don't shout out loud "Mother doesn't like minorities". Then I understand why she is cursing but I have never seen her that angry. Listening to her son asked, "Why do you hate minorities?". She stammered and asked, "why should only they have all the benefits?". Son clearly asked again "why do you hate minorities?" she said, "because they are getting all the benefits". Then the son asked, "who is giving those benefits?". Mother angrily replied, "those politicians, let me see how they will win the next elections". Then the son asked "Did they say any reason for doing this?" Mother replied, "They are still being hated and underprivileged". Then the son said "What? Who is hating them?" then the mother replied, "we are hating them". Then the son said "aren't we hating them because of politicians" with a smile on his face.
I think the son has a point to prove but you know mothers are mothers, she used her last weapon saying "Anyway why would you care for your mother? you are grown up now". Maybe his son felt to explain to her, so he left for college. In anger mother left for her work without switching off me and my friend. I was very happy because I could rotate and enjoy it for a while. I was watching the news and the government announced the 24 hours current scheme. I couldn't believe what I was watching, I felt that it was the best day of my life.
I was very happy watching the news channel and all the anointing by the people. But my friend TV likes to sleep a lot so he is not enjoying the news. I was trying to tease him saying that you can't sleep anymore. Then TV slowly said, " wait until father comes". Around 5 pm father came and saw me and the TV running and got irritated. Then he switched to another channel. In that, they are telecasting the press meet of the opposition party, till then I forgot that there should be an opposition. The opposition says that the government is pushing the state into debt. The opposition's claim also looked legit but I did not understand why the first channel did not show the opposition's thoughts. Then TV looked at me and said "I know who is biased to whom so these news channels don't excite me".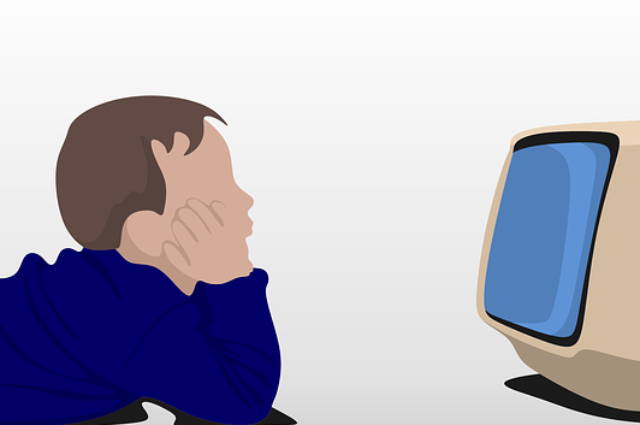 But the new scheme made me happy but here is the catch, this scheme was announced at the start of the winter season. My family didn't even see my face for the next four months and the government stopped this scheme because of the current scarcity in the summer. Maybe I would have really appreciated this scheme if I was a farmer from a drought area but don't believe me stupidly, just think because it's just my point of view.

I know I asked you to think but I feel it's my responsibility to let you know what are the lessons I learned from that day. Firstly the circular rotating problems created by politicians don't end until victims realise. The circular rotating object is talking about circular rotating problems isn't it funny. Secondly, you never know who is biased to whom until you watch them daily like my friend's TV. Finally, try to understand before you believe, and don't be stuck in confusion about who is right and who is wrong. Only the situation wins.
. . .