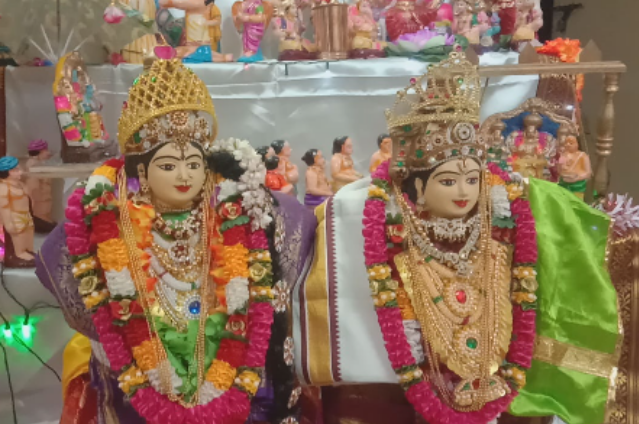 Being a woman,
Feeling myself in heaven;
My Wings ready to fly, beyond the sky!!
My Feet will touch the moon, very soon!|
My Head will be crowned by the stars!
My Hands will lift ever who fell down!!
My Dresses will be weaved by blissful rainbow!
Clouds and thunders clapped my victories!
Beautiful Breeze cured all my wounds!!
My talents never hidden In my kitchen!!
My Body will never bowed others!
My Legs stand in the ground strong !!
My Fingers created a new magical world!!
Being a woman!
I have a great mission!!
Please Listen !!
Feeling proud,
Telling Loud,
"I AM A WOMAN"!!
. . .