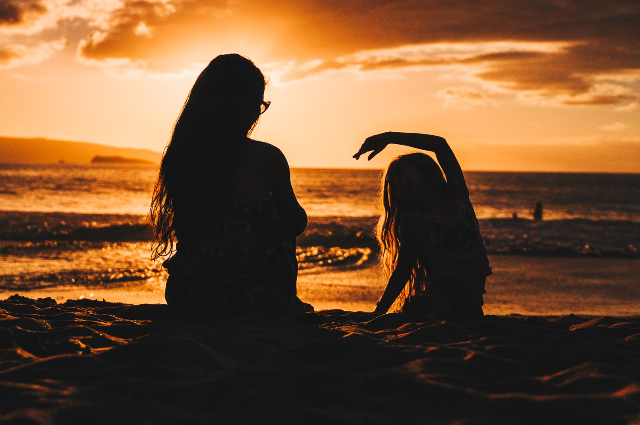 Oh! My little girl, with an archipelago of dreams,
The daddy's princess and the mother's pride,
Like an angelic sparkle and a priceless emerald,
With the biggest heart and an enlightened mind.
I remember those times together,
When swore we would spend time forever
I remember those smiles and fun,
One blink of eye and the past has gone.
You were fighting on a battle field,
You had lost your arms and weapons,
You were scared and defenseless.
Hoped that faith will come strong.
Fatal scars and tough weeks of battle
I thought nonsense were doctors, drips, and medicines
Let cancer not win this fight,
Hopefully, its just remains a zodiac sign.
She dies. I live. I cry.
The riddle called life, too difficult to handle
Love is so cruel.It makes us feel the pain,
I feel, the world has become a darker place to dwell
Destiny had a different role to play
She left us to yearn in the midway
I laid beside on that hospital bed
Crying of hurt, coz few things left unsaid
The almighty made u His,
Journeys have bid us apart.
But am with you and you are with me
Always in our hearts.
Sometimes, I am reminded of you,
In the caverns of my mind.
I miss you the way,
Flowers miss the sunshine
Dear, I look at your empty bed
Still feel you are present beside me
This is not the end
I will see you out there in the middle someday
We weren't even friends We were soul mates, the soul sisters
. . .