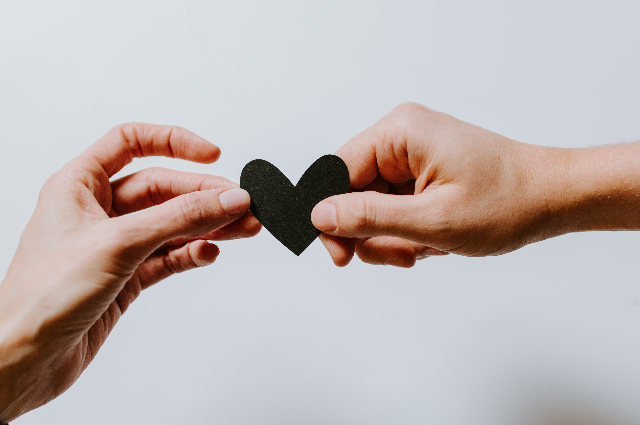 Stories/Poems/Novels are all literary works which add creativity and it's own "twists and turns" into a tale that is absolutely incomplete without ups and downs. Story of love, parts of it exist in everything and in everyone, a love story that exists beyond eternity, a love which greets the celestials together, this is an immortal tale that believes in traveling endlessly.

एक मंज़िल,और दो रास्ते
कुछ ऐसा ही है
इस दिल का हाल
छुपाए नहीं छुपती
इन हाथों की लकीरें
I am Neil the narrator of this story/struggles of life and tonight I'll take you in a small town situated near the banks of Bombay where the breeze is so still today, what if I begin like there lived a boy named Harry because yes He did, but was lost deep into the shackles of his ownself. Life is so unpredictable and in love, it's all unending," life and love" they travel on the same lane and are full of "mystery and magic" like this boy stared at the stars for hours sitting in a corner of his big balcony, he wrote for days and sometimes just for a while, but his soul stuck on a clear sheet was constant every time I saw him He was either wondering or writing. Humans are strange and we deny living in dreams and so whatever we see we bring them into reality and I, a narrator is a good epitome of a "bud blooming into a flower" and so here I am writing because I have already opened the closed doors only because I am as "strange and curious" like you all
(Page-2) HARRY'S HOME
So one day I finally decided to see this boy, I lived in block B and his house was in block C just diagonal to mine and so I could see him so clearly, I went there and rung the bell in block C of flat no. 203. I kept standing there for some time and when no one came I knocked at the door and discovered that it was already open now that was strange and scary, I went inside and found him hanging on the fan of his bedroom, lots of papers looking like letters were lying on his bed, I picked one of them and began to read about his
"Lost Love".There's a solid reason behind the stories that we write, he loved Her ever since his senses activated, how brave was their love? that even their cultures couldn't stop them from being one, we can win from our dreams, but never from destiny.
A love story that ended in a hospital when His lady love was diagnosed with a deadly disease.
(Page-3) HARRY'S CALLING ~The Coffee Cake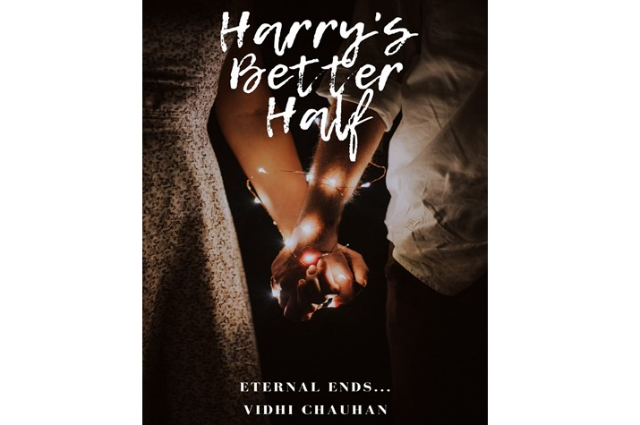 With "lights and lullaby"
he kept her alive
till the worst days dined
he made cups of coffee
so she could, stay longer
The coffee bean and he both held her hand, she battled until it was her time to sleep, I read this somewhere "Love stories continue to live" and this is what he did, under the sky He wrote letters to Her till she was there, he talked to her about all those things which they dreamt of doing and the day she died he too went away with her from this world and does the story end here? Well, the words did and here I Am standing on my balcony looking in the sky, their love that is immortal.
The two stars continue to shine together, forever...
. . .