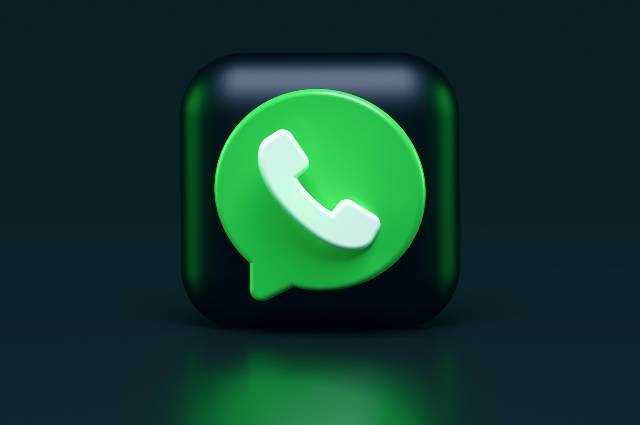 1. Save the media files of the statuses that you view
Have you ever wondered how you can download a WhatsApp status that you just viewed and wanted to share with your friends?
Well, this trick will surely make you Mark Zuckerberg in front of your friends.
For this first you need to view the statuses that you want to save directly on your phone.
Go to Files manager and click on the Three dots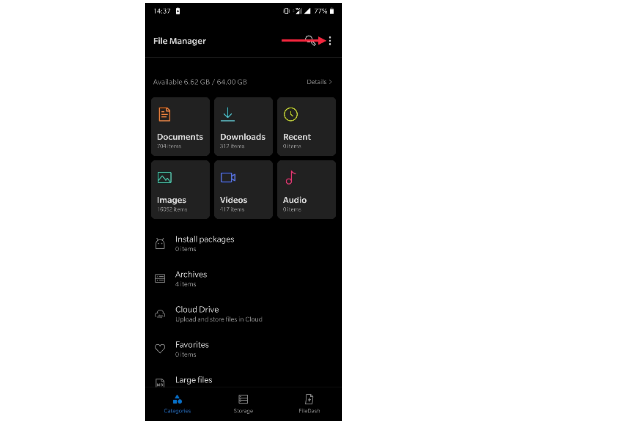 Tap on Settings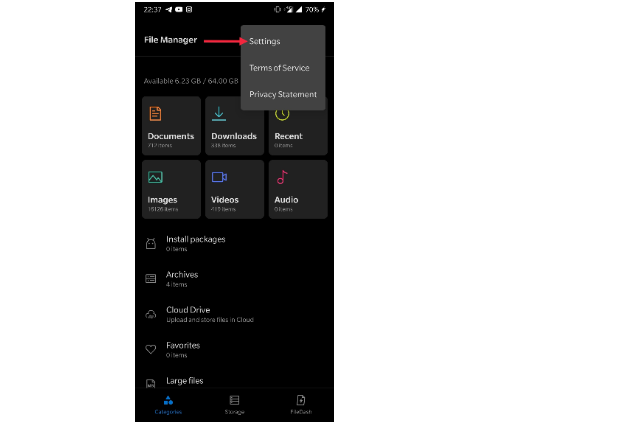 Now turn on the Show hidden files option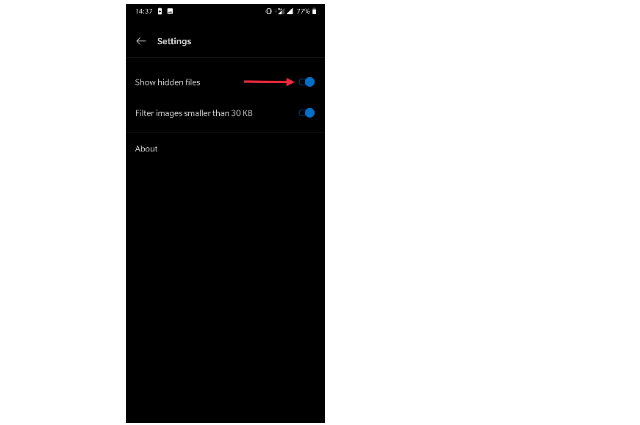 Go to the Internal storage option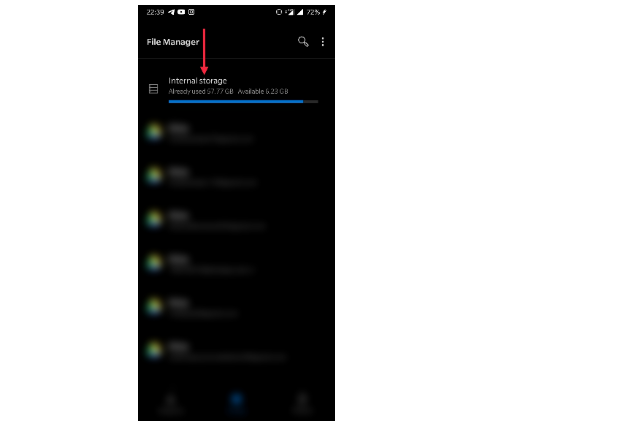 Now search for the WhatsApp folder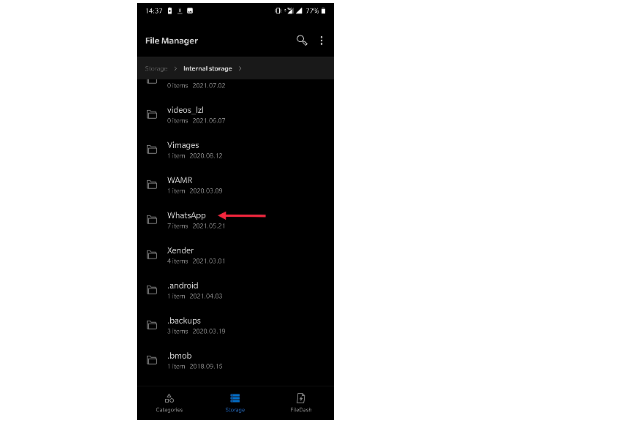 Select Media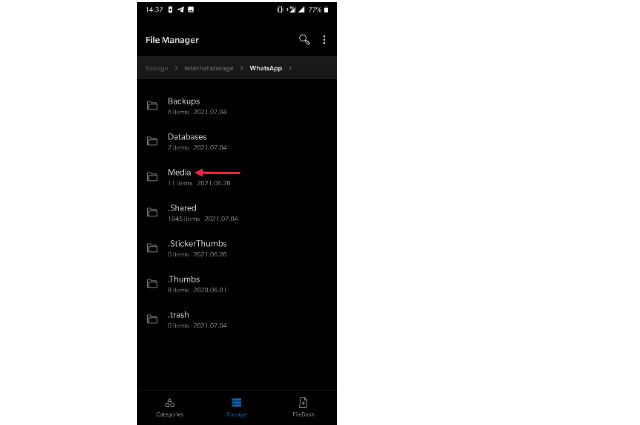 Look for the option Statuses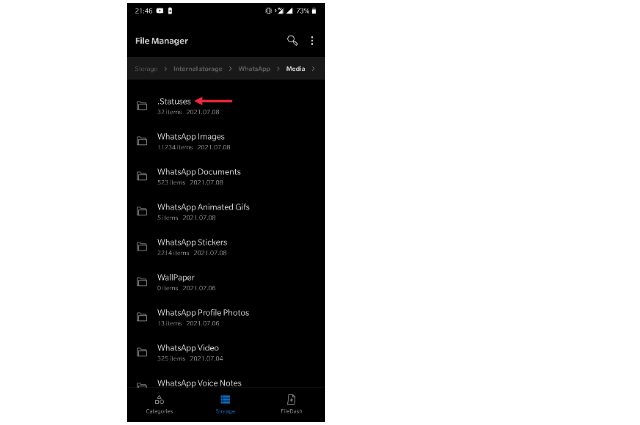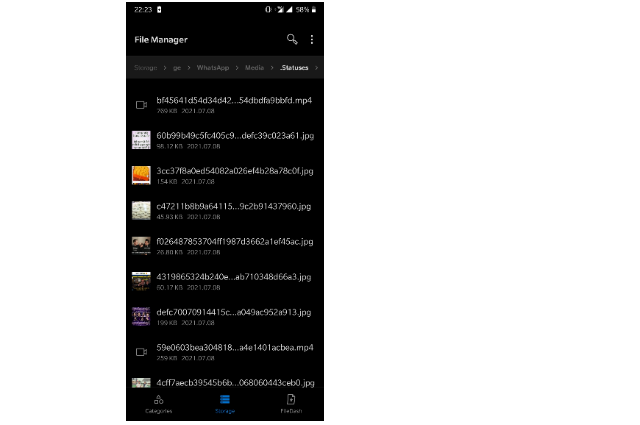 Now you can see that all the statuses that you just opened are saved to the internal storage. Enjoy..!!

. . .
2. WhatsApp payments - Your one tap payment mode

WhatsApp launched a new payment feature last year which has somehow gone unnoticed. I mean how can someone not see this.
Click on the three Dots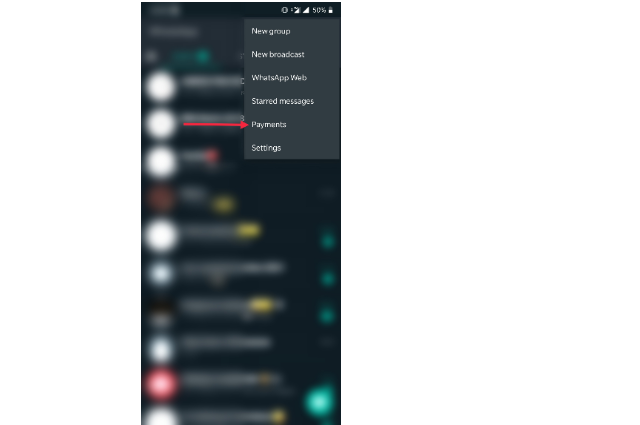 Now tap on the Add payment method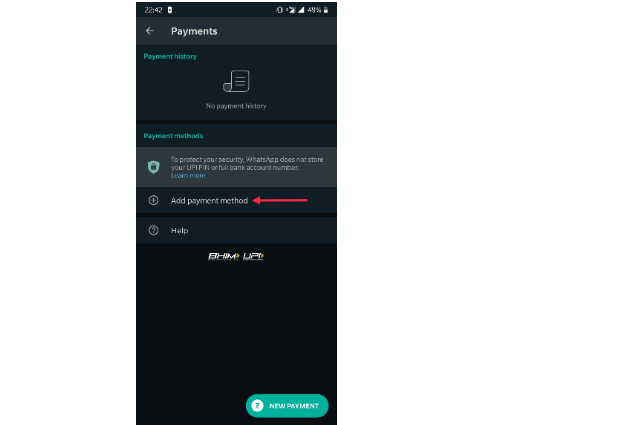 Now select your desired Bank

Just verify your bank account and you're all set to go. Now send money with one tap.
Note: WhatsApp is as safe as any other UPI app.
. . .
3. Broadcast - Send a single message to multiple contacts

Want to send the same message to multiple people? Are you tired of forwarding it every time to individual contacts? Worry no more because now you can send the same message to as many people as you wish to through broadcasts. It has become an essential feature in WhatsApp lately.
Tap on the three dots and click on New Broadcast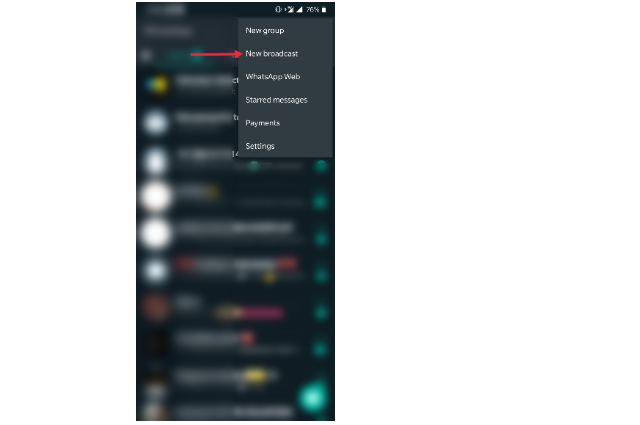 Select the number of people you want to add and tap on the Green ok button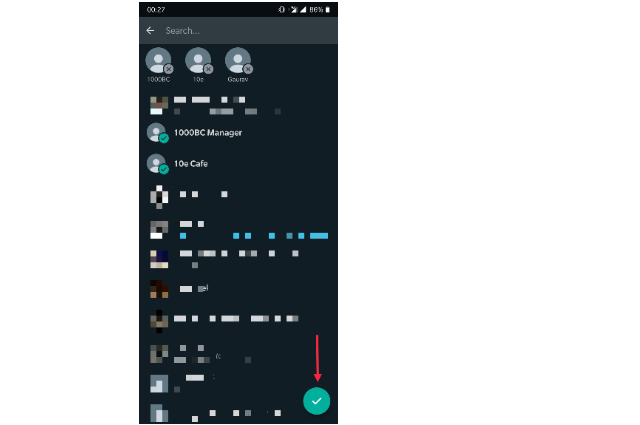 Tadaah! You can now send a single message to multiple contacts.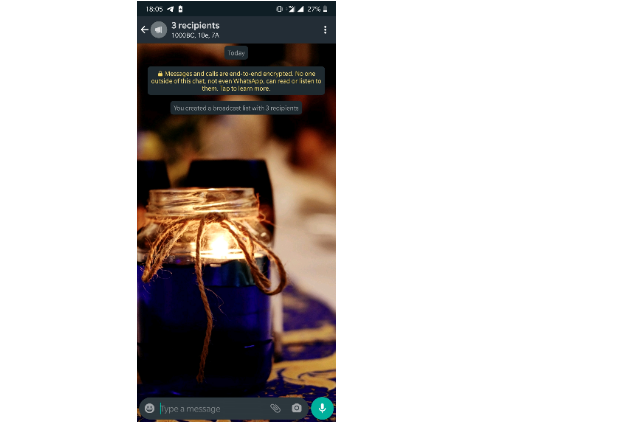 . . .
4. Mute always - Mute undesired contacts/ groups forever
After the latest update, you can mute contacts or groups to which you don't wish to see or reply forever. Previously WhatsApp allowed to mute contacts for an hour or a week but now it has no restrictions. This feature comes very handily as now you don't have to keep changing the setting after expiry.
Select the desired Group or contact which you wish to mute notification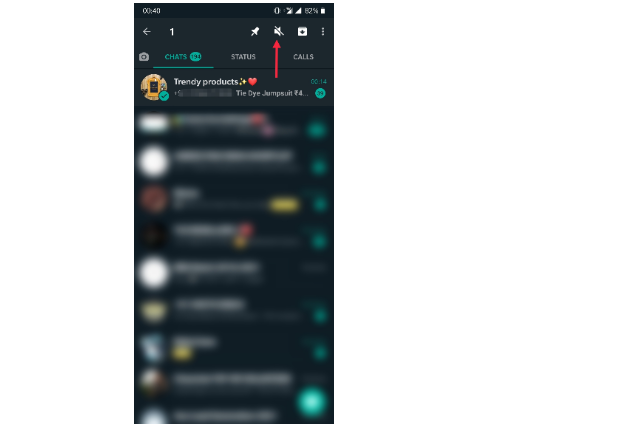 Now set the Time duration as per your requirement and you're done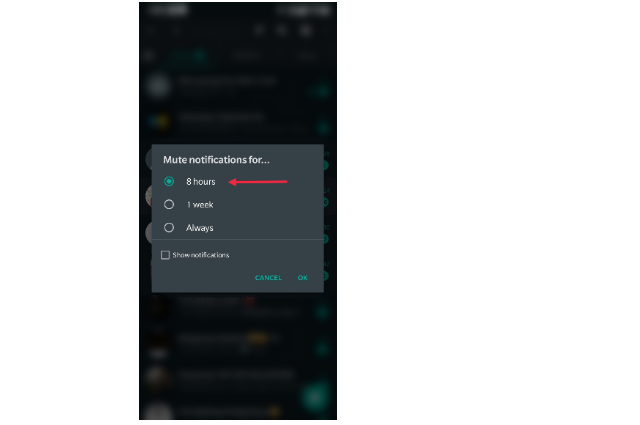 . . .
5. Advanced search - Search with multiple filters
The search option in WhatsApp was quite basic and boring, with only text search being the option till the latest update, and boom we now have a plethora of advanced filters to choose from, which are just so time-saving. The search can be filtered further with photo, video, audio, doc, etc. now you can efficiently search as per your requirement.
Just tap on the search option and you can then browse accordingly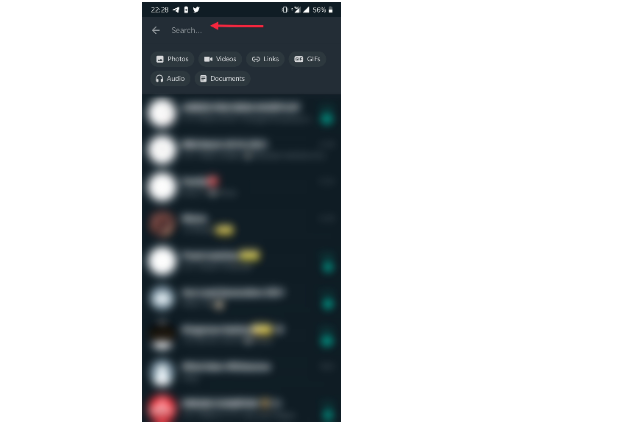 . . .
6. Storage management tool - Now manage your storage with ease
The new storage management tool allows you to keep a tap of media consumption by WhatsApp. It also enables you to see which media file is consuming the most of the storage and which of the group's or connections have packed you the more number of media and vice-versa. Also, you have the option to short your display options by oldest, latest, and largest. Moving further you also get to delete and clear storage from WhatsApp's new storage management tool.
Tap on the Three dots and select Settings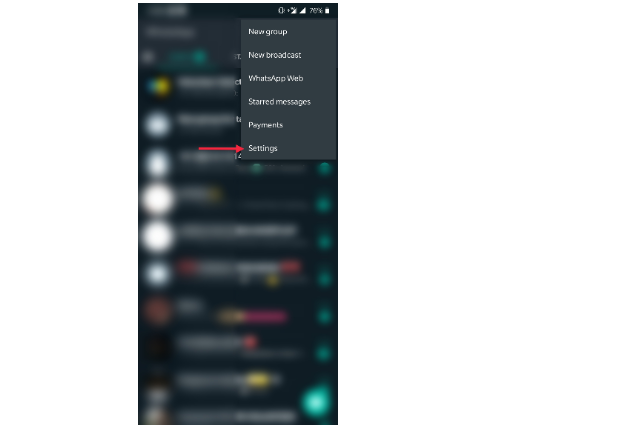 Select Storage and data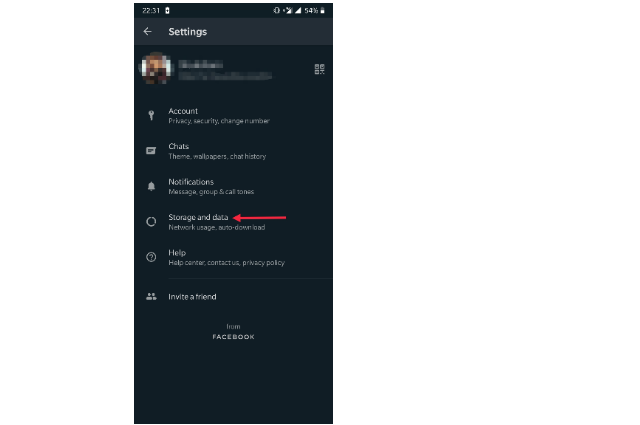 Tap on Manage storage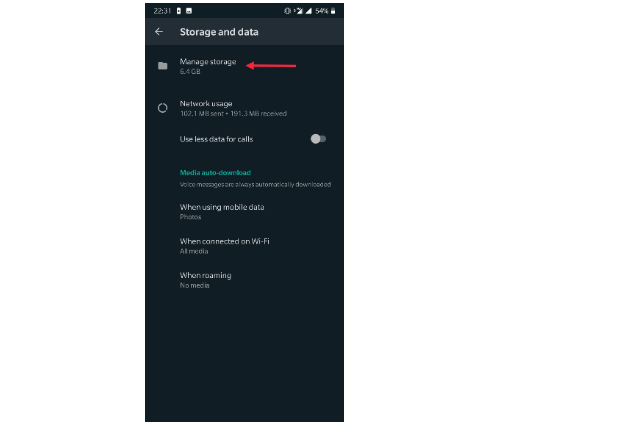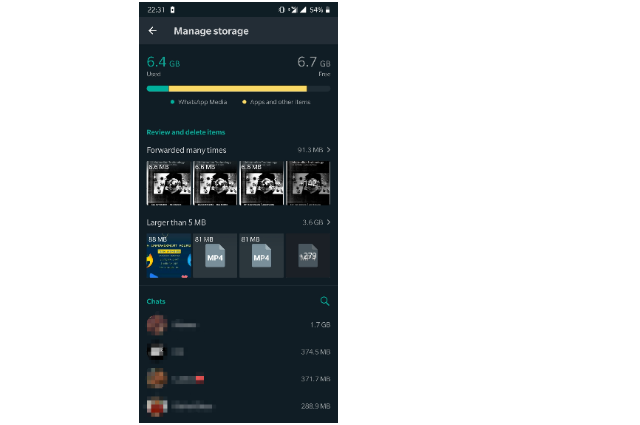 . . .
7. Dark Mode - A cool get over for your eyes and WhatsApp
Using WhatsApp at night or in low light can be harmful to the eyes. It now has a dedicated Dark Mode in its vault that should be used to minimize the pressure on one's eyes while using it. Turn it on and let your pupils relax.
Tap on the Three dots and select Settings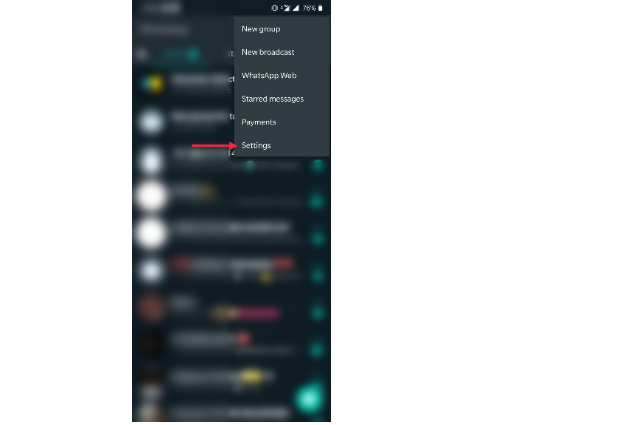 Now tap on Chats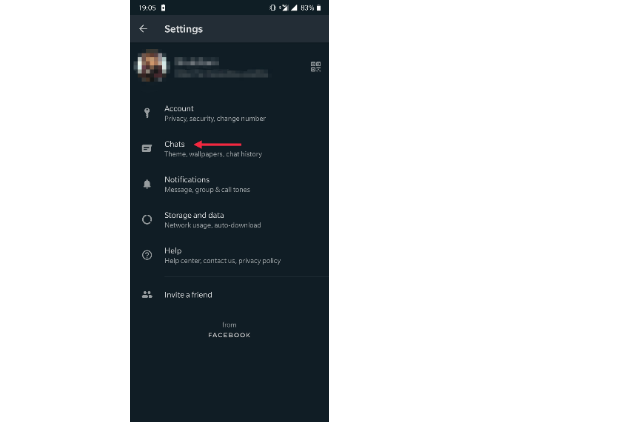 Select Theme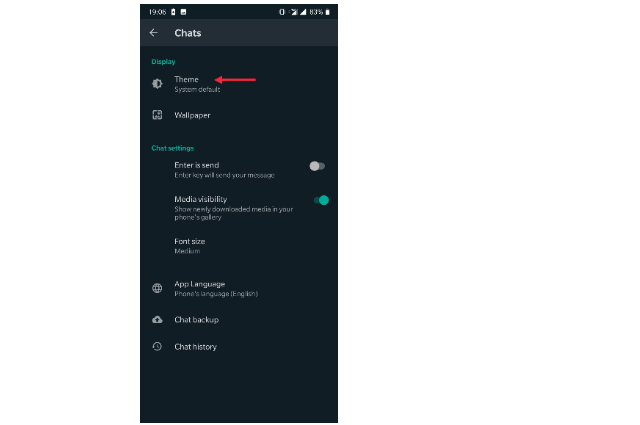 Simply turn on Dark Mode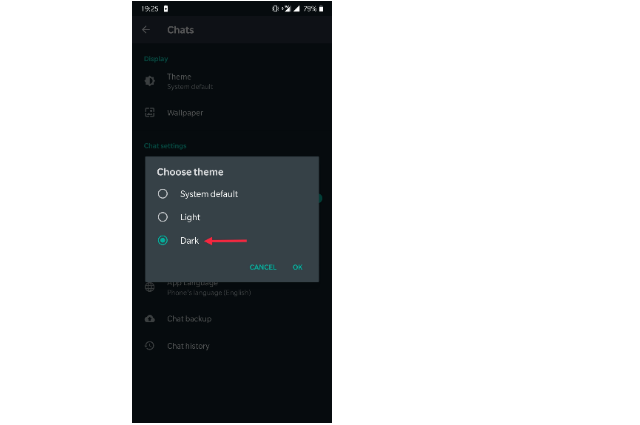 . . .
8. Disappearing messages - Make your messages disappear
You can send messages that disappear on WhatsApp by enabling disappearing messages. By enabling the disappearing messages option, new messages sent in the group or contact chats will disappear after seven days. However, this particular setting won't affect messages you had send previously to anybody.
Open any Group or Chat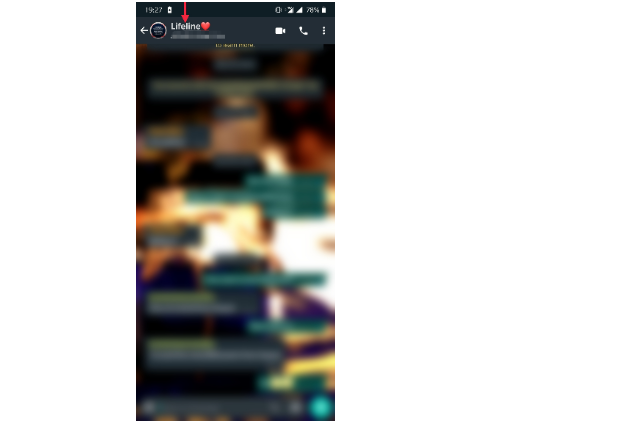 Tap on the Disappearing message option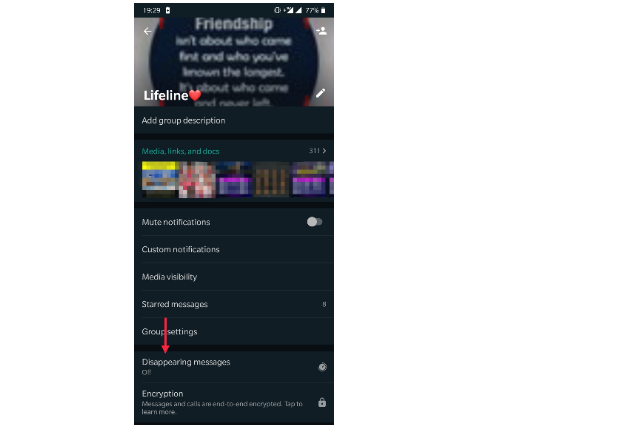 Simply turn it On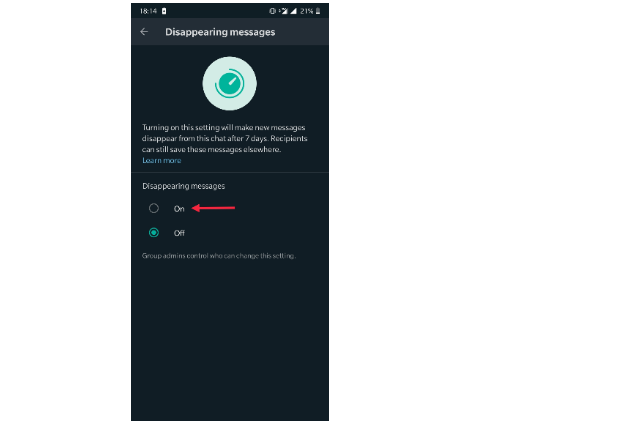 . . .
9. Custom notification - You don't have to take out your phone every time it beeps
Setting up a custom notification will let you answer only those messages that are important to you at that very moment or maybe always. During a meeting or in a movie theatre, this feature is a blessing in disguise.
Tap on you desired contact and click on Custom notification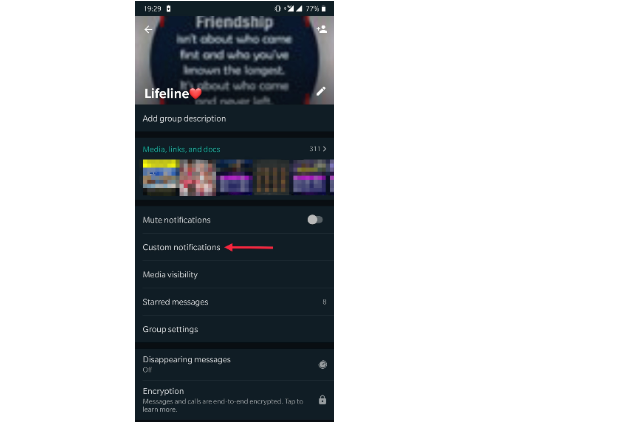 Turn on custom notification and set different notification tones for your favourite contacts.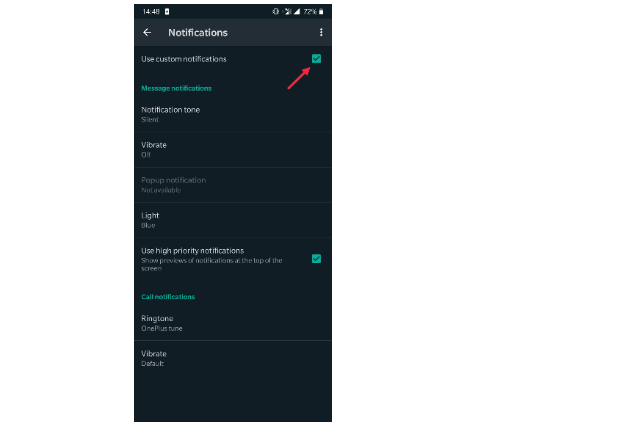 . . .
10. Turn off blue ticks - Don't let anyone know you read a message
One of the privacy features in WhatsApp is the turn on/off read receipt option. Disabling the read receipt option will let WhatsApp not notify the receiver of your message even if you open it.
Tap on the Three dots and go to Settings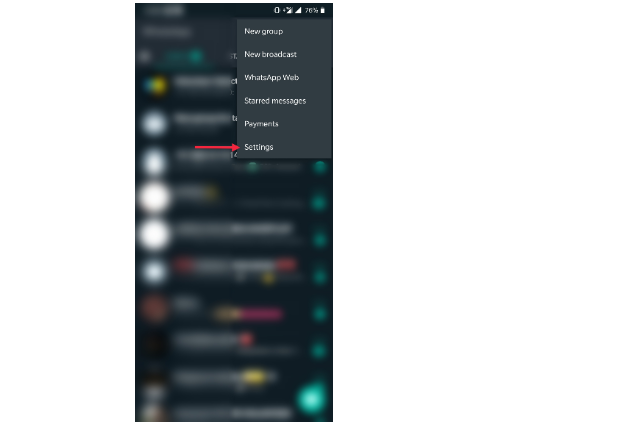 Go to Account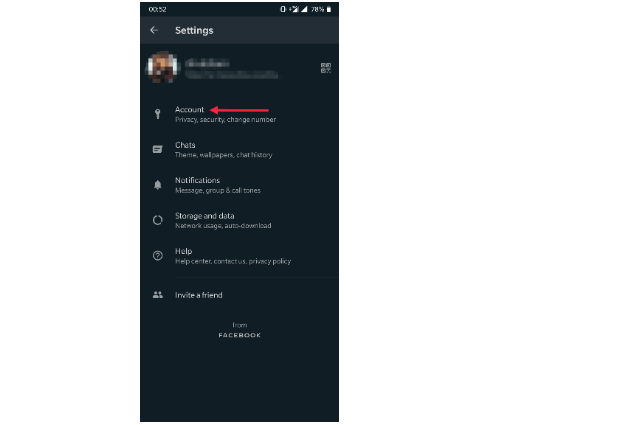 Tap on Privacy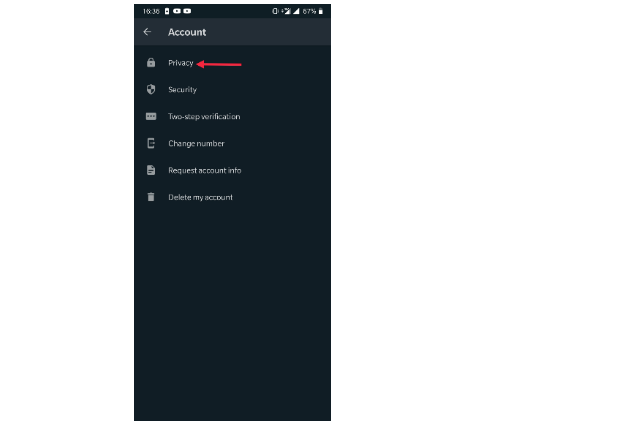 Turn off Read Receipts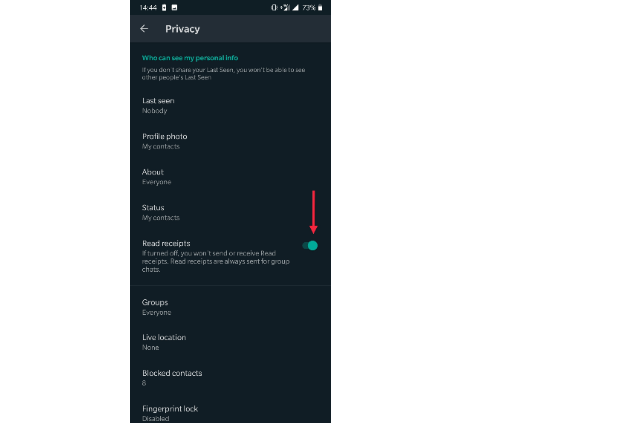 . . .
11. Frequently forwarded messages
WhatsApp nowadays have become a hoax machine. The way rumors spread via WhatsApp, it is faster than one can catch covid in that case. People are so reluctant these days that they keep forwarding messages at the speed of a bullet without knowing its authenticity. Stop this nonsense and let people live in peace and not fear.
Go to setting->storage management tool->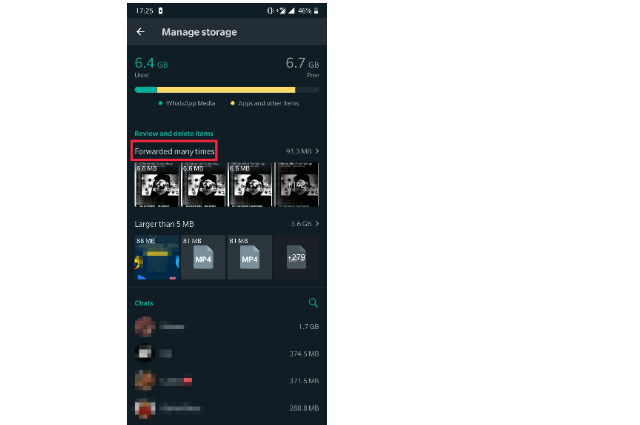 Here you can see the number of times a media file was forwarded and you can easily estimate its authenticity by verifying through any medium.
Now that you know all the tricks, use WhatsApp to its full extent. Enjoy and happy WhatsApp-ing..!!
It is not advisable to download or synchronize any third-party app with WhatsApp as it might compromise your privacy.