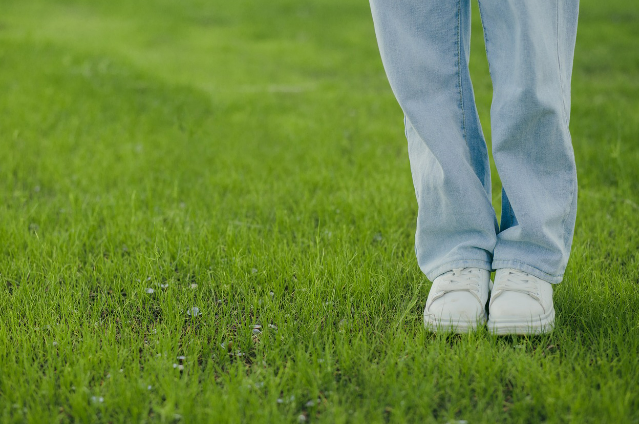 On day one
Mind willed not
To wear the new footwear;
And it was not liked
Aftermath it bit the toe.
It became my feet
When got accustomed to it-
'Why dirt it unnecessarily'
Wanted to unfasten
Whenever I sat down.
Got thrust with mud and rain,
It turned dull;
It was then I gave adman
It soon worn out,
The day to throw it out
Is not far away.
I too, often stuck in crooked thoughts
Worn out to swerve
To turn horrendous
My exterior shows no interior-
'I' am in 'Me' and
I can't throw 'Me' away-
Who gets rid of 'Self'?
. . .